In case you missed it, Notion has introduced new built-in project management capabilities to enhance productivity and organization. Leveraging its AI features, this comes natively built into the platform, making it even more powerful than before. Notion's AI now supports project management by automatically creating new content and formatting existing ones, similar to the capabilities found in Jira and Confluence.
How to Access and Explore the New Features
Log in to your Notion account.
After logging in, a preview of the project management capabilities will be displayed, giving you the option to enable or skip the new features.
By default, tasks and projects are organized into two tabs: tasks and projects. You can view tasks by Board, Project, and All tasks together. Projects can be viewed as Active, Timeline, Board, and All.
The Project Timeline feature offers a user-friendly drag-and-drop interface for rearranging your milestones.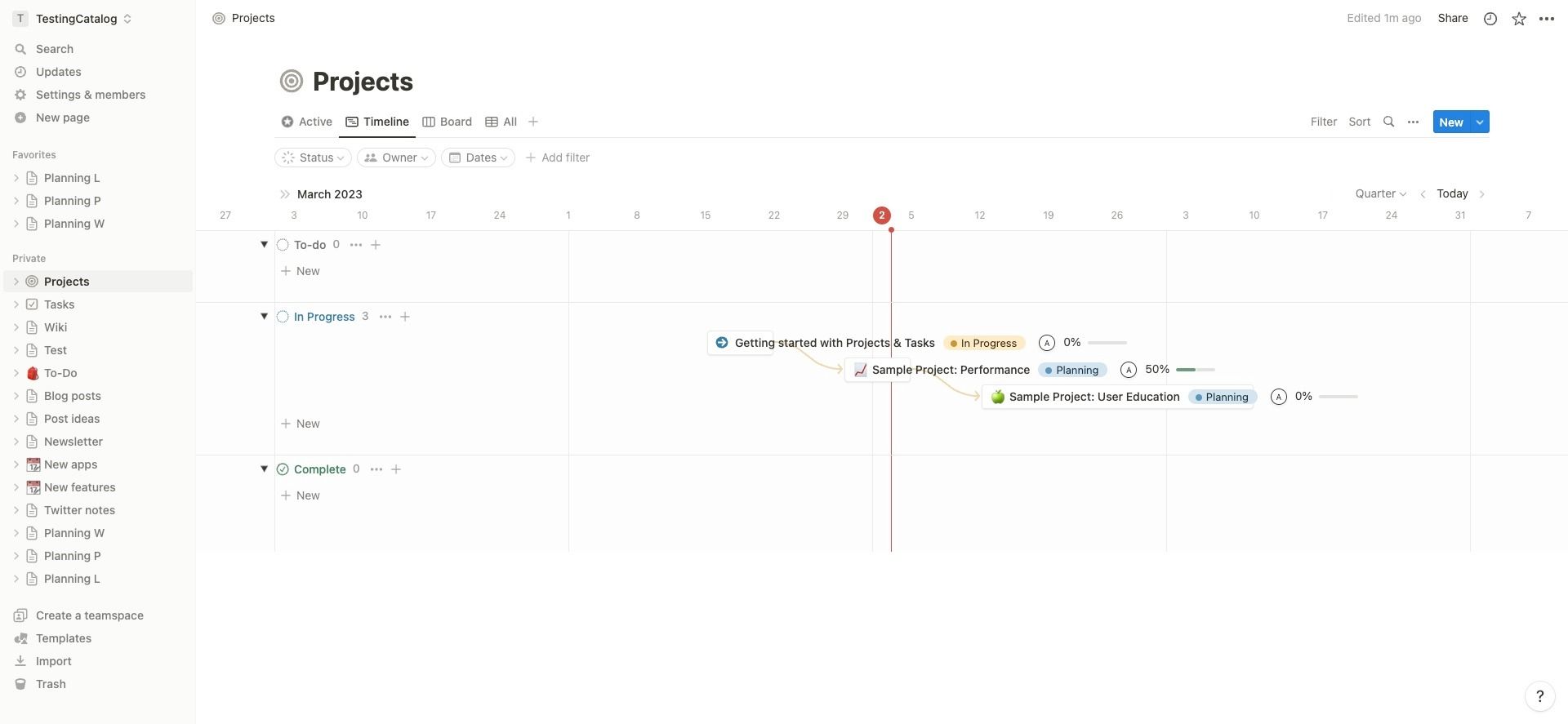 Benefiting From Notion's Project Management Capabilities
These new capabilities are incredibly useful for those who rely heavily on project management and organization. Users can now accomplish more within the platform, consolidating their work in one place. The intuitive interface makes it accessible for individual users as well as larger teams and organizations.
Notion Overview
Notion is a popular all-in-one workspace designed to help users create, collaborate, and organize their ideas, information, and projects. The platform's versatility makes it a favorite among individuals and organizations of varying sizes. With unlimited support for databases, kanban boards, wikis, calendars, and reminders, Notion is a comprehensive solution for managing work and personal life in one space.
New Integrations
To further enhance project management capabilities, Notion has added new integrations with popular platforms such as Github Enterprise (New), Slack, Zoom, Google Drive, Jira, and Confluence. These integrations seamlessly connect your projects and tasks with other productivity platforms, making them even more efficient for large organizations.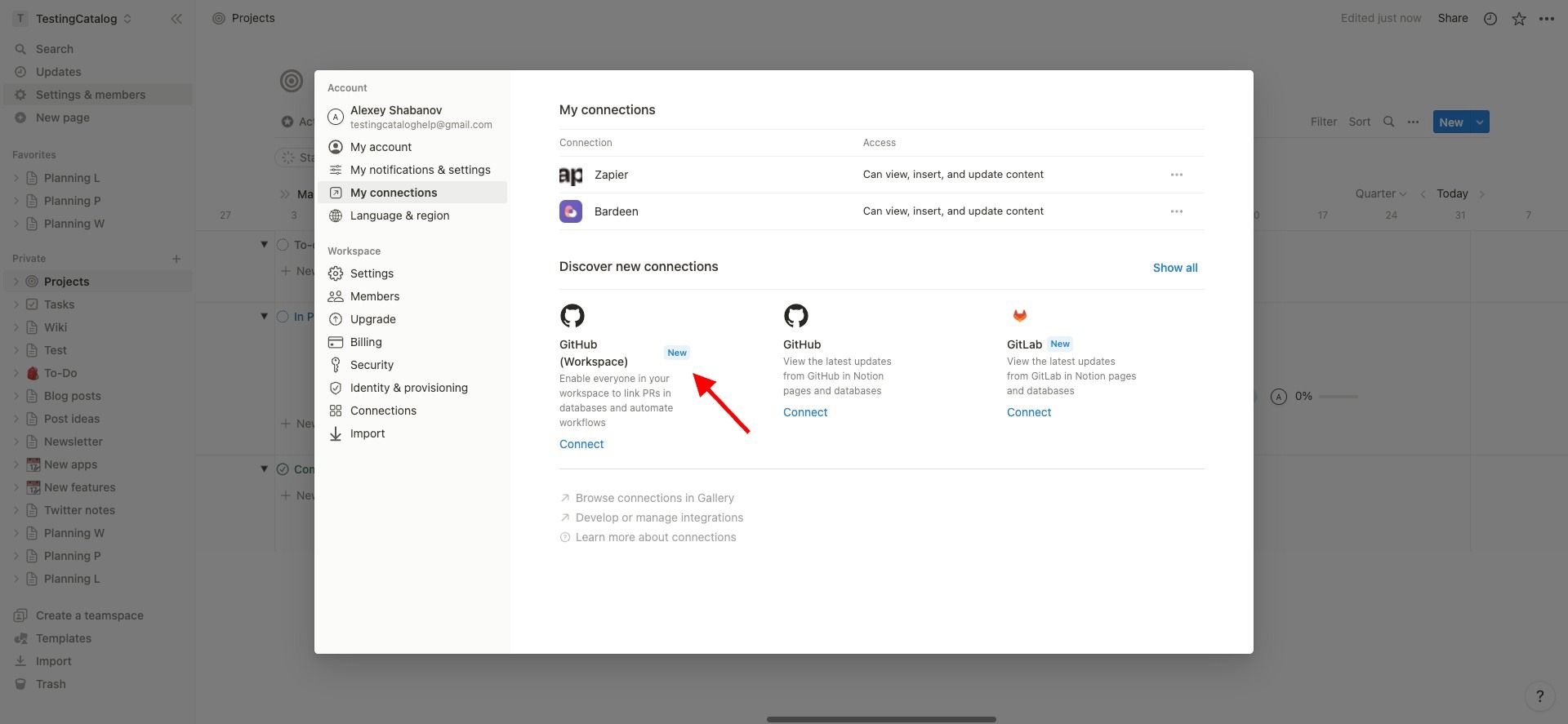 Source of the News
The announcement of these new features came directly from a tweet by Notion's official account. You can find the tweet here.