Grammarly
Grammarly is rolling out its AI-powered GrammarlyGO Beta to more users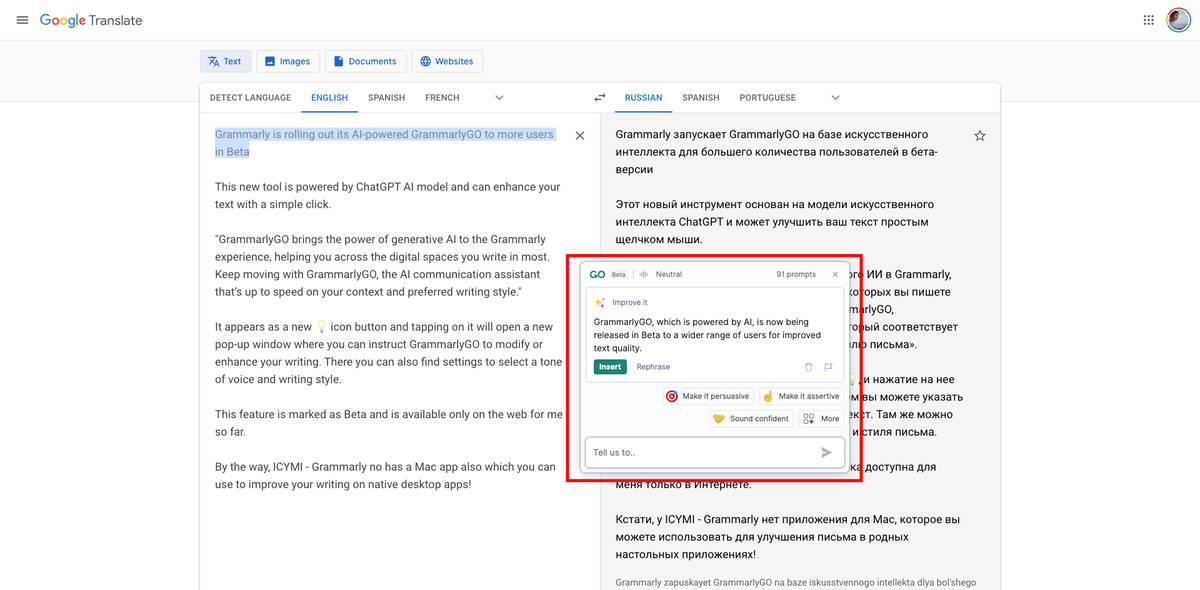 Grammarly, the popular writing enhancement tool, has recently integrated AI into its newest feature, GrammarlyGO. This groundbreaking addition, currently in Beta, aims to transform the way writers enhance and modify their text. As a Beta release, the feature is available only on the web and not yet accessible to all users.
The New GrammarlyGO Feature
With the introduction of GrammarlyGO, writers can now leverage the power of generative AI to improve their writing experience across various digital spaces. The new feature comes in the form of a 💡 icon button within the Grammarly interface. Tapping on this button opens a new pop-up window where users can instruct GrammarlyGO to modify or enhance their writing. Additionally, the window offers settings to select a tone of voice and writing style, ensuring a more personalized touch to your text.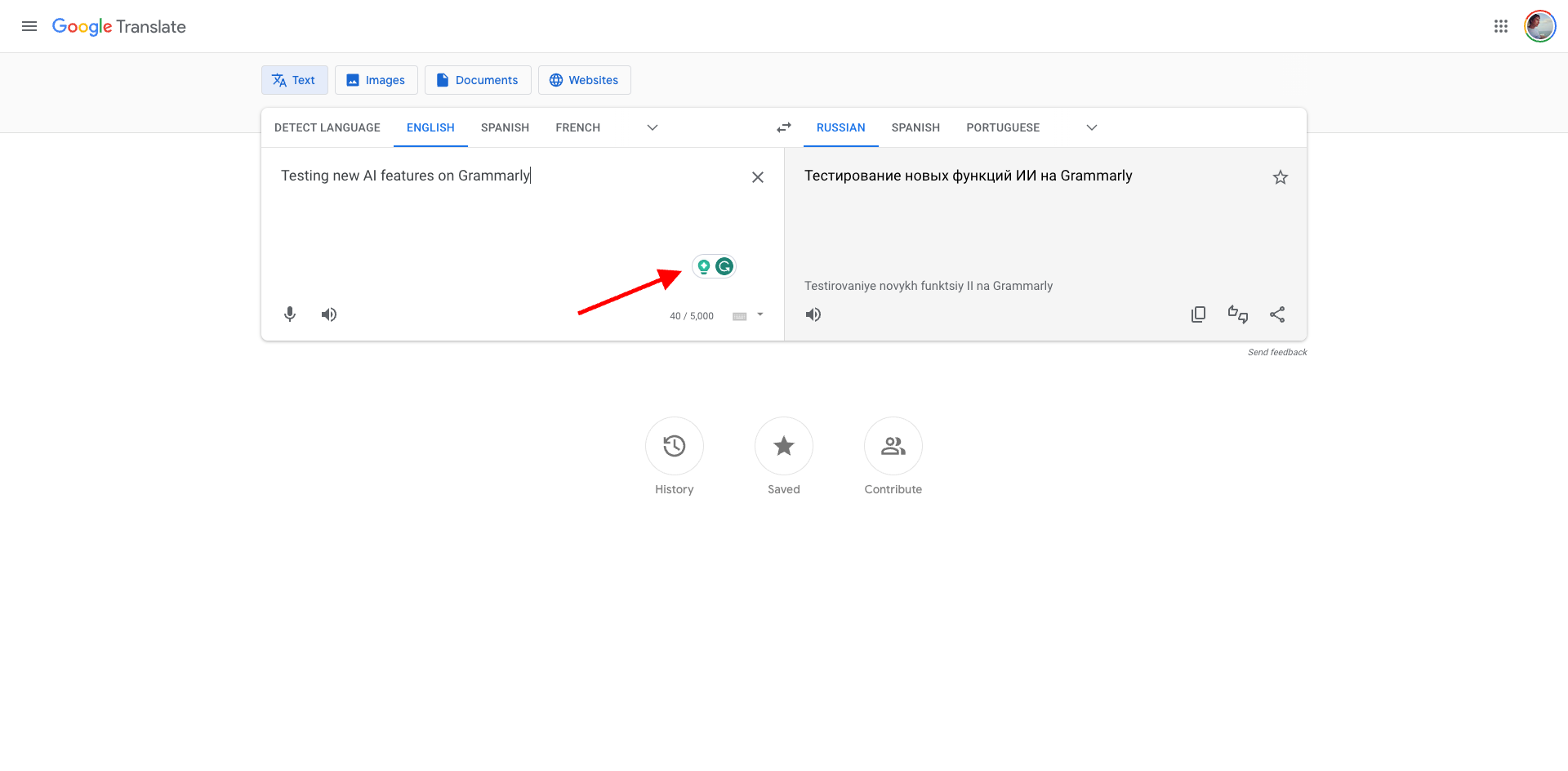 What Sets GrammarlyGO Apart?
GrammarlyGO's integration with the ChatGPT AI model enables it to understand the context and preferred writing style of its users. This means that the AI communication assistant will be more effective in helping writers create clear, concise, and engaging content. As a result, GrammarlyGO has the potential to become an indispensable tool for writers looking to elevate their work.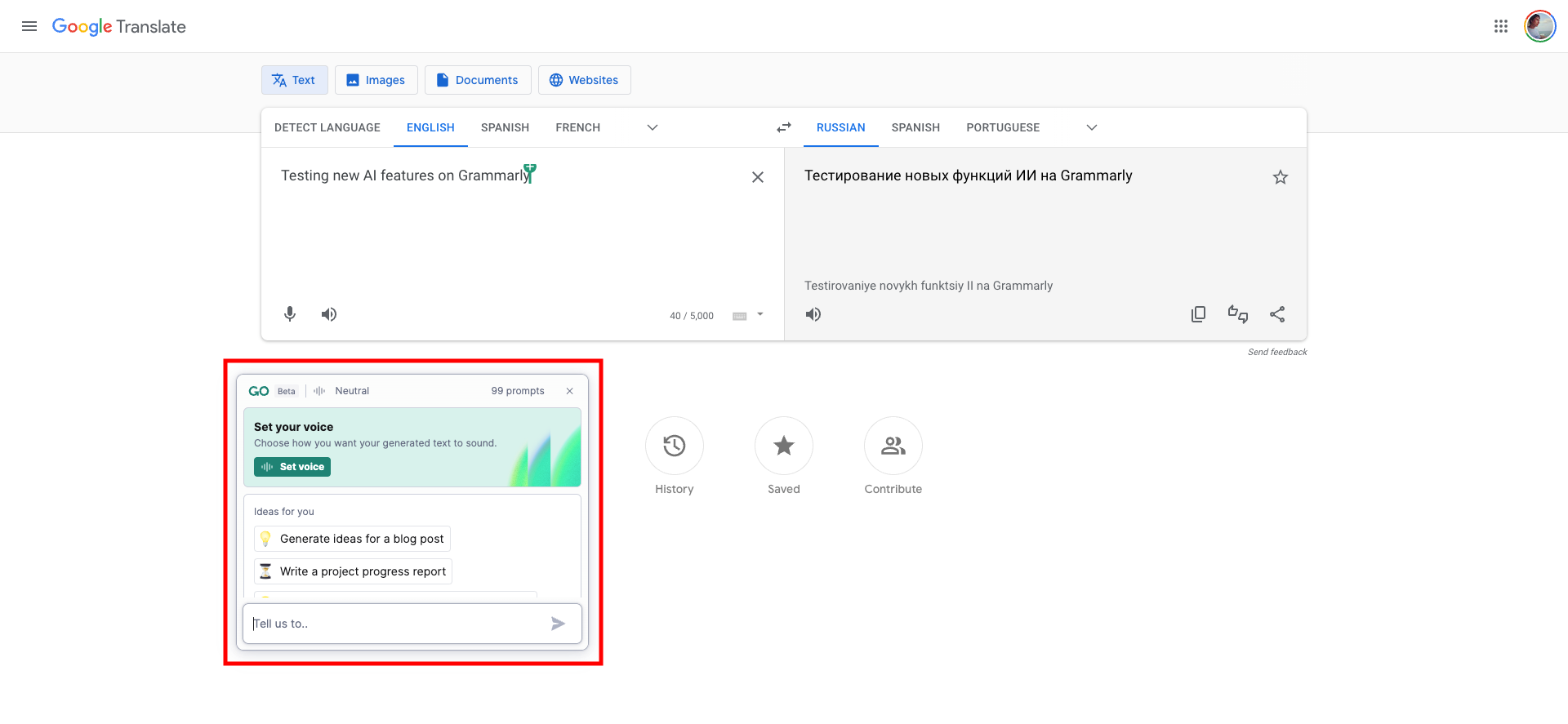 Availability and Compatibility
For the time being, GrammarlyGO is marked as a Beta feature and is available exclusively on the web. However, it's important to note that it's not yet accessible to all users. We can expect this new functionality to roll out to other platforms in the future, making it even more accessible to writers.
The Grammarly Beta release of GrammarlyGO marks an exciting milestone for writers looking to take their writing to the next level. With the power of generative AI at their fingertips, writers can now create more engaging and tailored content with just a few clicks. Keep an eye on this space for more updates on GrammarlyGO and other exciting features from Grammarly.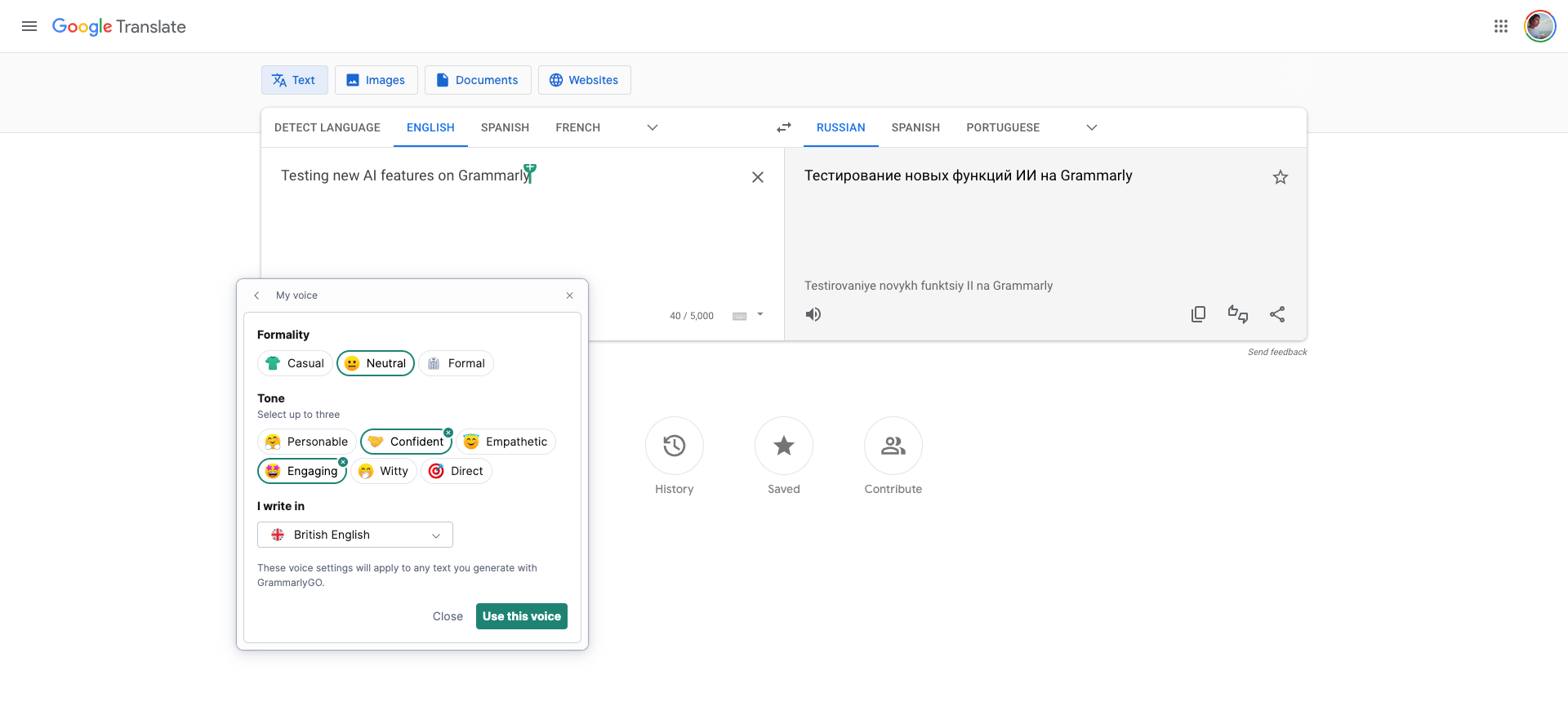 To experience the power of Grammarly, including the new GrammarlyGO feature, install the Grammarly web extension here. This will allow you to access the tool directly from your browser and start enhancing your writing today!
P.S. In Case You Missed It:
If you're a Mac user, you're in luck! Grammarly now offers a dedicated Mac app, enabling you to improve your writing on native desktop applications. This means more convenience and better integration for Mac users who want to polish their content seamlessly.