Twitter
ICYMI: Twitter finally rolls out voice messages in DMs for all users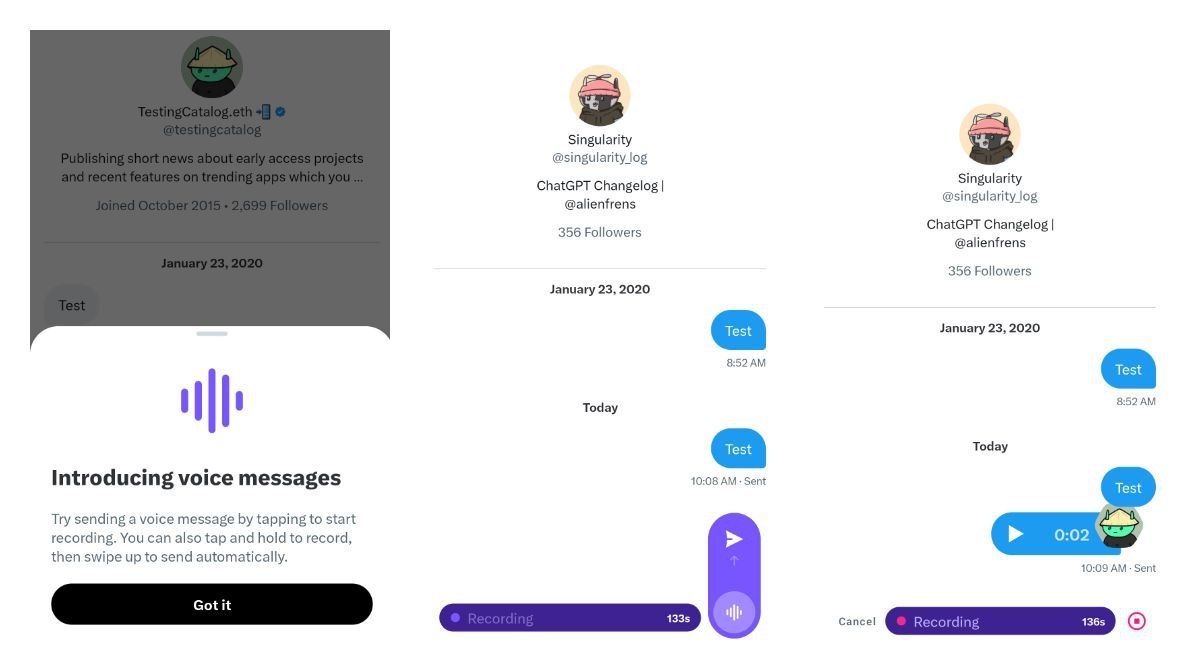 In case you missed it, Twitter has now made voice messages in DMs available to all users. This feature was previously accessible only through an A/B test in selected countries. Inspired by popular messaging apps like WhatsApp and Telegram, Twitter's voice messages let users record, send and listen to voice messages with a similar user interface.
How to Access and Use Voice Messages in DMs
Here's a step-by-step guide on how to use voice messages in Twitter DMs:
Open a Twitter conversation in direct messages.
Tap on the voice message icon on the right side of the text input field.
Start speaking to record your message.
Once you're done, you can press the send button to send the voice message or stop to discard it.
Alternatively, you can swipe up while recording to continue recording and then swipe again to send or stop the recording.
Please note that while voice messages can be listened to on Twitter's web platform, you cannot record them from the web.
Who Can Benefit from Twitter Voice Messages?
This new feature will be especially useful for users who frequently engage in conversations via Twitter DMs, providing a more personalized and efficient way of communicating. Users who prefer a hands-free communication option or have difficulty typing can also benefit from voice messages. In addition, it allows for easier sharing of information through audio clips rather than written text.
About the Twitter App
Twitter is a popular social networking platform known for its real-time news updates, trending topics, and micro-blogging capabilities. Users worldwide can quickly access the latest news, interact with others, share their thoughts, and engage with content in a matter of seconds. The addition of voice messages to Twitter DMs further expands the app's functionality, making it even more competitive with other messaging platforms.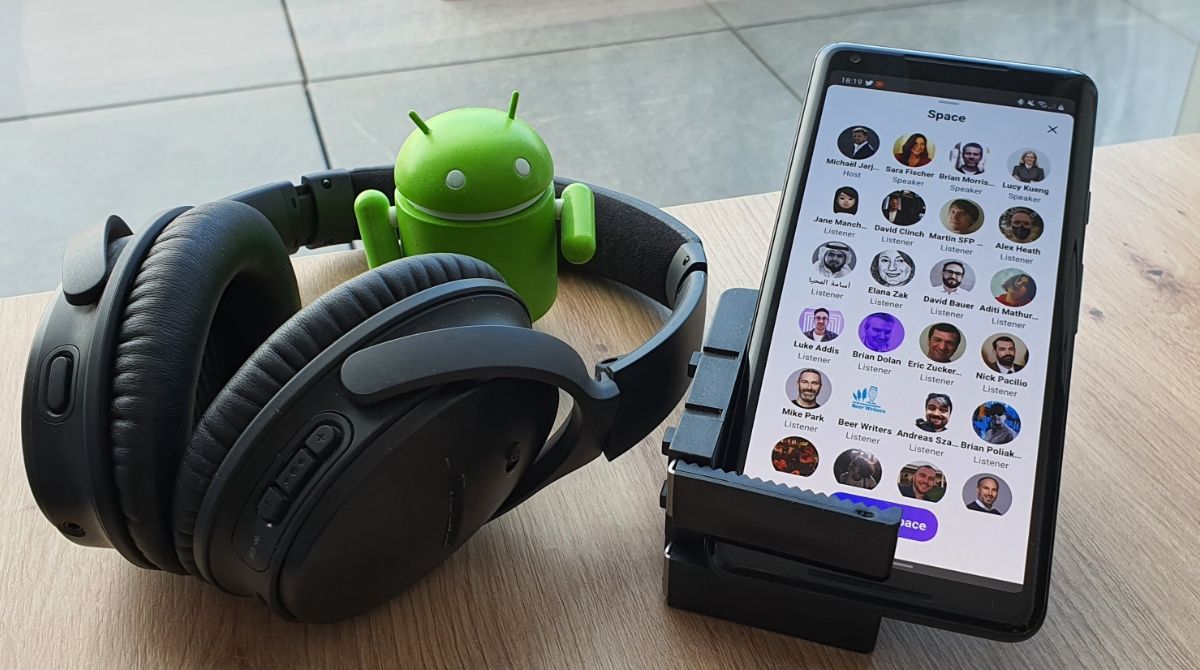 Source and Additional Information
The official how-to guide for voice messages in DMs can be found on Twitter's help page.