Google Apps
ICYMI: Google Authenticator was rolled out to all users with a new app icon and cloud syncing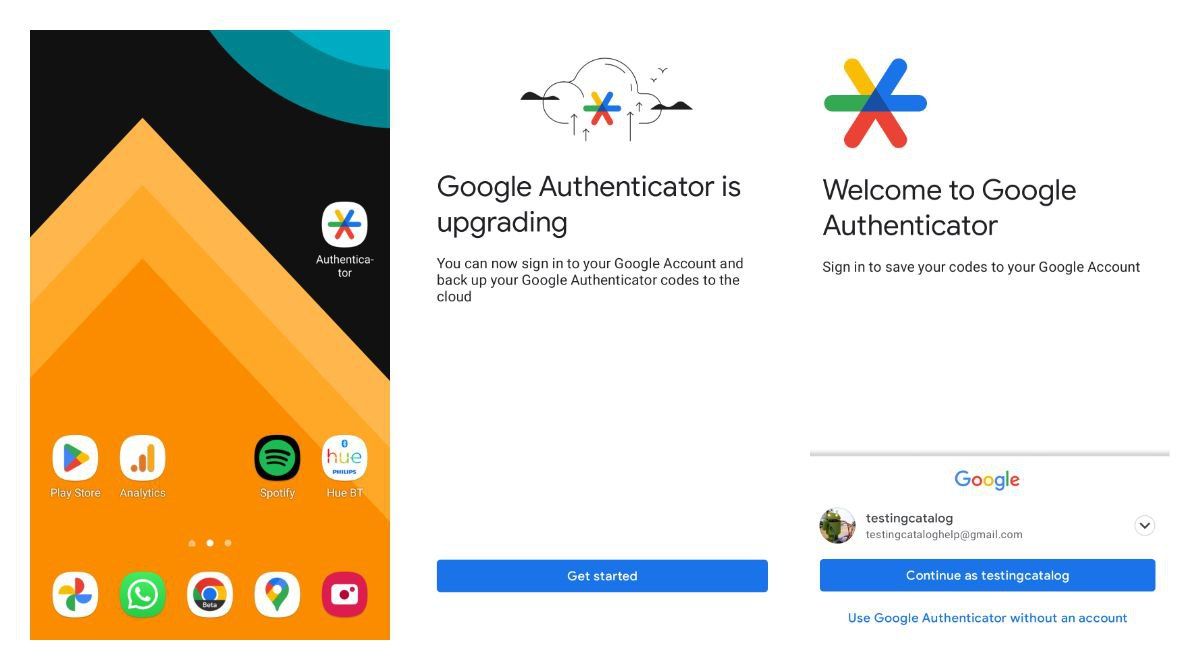 Google Authenticator, the popular two-factor authentication app, has recently been updated to version 6 for increasing users. This update includes a refreshing new app icon, the ability to sign in with your Google account, and cloud syncing for added convenience.
Accessing the New Features in Google Authenticator v6
To try out the latest features of Google Authenticator, follow the steps below:
First, check for an update for Google Authenticator in the Google Play Store.
If the update is available, install the update.
Launch Google Authenticator to check out the new app icon.
Choose "Google Account Sign-in" and follow the prompts to connect your account.
When to Use Google Authenticator v6
This update of Google Authenticator will be handy for users who rely on multiple devices and accounts, as it simplifies account connections and allows for cloud syncing of codes.
About Google Authenticator
Google Authenticator is a two-factor authentication app that provides additional security when signing into various online services. It generates unique time-based, one-time passwords (TOTPs) that users input alongside their regular passwords to confirm their identity. This makes it more difficult for attackers to gain unauthorized access to user accounts even if they have the primary password.
Source of the Update
The update was spotted on the Google Play Store, where users began seeing the new features through an update to version 6.