Twitter is indeed one of the most popular social networks. Its Android app is what we are here for, which has a beta and an alpha program for testing.
There are two different release tracks that were available for the Twitter app apart from Stable: Alpha and Beta.
The beta release track is not available anymore for public opt-ins while the Alpha release track is still open. By switching to the Alpha release track you can get access to early-stage features like Twitter Spaces and more.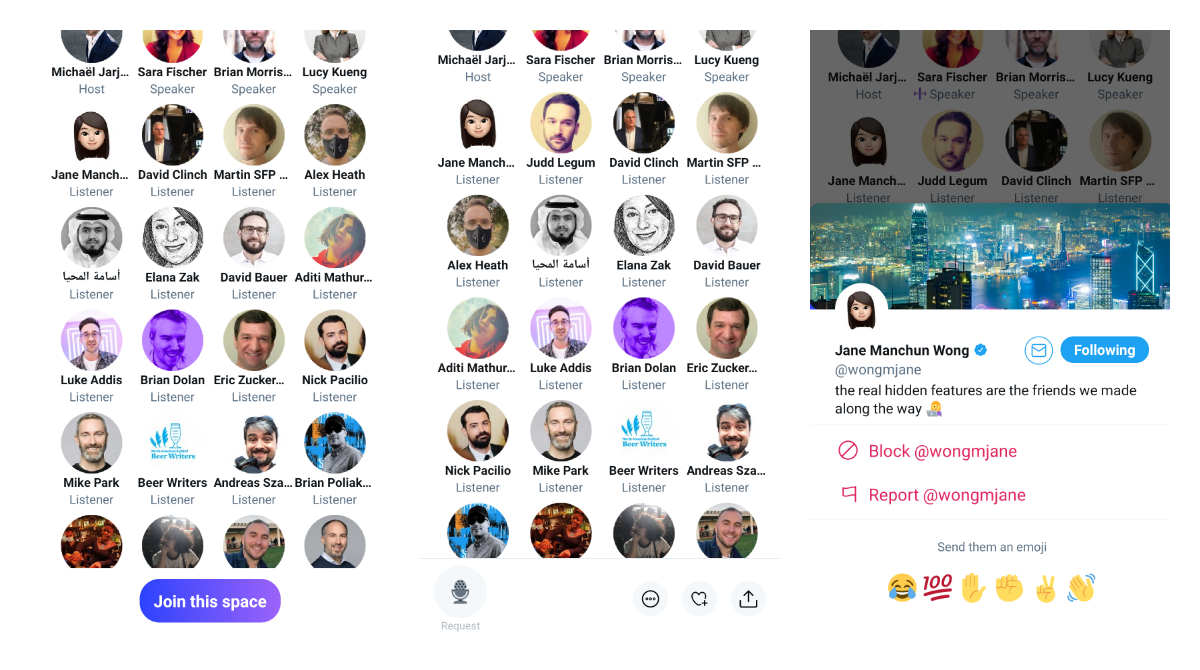 In order to join Twitter Alpha: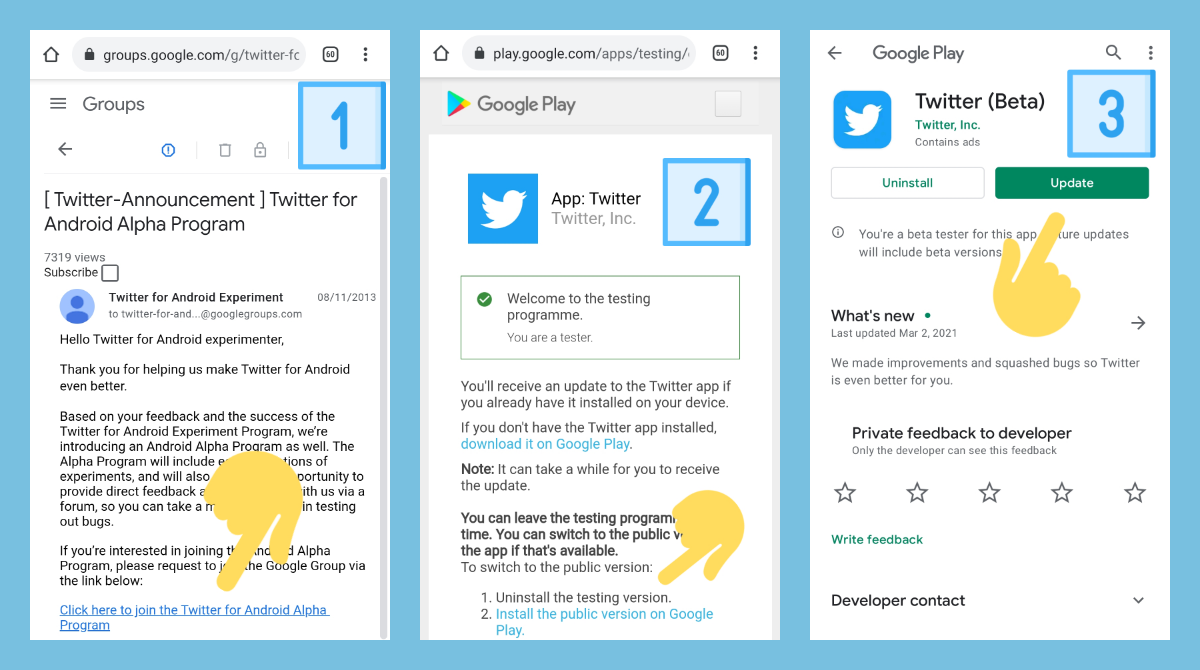 The alpha builds for Twitter are being uploaded to APKMirror.com and they are 100% safe. You can get them from this link and if you want to get notified whether there is an update, you can enable Pushbullet notifications too. Keep in mind that these builds may misbehave or have broken features, so be cautious.
Twitter Alpha group description:
Hello Twitter for Android experimenter,

Thank you for helping us make Twitter for Android even better.
Based on your feedback and the success of the Twitter for Android Experiment Program, we're introducing an Android Alpha Program as well. The Alpha Program will include earlier iterations of experiments, and will also give you an opportunity to provide direct feedback and collaborate with us via a forum, so you can take a more active role in testing out bugs.
If you're interested in joining the Android Alpha Program, please request to join the Google Group via the link below:

There's limited space in the Alpha Program –– we'll be accepting requests to join on a first come, first served basis, and we're turning first to you and other members of the Android Experiment Program. You'll receive email confirmation within a few days if you're part of the Alpha Program.

Please note:  The versions of the app in the Alpha Program contain more and earlier iterations of experiments and, as a result, could be less stable than the releases in the Android Experiment Program.
This is it. If you have any questions, be sure to drop them down in the comments section below.