TikTok's hilarious stickers and AR effects are surely the best. And as the platform gains even more attraction amongst the youth around the world, adding new features is always of essence for competitive reasons alone.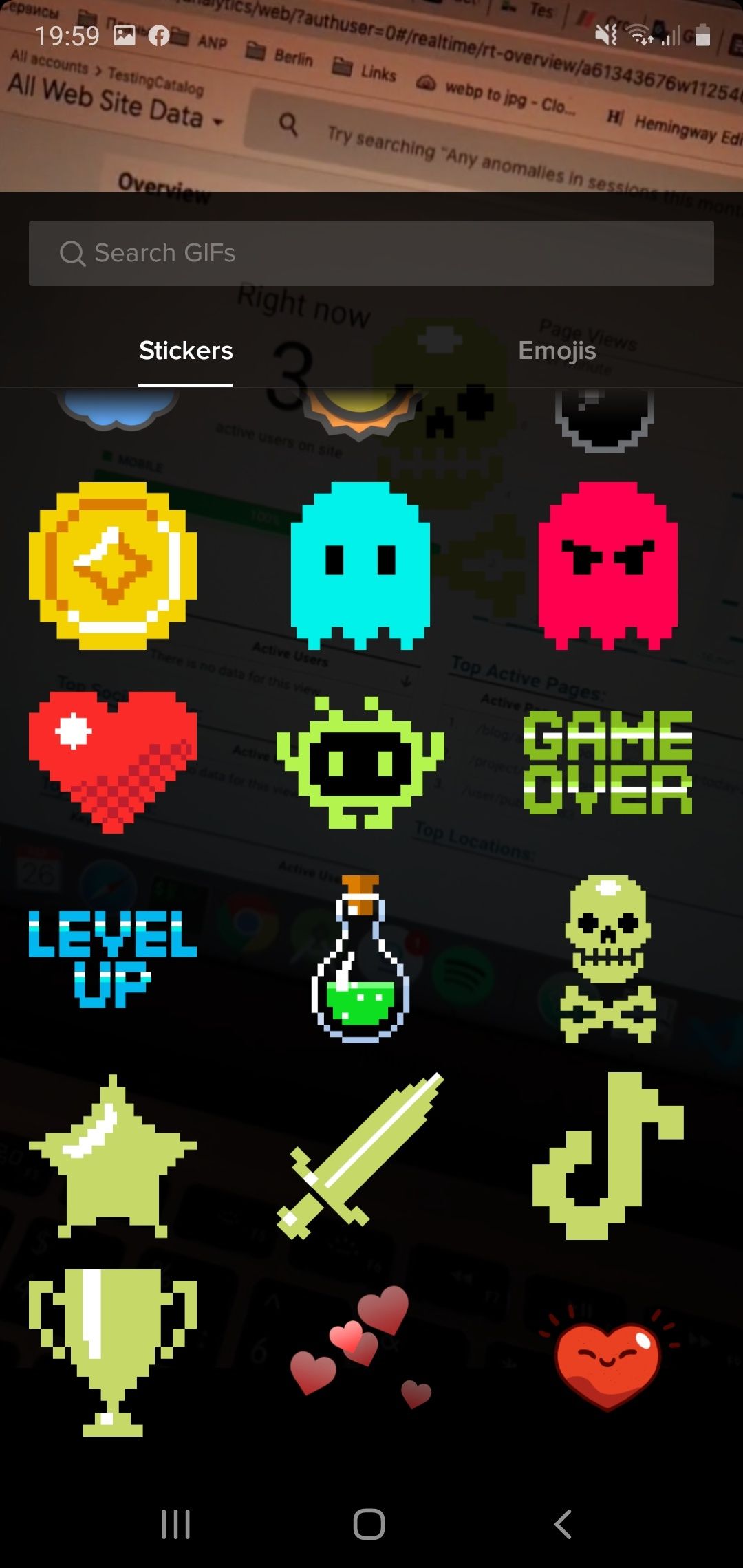 Shared by well-know leaker by Matt Navarra and courtesy of @tef_esquivel is a video on Twitter showing the new sticker pinning in action. As seen from the clip, when recording a video on TikTok, you can literally "pin" an animated sticker atop of an object and it'll dynamically move and resize. There is a setting for choosing a custom duration as well which controls how long a sticker appears in the video.
Putting animated images and stickers aren't new per se because we have had those on Snapchat, Facebook Messenger, etc. for ages. Though, having the ability to place whatever you like and wherever you want to is pretty cool in my book.
Social Media Today even mentions the growth in the similarity between TikTok and non-other than Instagram, which is indeed a fact.
Source: Twitter
Do you have a TikTok account as well? Follow TestingCatalog there too to stay aware of new features and leaks! 🔥