Strava is one of the most advanced fitness tracker apps for Android and its latest version 141.X series of updates do come jam-packed with a plethora of much-requested improvements. For starters, let's go through the official changelog posted on the Google Play Store.
Release notes:
We're excited to introduce new controls over your feed:

You can now favorite athletes so you won't miss their activities in your feed. We'll also make sure to notify you when your friends upload.
We've also added an option to see activities in the chronological order they were completed.
We do have an additional blog post from Strava with further information about what's new, and here is a short breakdown of it.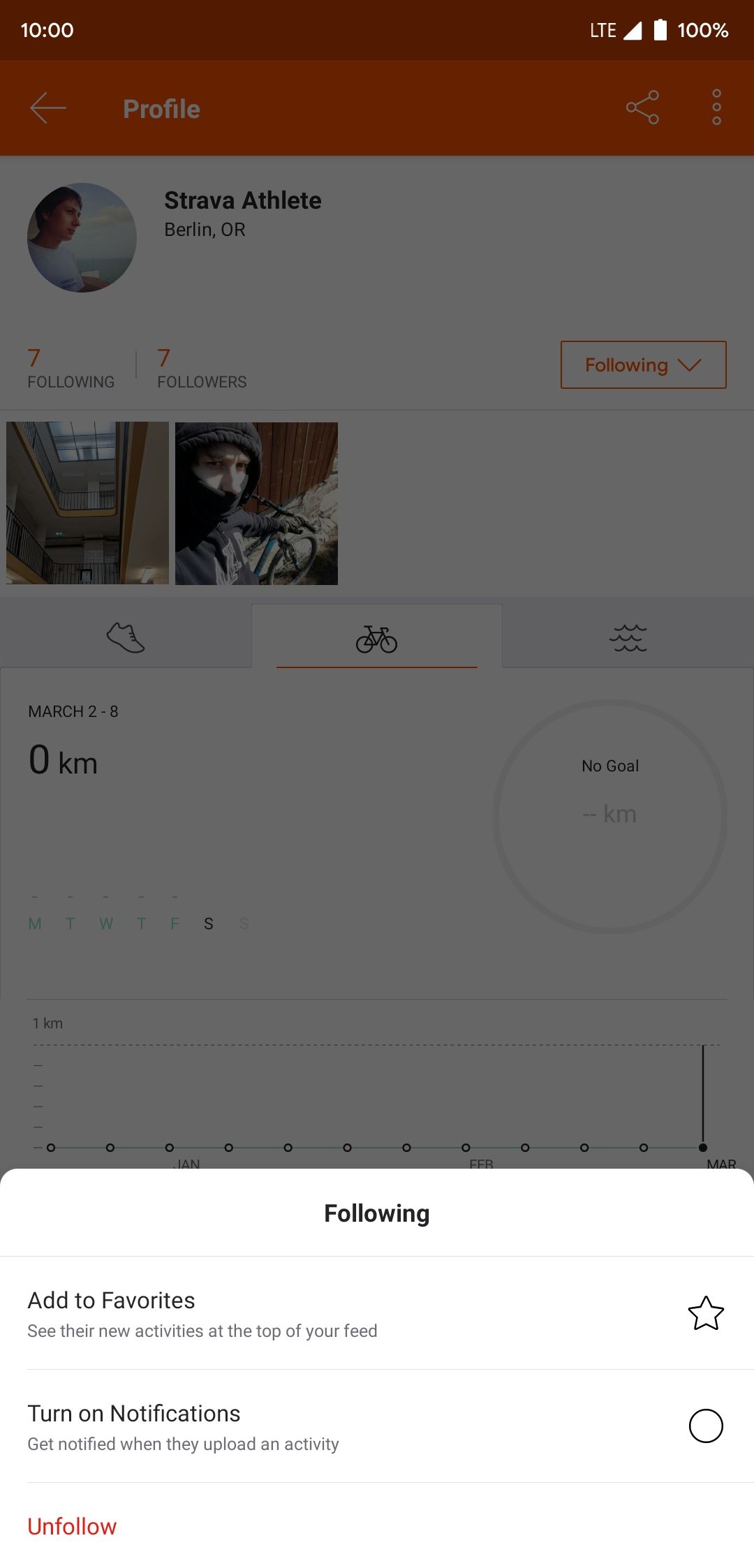 Improved feed
Favoring athletes and push notifications
Upon installing the latest updates, you'll be able to favor athletes so their activities are shown first in the feed and you can enable push notifications for when they upload any new activities.
You can turn it on from Settings - Feed Ordering. It is a much better way, IMO. Even Twitter added it back last year.
Smart accuracy flags
Improved algorithm for detecting inaccurate results
Once false activity data gets detected, users will be notified so they can remove the inaccurate information from their profiles.
It is relatively easy to do. Please see the Strava blog post for more details.
Apple Watch fitness data synchronization
Now it's possible to transfer 30-days worth of activity data from the Apple Watch' Health app to Strava. Again, see the said post for steps.
Finally, the Strava team officially declares in their blog post that they are inclined to listen to all kinds of suggestions from you. We'll see what they'll come up with next.
Source: Strava