The most recent updates for the Twitter app on Android are now rolling out to all users signed up for alpha and beta testing via the Play Store. Version 8.34.0 alpha and 8.33.0 beta, respectively, do come with a brand new tabbed interface on the home page to display all pinned lists.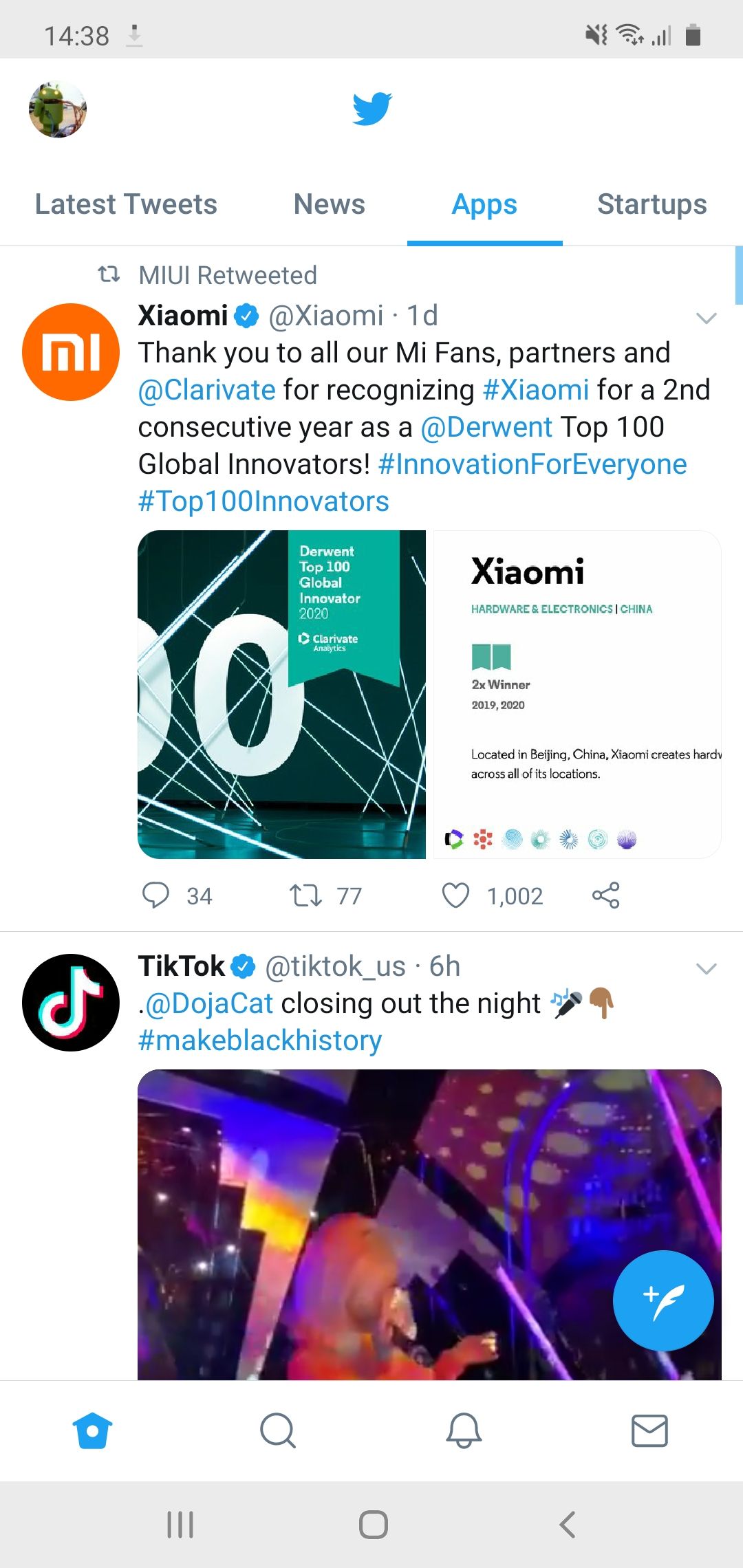 Moreover, user-made lists now appear as tabs at the top of the screen, whereas there is being shown the colored Twitter logo up top as well.
To summarize, lists are essentially curated groups of Twitter accounts, which everyone and anyone can create and has the option to subscribe to ones made by other users. They display tweets only from those profiles in a basic timeline layout.
The lists feature and the to be released quick access with these updates do contribute to a better experience overall on the platform by providing the tools to categorize profiles.
We would expect these improvements to see daylight with pretty much the nearest stable build, based on the fact that they are rolling out to the beta channel "as we speak."