Facebook
How to set affiliate banner to your Facebook group and prerequisites for brand collabs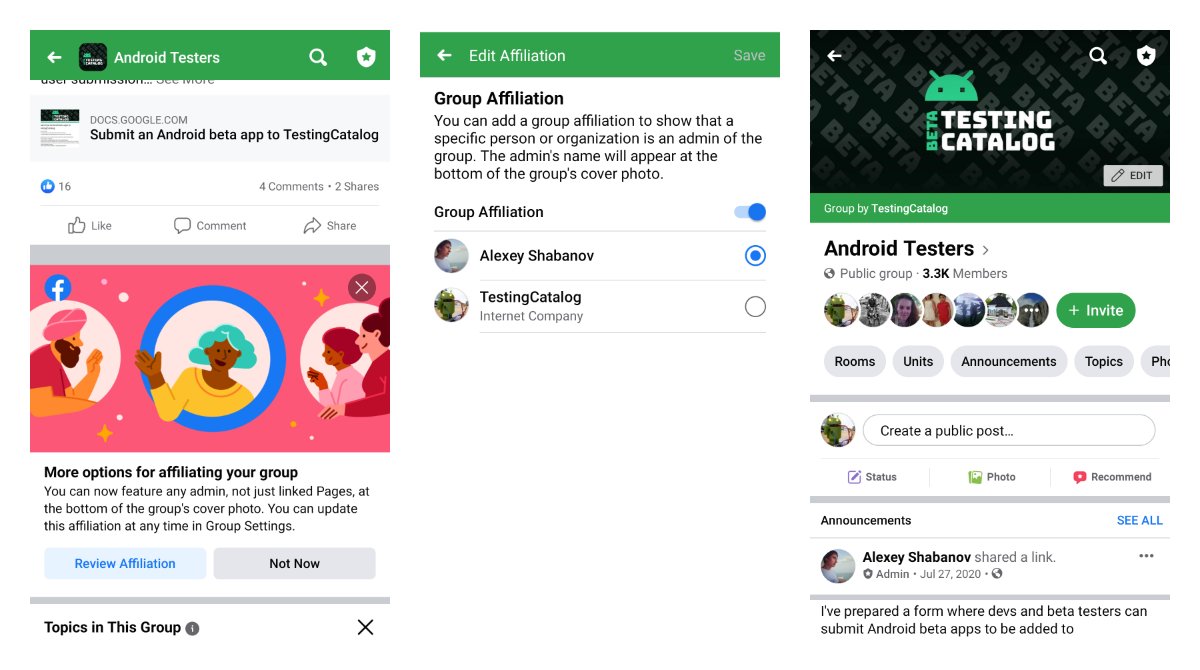 Facebook groups affiliate banner allows admins to showcase an ownership of the group to others. It can be set to an individual or to a linked page.

If your Facebook group has a linked page, you will also get a hint to select which profile to show as affiliated under the group logo If you have your page added to the group as a member, you will have to remove it first and link to the group via group settings.

This feature also works as a pre-requisite for a new monetisation option that is now available to group admins in some countries. This option allows to do brand collaborations within the group that has more than 1000 members and which doesn't violate partner and content policies.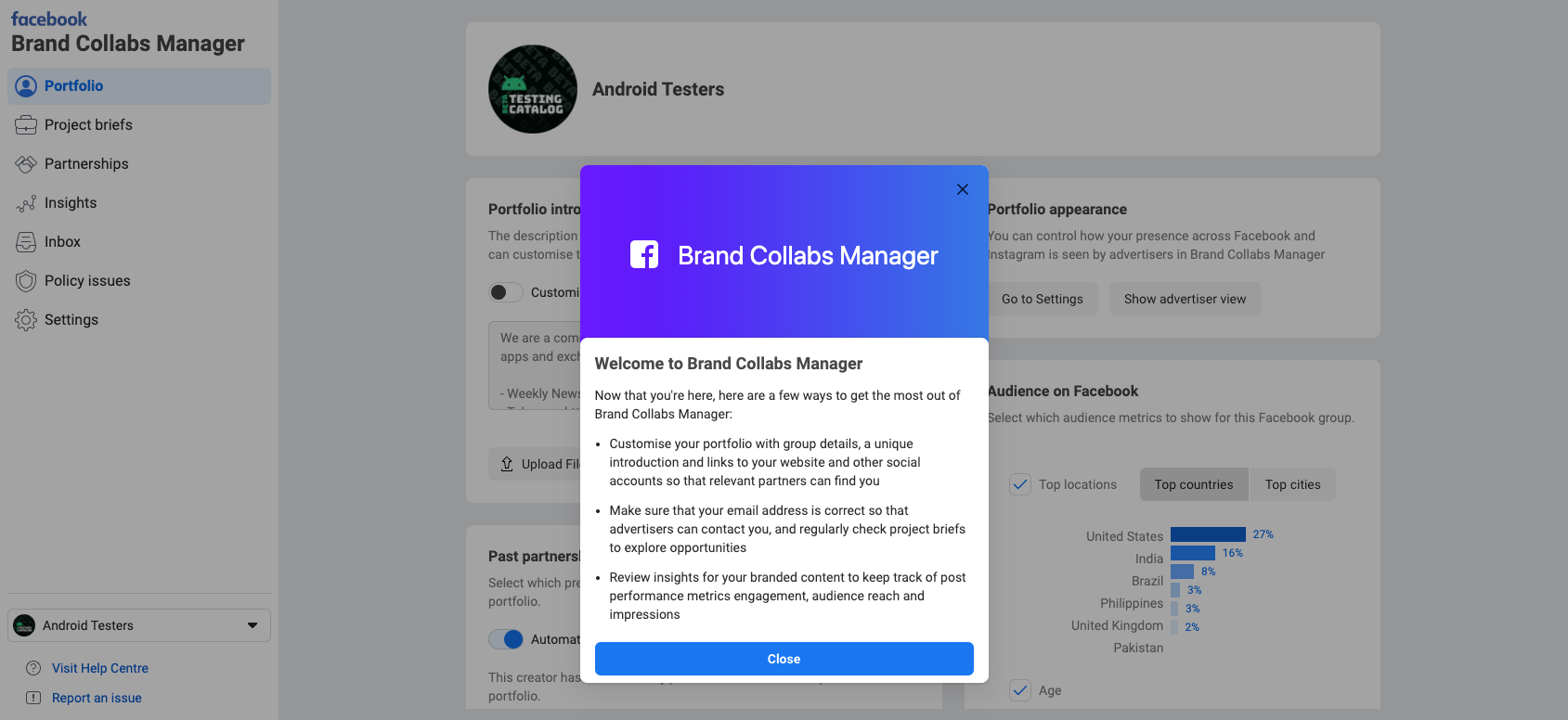 You will have to apply for this monetisation option explicitly and after approval you will get an access to brand collabs admin panel. Unfortunately, it is only available on the web and Android app doesn't have a shortcut yet.

Have you seen any brand collabs in groups that you are a part of already?