Summary
Snoovatars and a new way to explore Early Access apps on Google Play, week #3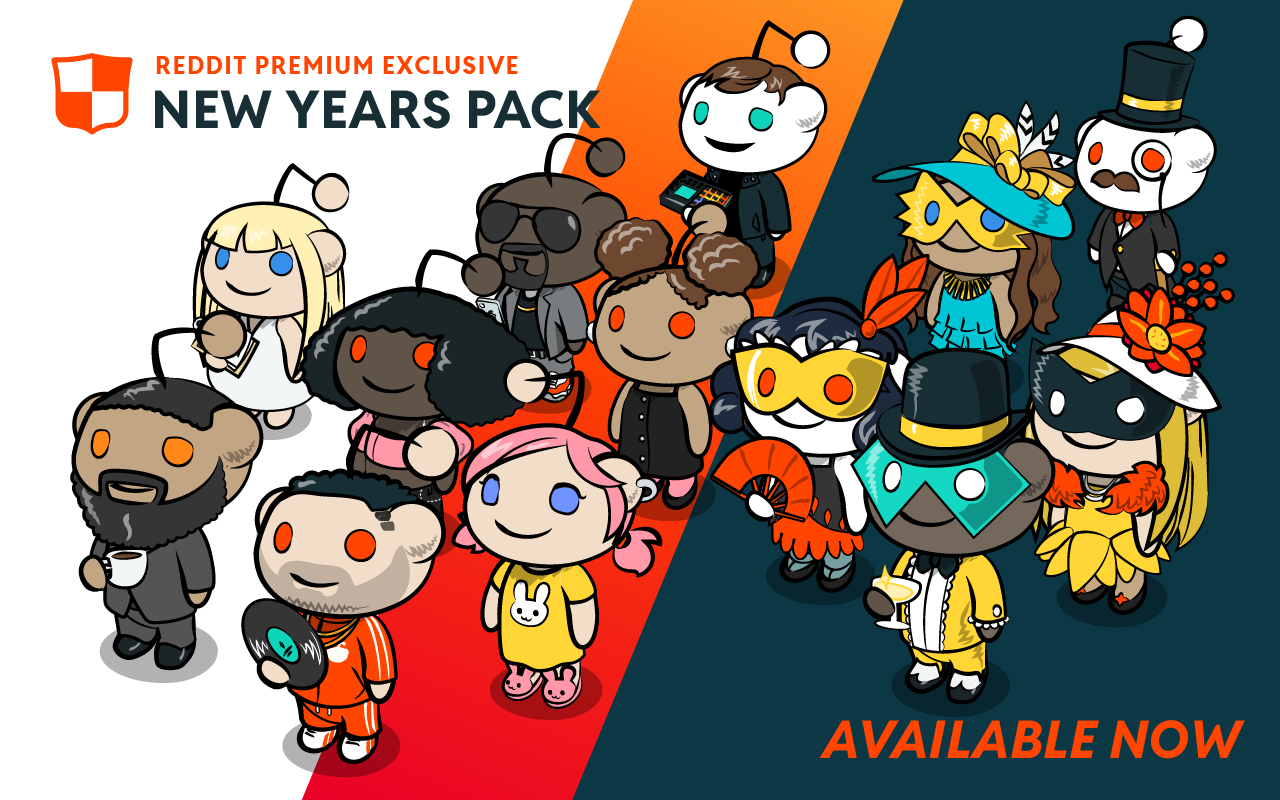 One of the purposes of this post is to highlight the top 3 (or more) things that happened in the beta testing world during the past week.
Usually, these are cool new features or apps that you can test yourself or some general news stories that are getting popular. And here is what I am talking about;
What's new?
📺 New Vero 2.0 features
🔥 Early Access apps discovery on Google Play
📑 Reddit's Snoovatars update
New Vero 2.0 features
Do you remember a social network which got hyped more than a year ago and where lots of Instagramers went to try to be the "first"? That's Vero and the hype went down quite fast when people realized that it is getting super slow and buggy and it makes it hard to work with.
So, that seems fixed the issue with performance and released a bunch of new features. One of them is actually quite cool because it allows users to recommend apps and games from Google Play.
Unfortunately, it doesn't look like it will help this platform to drag lots of attention once again, but who knows, who knows...😎
Google Play now shows rising and dropping apps with its new icons on the app list. Unfortunately, it is quite hard for me to say that it a very useful addition. But! While I was checking it, I realized that I missed the addition of a "new" search filter that was released before.
As you probably know - there are at least three types of beta apps that you can find on Google Play - Early Access apps (beta apps without a stable release), Stable apps with beta release track (for which you can opt-in in order to start receiving beta updates) and standalone beta apps (in fact they are just apps with "beta" word in the name).
For Early Access apps, if you remember, Google Play had a separate section some time ago. It had a bunch of pre-selected apps that were updated very rarely. There were not that many of them and the section looked pretty boring and very likely didn't perform well because it was removed later.
For standalone beta apps, you can simply search for "beta" and you will be able to find quite many of them.
And now, this "new" filter can show you some recently uploaded apps too. It does that but still mixes them with "not so new" apps for some reason. However, if you search for "beta" and apply this "new" filter, you will get access to a huge list of early access apps that were released quite recently!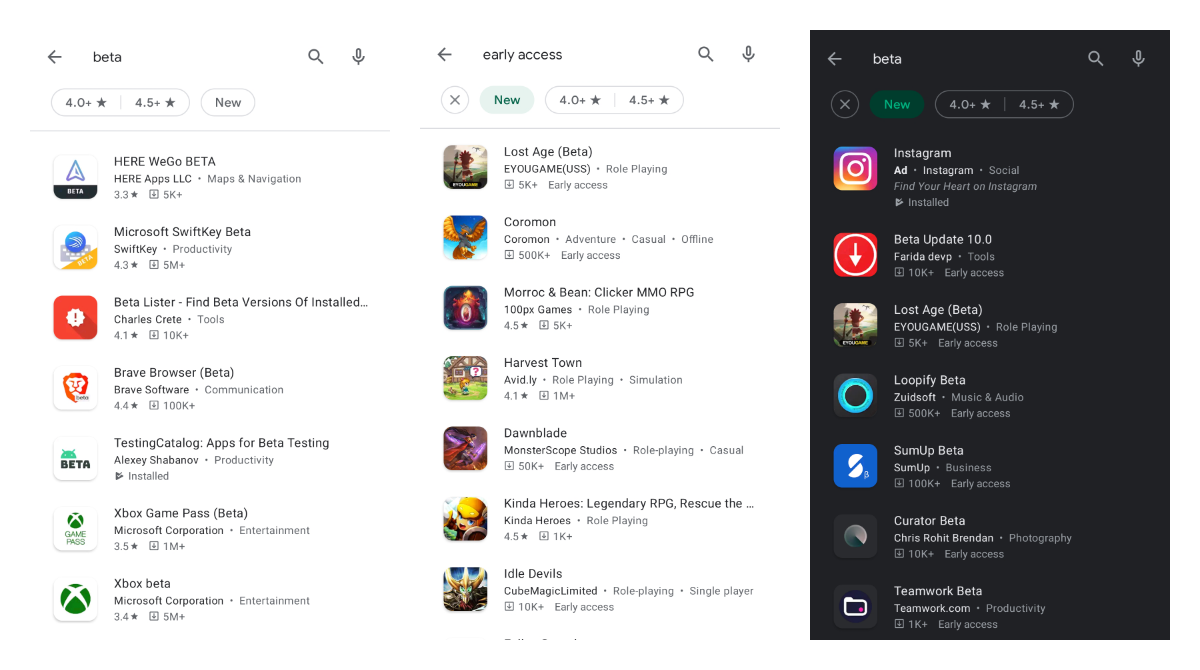 It sounds more like a workaround to me and I wish Google to have a better way to find beta apps.
It turns out that Reddit released customizable avatars some time ago. They are called "Snoovatars" and you would need to have Reddit premium subscription in order to get access to advanced customization items.
The recent release came with lots of new additional styles along with some other improvements.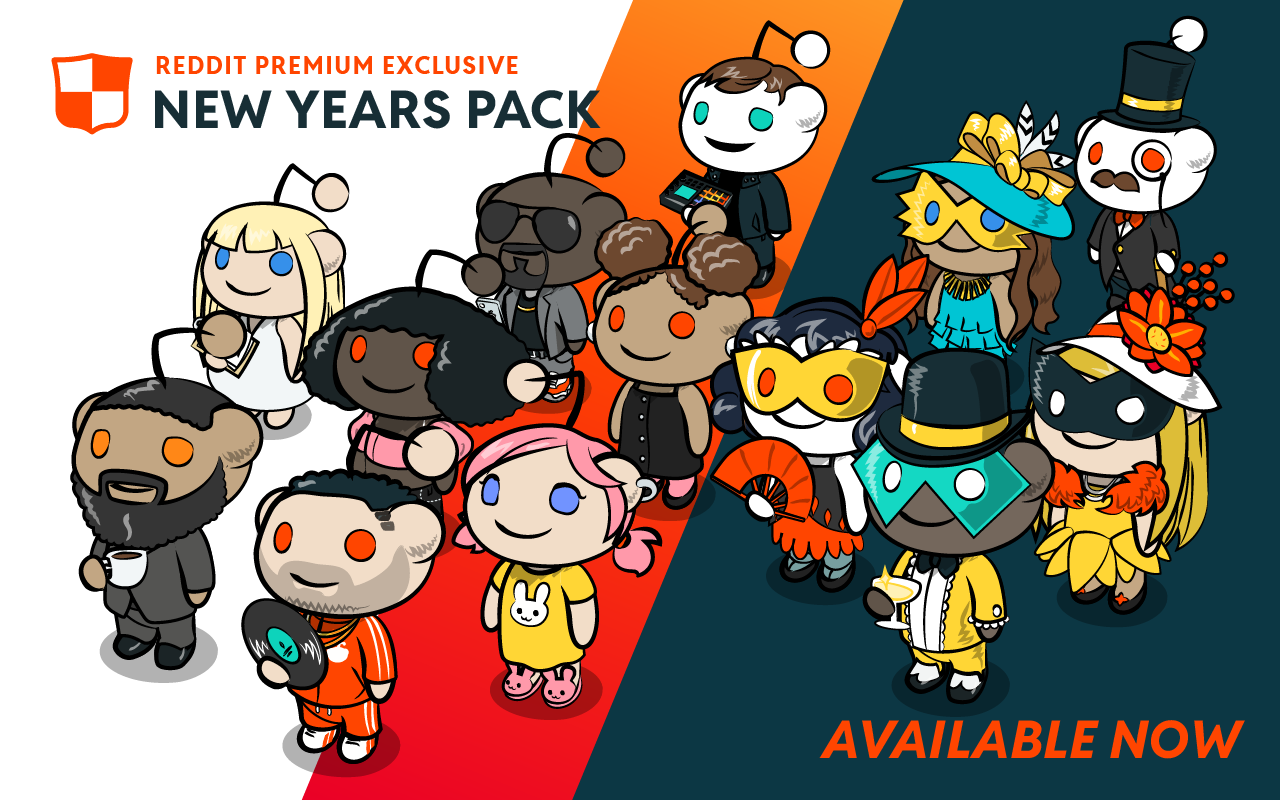 On a closing note, now I am mostly trying to focus on things and features that I can test myself. After the test, I am posting a short statement on Twitter and Telegram and if it is getting an engagement with likes or comments, I am trying to add more useful context to the topic when possible.
Simply hit a reaction icon at the bottom to reply. Cheers!