On its 15th birthday right this month, Google went out and made public a slew of changes to Maps - starting with the app icon, to a complete redesign of the mobile app. Feel free to check out our full coverage of what's new from the article, linked below 👇
"Google Maps gets a new icon and another paint job on its 15th birthday"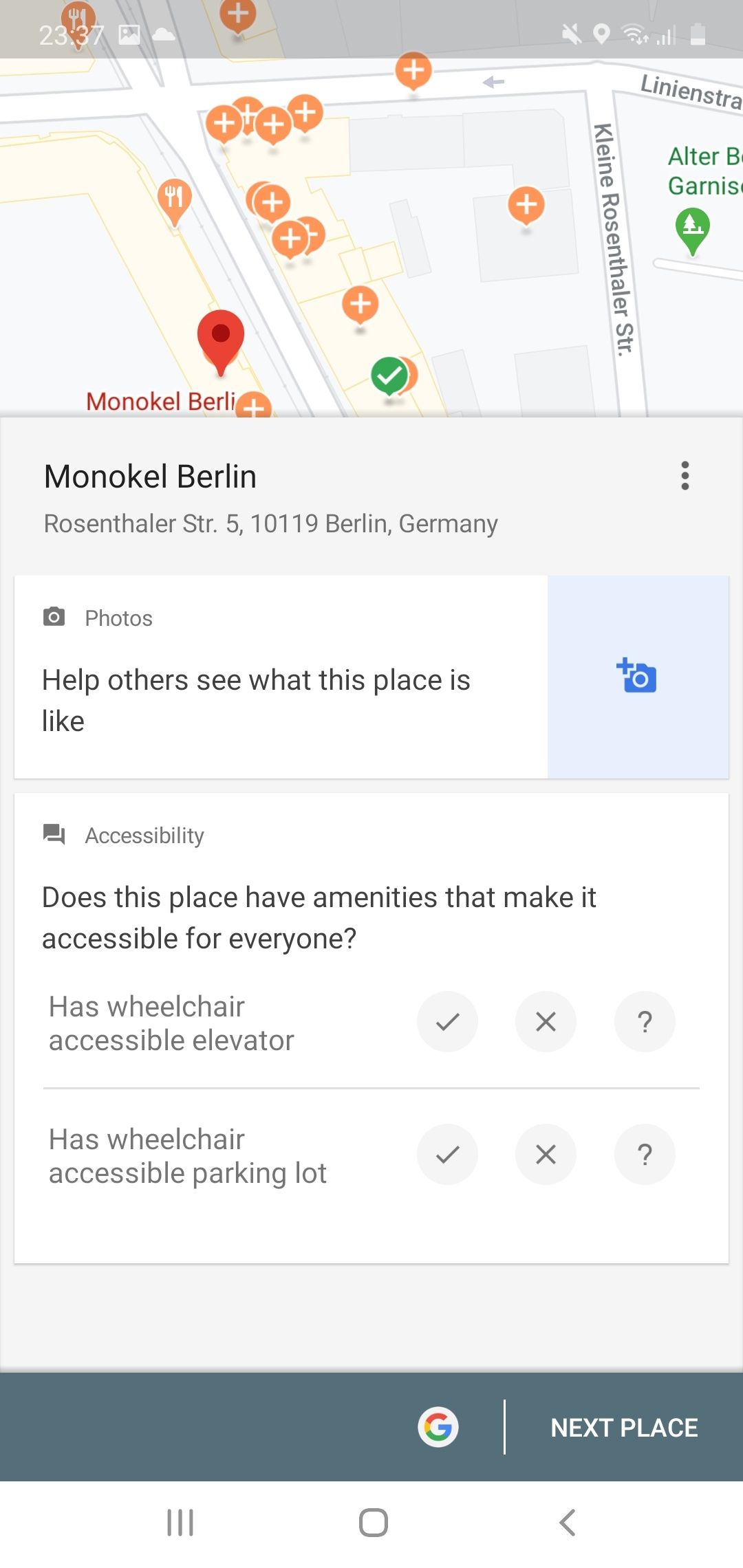 Right from the bat users will notice that the "Contribute" section now resides in the bottom tab bar and is always one tap away. Google Maps ships with an improved onboarding experience for all options in there. Besides, the two beta features in question here are called "Uncover missing info" and "Check the facts." The former requests users to contribute by submitting additional data about places, while the latter asks for only confirming preexisting information.
Let us know if you fancy the new Maps design. The icon has seen some user backlash on Twitter for being too generic looking. What do you think?