Google Apps
Google Lens rolled out style ideas feature to more users and this is how it works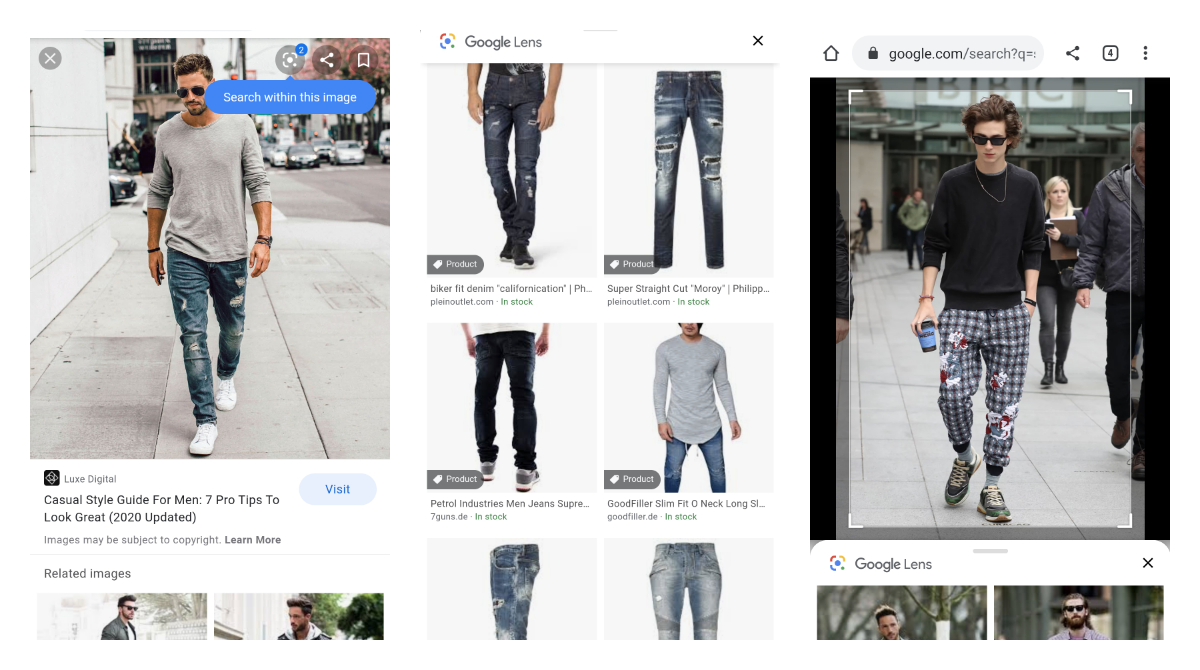 Last year, Google announced a new Google Lens feature that can suggest you different styles based on the image you scanned and earlier this week it was rolled out to more users worldwide.
This feature is now integrated into Goole Lens app and image search results in Chrome.
Google Lens Changelog for v1.12.200728019:
STYLE IDEAS

Find ways to style clothing you own or are considering buying! Screenshot the leopard print skirt you saw on social media and use Lens to find similar styles, or give new life to an old jacket you own by simply snapping a picture and Lensing to see how others are wearing it.
Google Lens is a standalone app from Google that can scan pictures and photos and suggest different search results based on machine learning algorithms in a given context.
How does it work?
Now you can simply take a picture of cloths or search for an image that you like and Google Lens will suggest you similar clothes to buy online or similar pictures with styles that are "close" to what you are looking for.
Results may differ depending on a product that you are looking for. If Lens filter can allocate an individual item on a picture, it is likely that you will see a bunch of products in a search result. If it is a full "look", you may also see some suggested "looks" that are similar to one that you've scanned.
How to get style ideas from Google Lens?
Inside the Lens app, you can simply pick a picture and scan it right there.
Inside the Chrome browser, you will need to select the image results tab and open an individual image. After that, you will see a Lens icon on the top-right corner of the screen.
This feature may be or may not be available to everyone depending on the region. Google Lens also had a Google Group available for beta testers available in the past but now it is inactive, unfortunately.
Did you get this feature already on your device?