Earlier in July, it was shared by @wabetainfo that WhatsApp team is working on a new search UI that allows users to search for different types of media files in users chats.
On 5th of August, it was released to a limited amount of beta users for the first time. Today it was released to a wider audience but it is still unclear if there are users who didn't receive it yet.
The feature itself is super simple but it definitely can boost your productivity especially if you are a heavy WhatsApp user. Search icon now triggers a Material UI animation that opens a new, expanded search section on top of the screen. Below the search bar, you can find label buttons for different file types: Photos, Videos, Links, GIFs, Audio and Documents.
If you will start searching without specifying a file type, you will see results list starting from chats that match to your query. Below chats, you will see media categories that summaries what kind of results were found. You will see individual files and links under that line as well in the "messages" section.
After clicking on the individual result, you will be redirected to the specific chat where this message was sent.
Searching for a selected media type will bring you to a different view. For images, gifs and videos you will be able to switch between grid and list views while for other media types you will have to stick to the list view. All results are also sorted by relevance and you will see a corresponding date right there as well.
If you would like to get beta features earlier, you can check our guide on "how to become a WhatsApp beta tester" down below.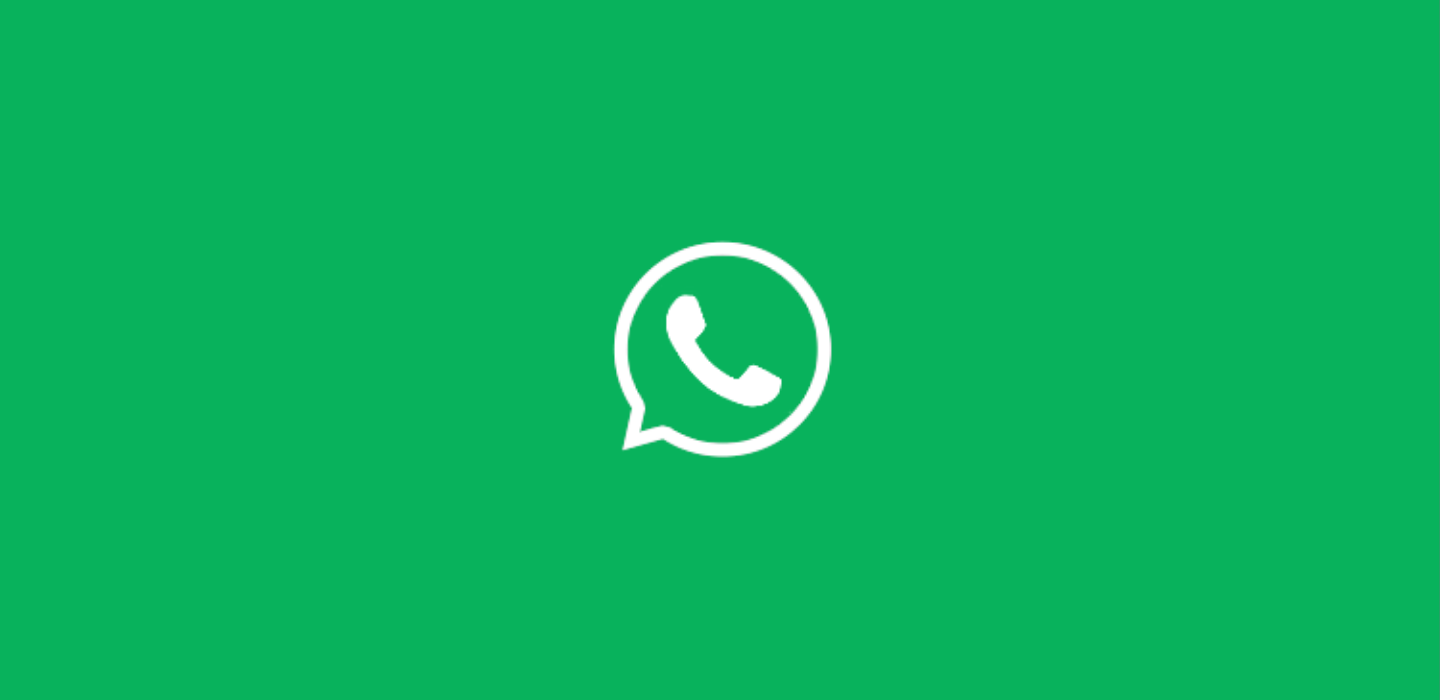 Did you also get this new search? Wdyt?
Sources: @wabetainfo @Bargunan12