WhatsApp
ICYMI: WhatsApp finally rolled out the much-awaited message editing feature for all users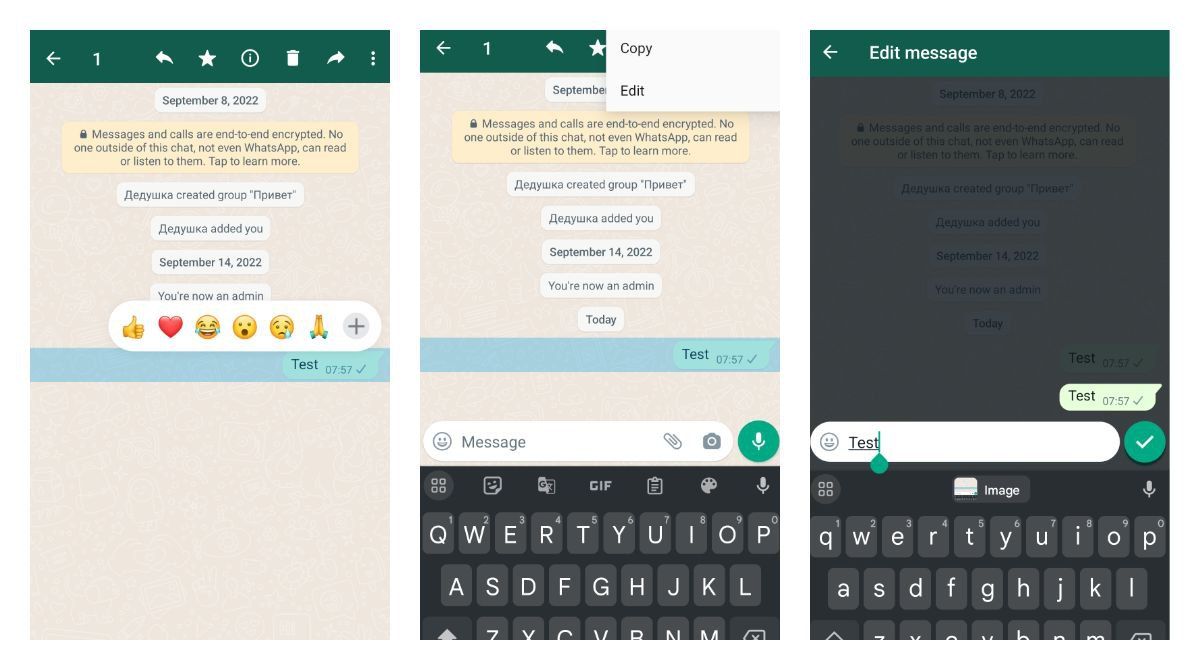 In case you missed it, WhatsApp recently introduced the ability to edit messages for all its users. Previously, this feature was only accessible to a limited number of users in select countries. This long-awaited addition offers a convenient way to correct typos, update information, or clarify any misunderstandings within the app.
How to Access and Use the Message Editing Feature
To use the message editing feature in WhatsApp, follow these steps:
Open a WhatsApp conversation where the message editing feature is available.
Tap and hold the message you want to edit.
Tap on the three dots menu in the top right corner.
Select the "Edit" option from the menu.
Edit your message as needed and tap "Send" again.
Please note that this feature is not available in channels, and you won't be able to edit messages that were sent a while ago.
Benefitting from the Message Editing Feature
WhatsApp's message editing feature is particularly useful for users who frequently send messages containing errors or need to update information periodically. It can also help mitigate potential misunderstandings in group discussions by giving users the chance to correct any erroneous or unclear information without needing to send a follow-up message.
About WhatsApp
WhatsApp is a popular messaging app owned by Meta (formerly Facebook). The platform boasts over two billion users worldwide and offers essential features like end-to-end encryption, voice and video calls, and file-sharing capabilities. Regular updates incorporating new and useful features make WhatsApp one of the top choices for personal and professional communication.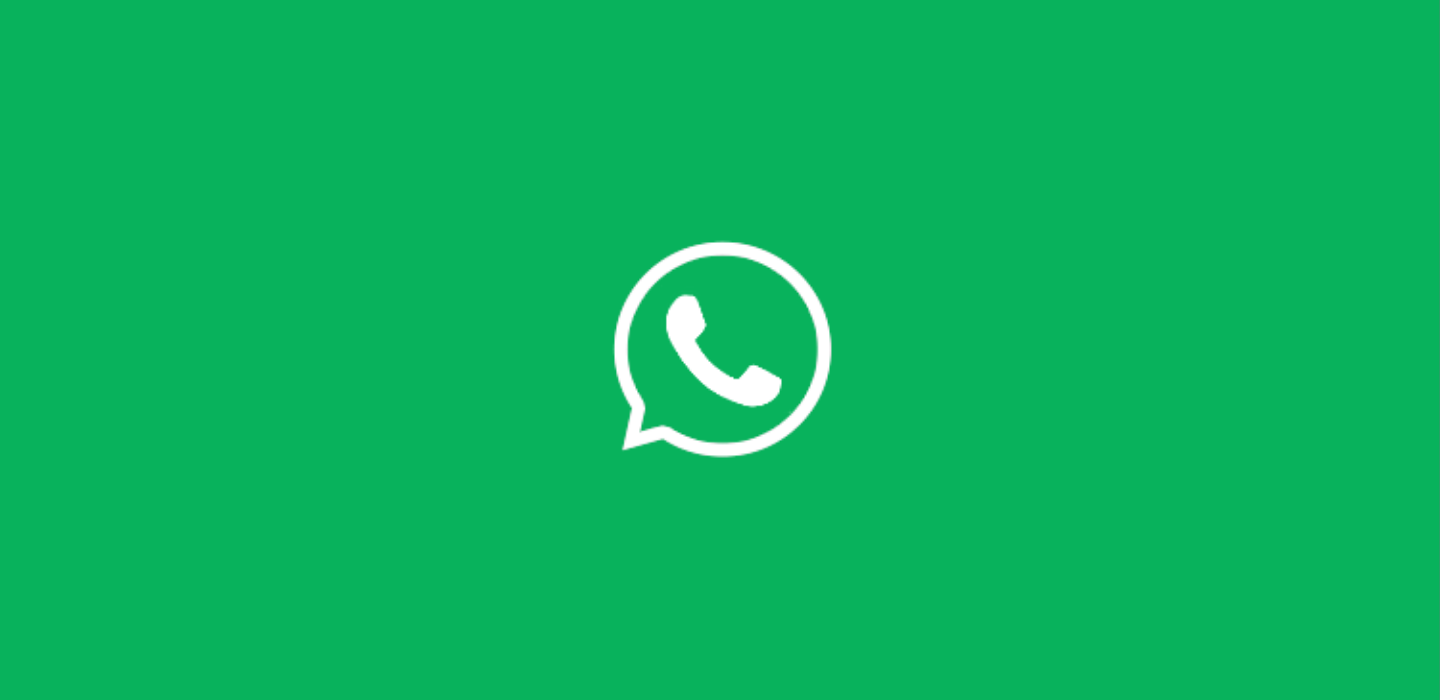 Source
The announcement of this new feature was made by WhatsApp on their official Twitter account and was also shared by Mark Zuckerberg on his Instagram broadcast channel.