Niagara Launcher went off from its beta release track on Google Play but beta builds are still available on their Telegram channel 📲
The latest beta version 1.2 got some nasty features such as app pop-ups with quick actions and app folders that were not available previously.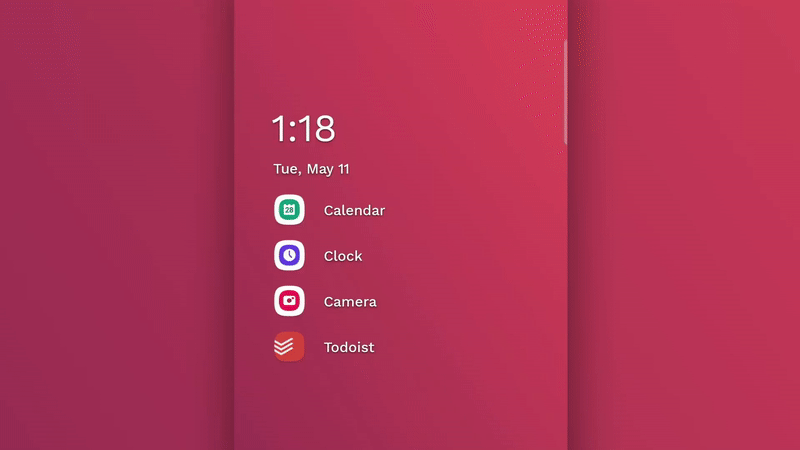 Some of these changes come as a part of a PRO package while some of them are also available for free and you can turn them on in settings.
Pop-ups: Free vs Pro

Free version
- basic pop-up folders (supports apps and shortcuts like regular launchers)
- basic app pop-ups (check notifications of an app and launch its shortcuts)

Pro version
- fully customizable app pop-ups
- pop-up widgets
- pop-up folders in the app list
- expandable notifications for every app listed in the pop-up
How to test:
Update Niagara Launcher to version 1.2.
Swipe down through the apps menu to Niagara Settings.
Tap on the Features section.
Tap on Folders and Pop-ups.
Via XDA, Niagara Blog