Do you remember that Pinterest was about to get stories as well? If you still don't have them, now you can request access on Android. The option is available from the + button.
Story Pins feature was introduced last year but haven't been rolled to everyone since then. It allows creators to add stories on Pinterest that you can combine into a set of videos and navigate via vertical scrolling between different sets.
How to request access to Story Pins:
Open Pinterest app on Android.
Tap on the + button.
Tap on the Story Pins button.
Tap on the Apply for Access.
During the same day, you should be able to see a Story Pin on top of your feed that will introduce this feature.
After that, you may need to restart your app and tap on the + button to start creating Story Pins.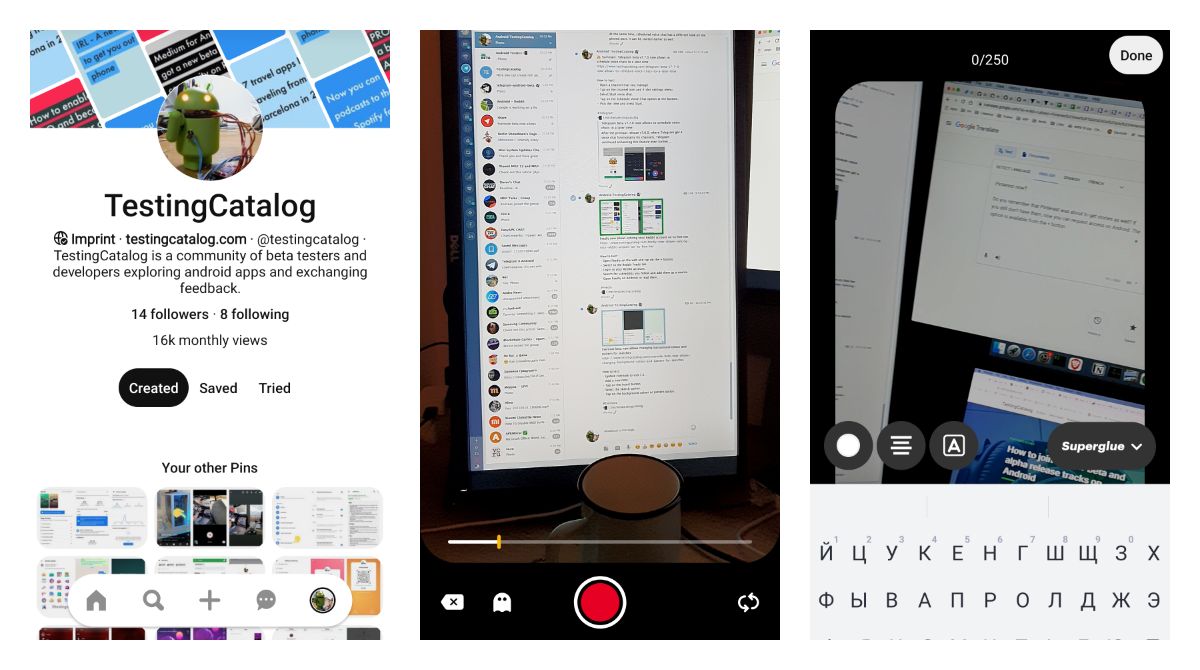 For every Story, you will be able to see detailed stat and they will also appear on top of your profile page. You can check an example on @TestingCatalog page.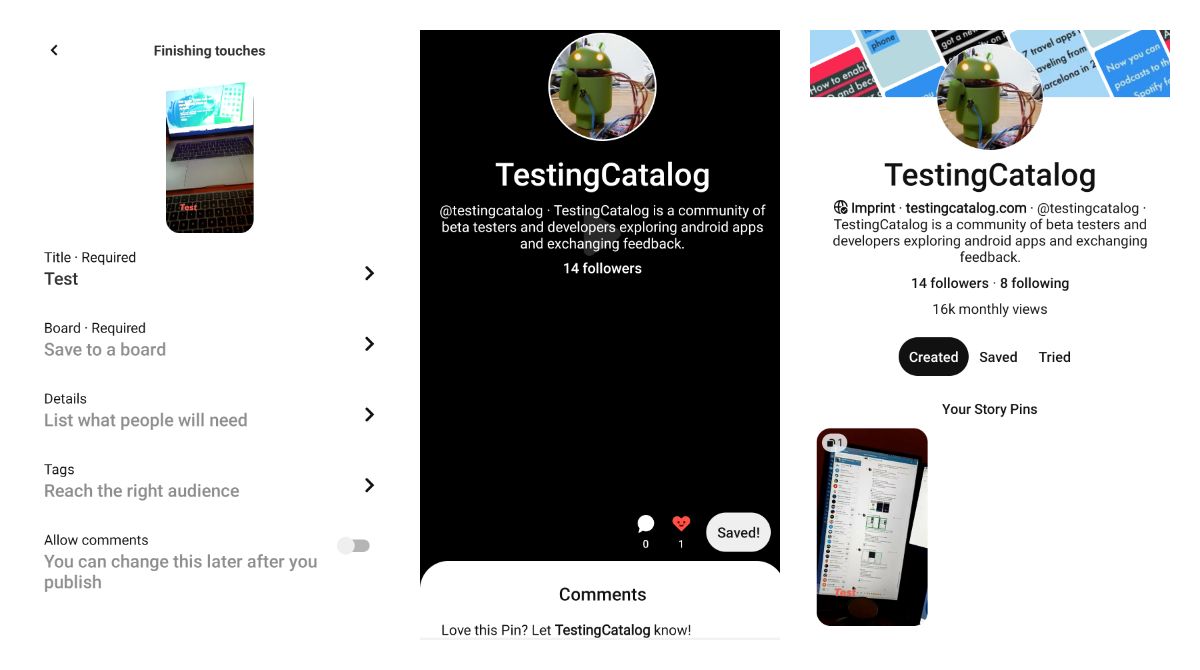 It seems that this feature is getting rolled out region by region and it might happen that it is still not yet available. Recently it started rolling out in Germany in the "Early Access" mode.
Did anybody receive this option outside of Germany?