Miles
Hands-on with Volkswagen ID3 and Miles app for Android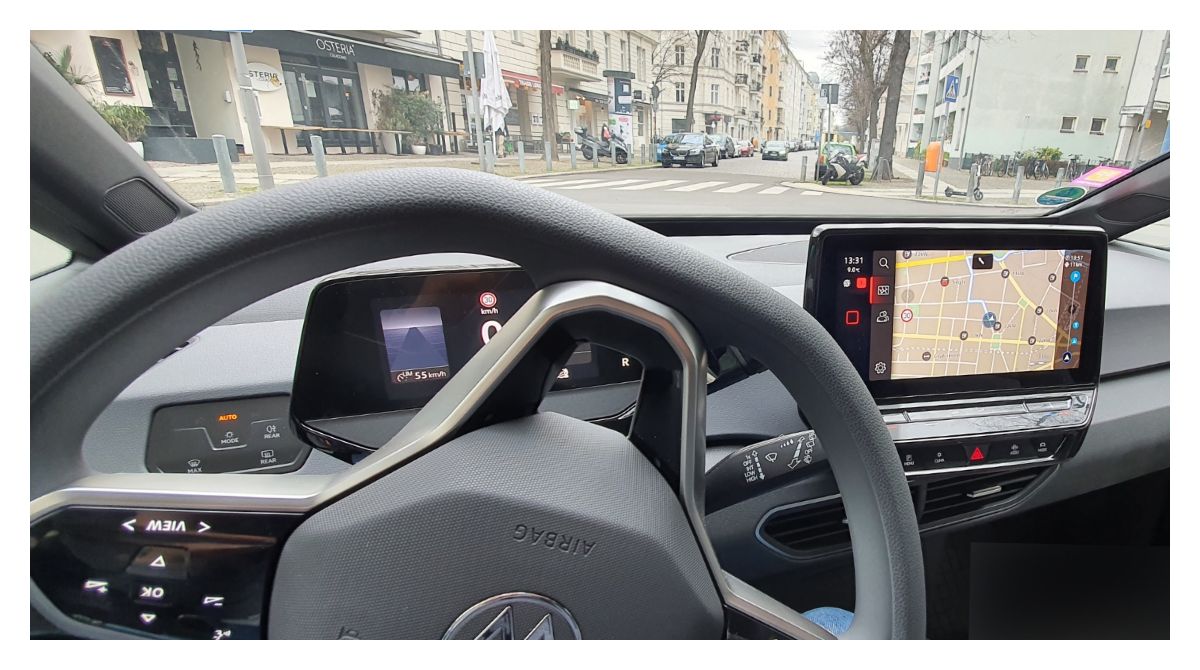 This weekend there were not so many new features or apps to test and I simply decided to test what I planned quite a while ago.
Miles - is a car-sharing app that I use to ride their Volkswagen Polos. Very recently they announced an add-on of Volkswagen ID3 electro car to their carpool! It came along with some changes to the app as well. There you can now filter for E vehicles and EV charging stations to be able to find them.
Sadly, for now, there are still not many cars available in Berlin and you have to search for them for quite some time. Luckily I spotted nearby one of them and got a chance to give it a try. The Miles app worked in the same way as usual so there is not much to share.
ID3 itself looks quite cool, especially in its grey colour scheme. It has a futuristic design, it is bigger than Polo and has more automation inside and software features. As it is common to all EVs, you lose a feel of speed quite quickly because there is no sound of an engine.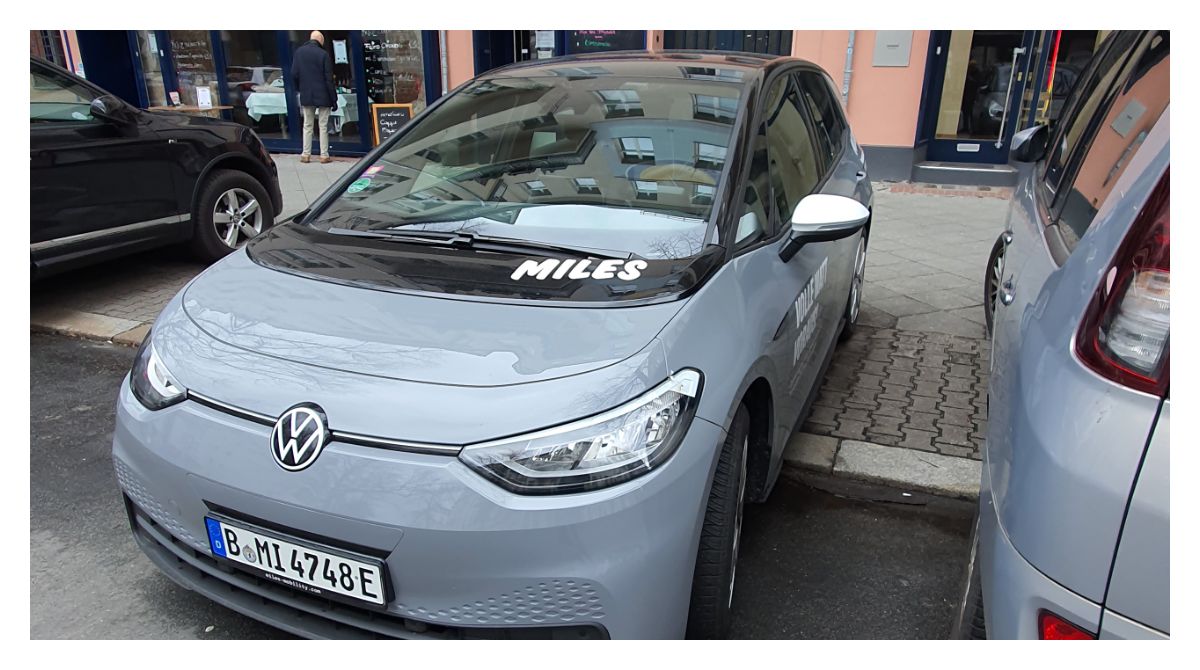 The frond digital screen was quite handy and it is interesting that it is mounted to the steering wheel. But still, one ride was not enough to get used to it and had a feeling that lot's of elements are just covered with a steering wheel and I am not able to see the screen very well.
Regarding the main car multi-media system, I was afraid that it will feel not as responsive as I wish it to be. However, I was wrong about that and all the UI controls on the menu were quite responsive and fast.
Due to a limited amount of time, I only had a chance to play with its standard navigation app. For some reason, it was set to a mode in which the screen is not following the car and I always had to zoom out and scroll it manually. I also didn't expect that it will be the case and wasn't able to find a way to change this setting away.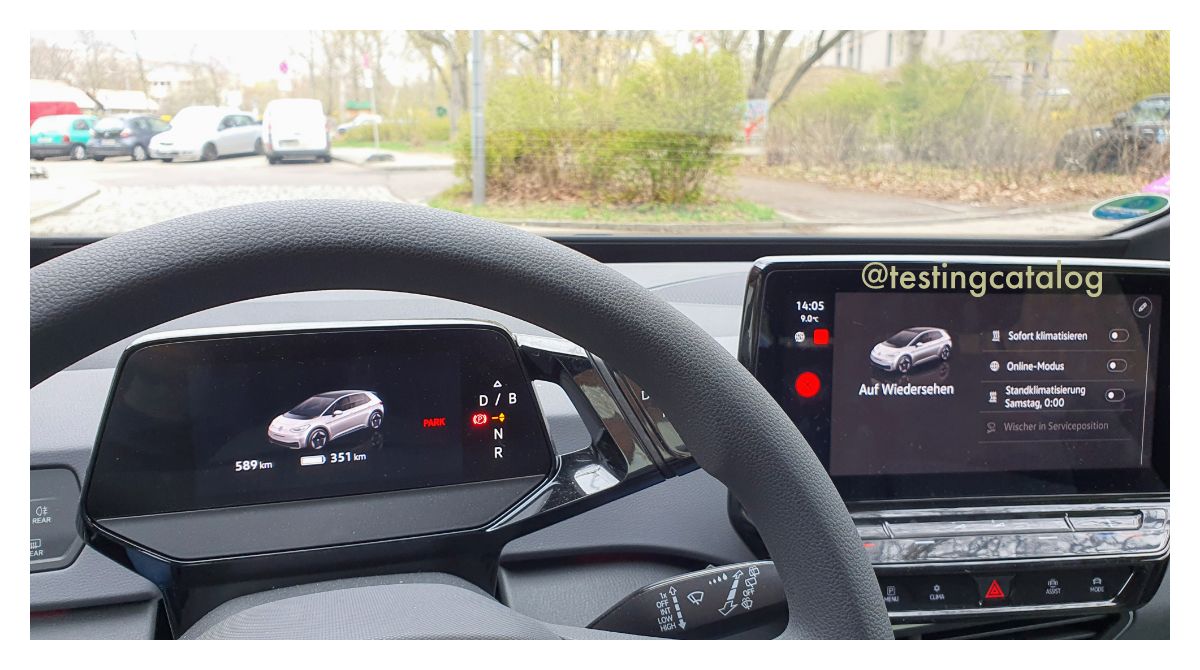 Normally, Android Auto doesn't come as an option on Miles cars and I forgot to check it this time 😑
Currently, Miles only operates in Germany and it is not available to many. Alternatively, you should likely have other car-sharing providers in your city and it may worth checking if they offer EV options if you haven't yet. Here in Berlin, we have at least two other alternatives where you can rent EVs as well.
How to test?
Come to Berlin or Hamburg.
Get Miles app for Android.
Register and pass verification.
Find an ID3 for rent via the in-app filter option.
Overall, this test ride was very interesting to me as someone who didn't drive an EV before and I would do it again when possible. The price for ID3 car-sharing is a bit higher but seems worth it.
This is not a type of post that you normally would expect to read on TestingCatalog but I am keen to learn about your experience with EVs if you have any! Who is driving?