Twitter
ICYMI: X launches new global job search feature in beta on web
Explore the newly unveiled job search tool by X, designed to streamline your career prospects with innovative, verified features.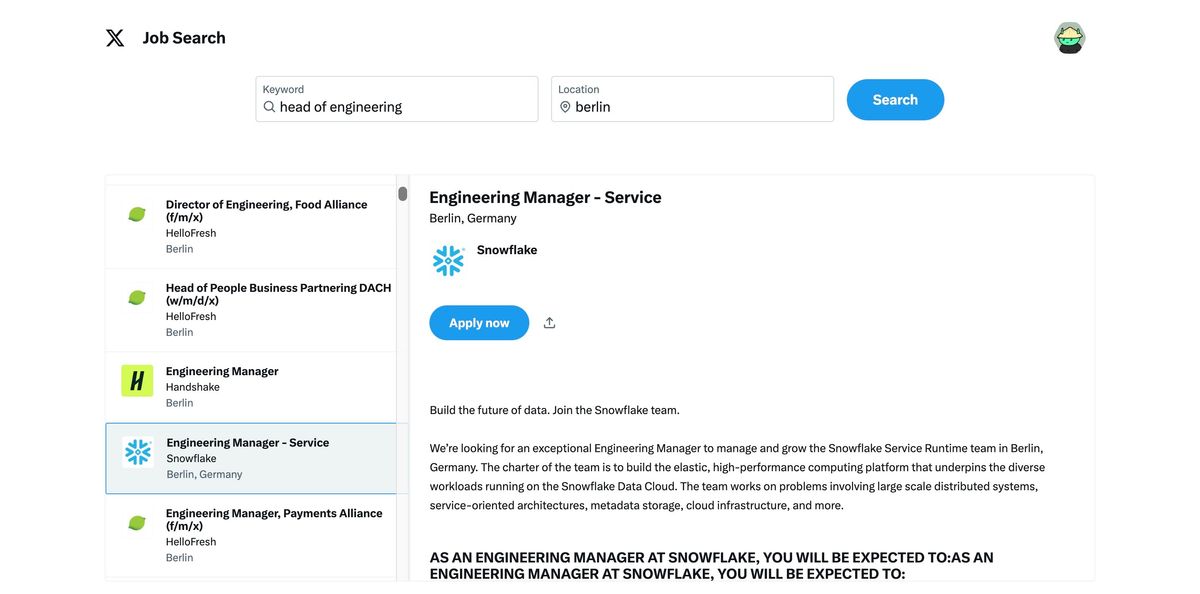 In a landscape brimming with professional networking platforms, X's (formerly Twitter) recent unveiling of a new job search tool brings a fresh player into the sphere. On November 16, X announced a new feature that streamlines the job search experience. This web-based tool is not just another job board; it's integrated with the platform's 'verified organization' feature—promising to add a layer of trust and authority to the job-hunting process.
To access and use the new job search tool on X:
Navigate to X's official job search page.
Utilize the search bar to enter relevant keywords for your desired job and location.
Explore the list of job postings that appear based on your search criteria.
Follow the application instructions listed for each job posting to pursue opportunities of interest.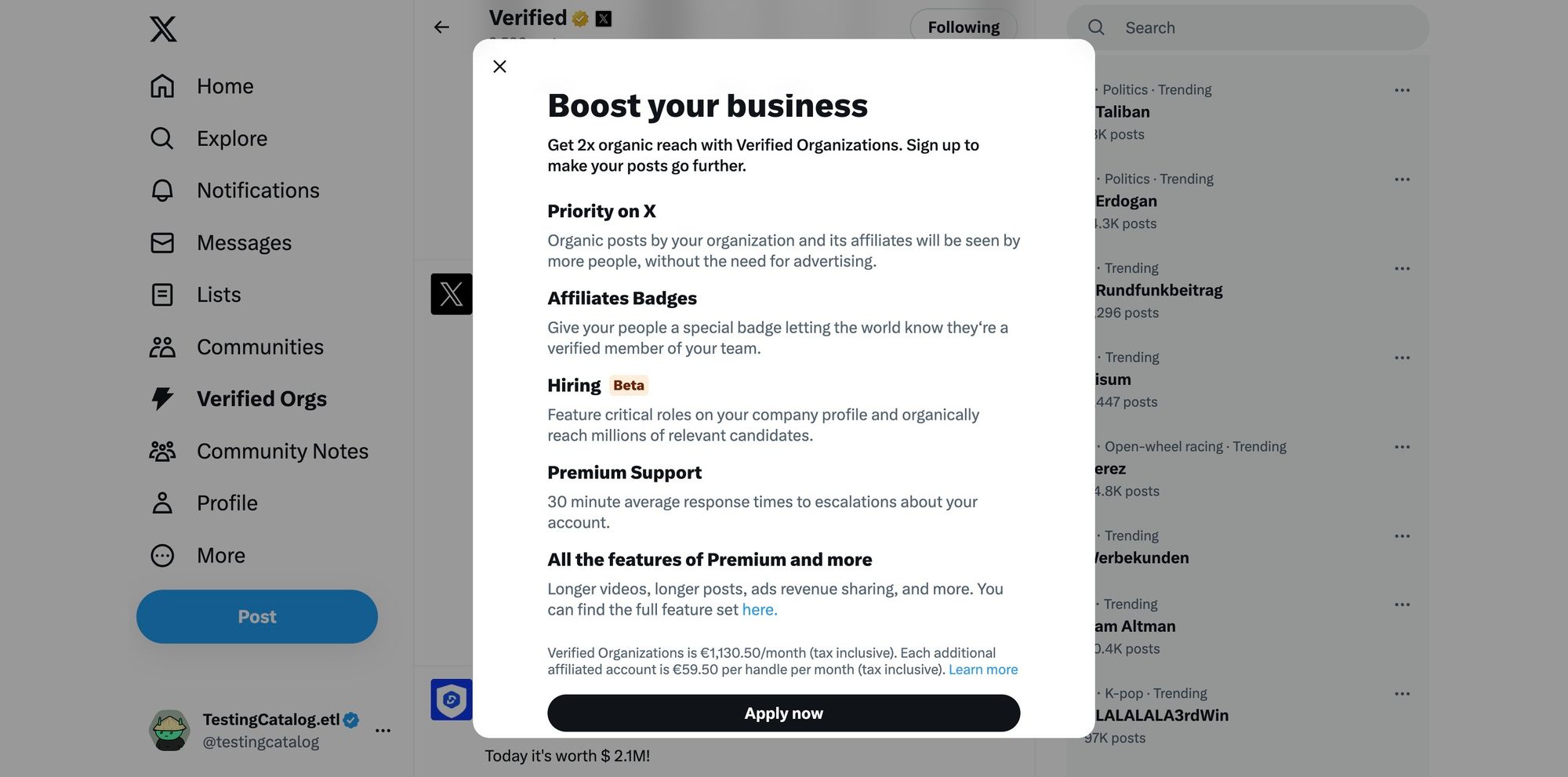 Beyond the job search feature itself, X's platform offers an ecosystem rich with professional discourse and sharing of industry-related content. It's a place where professionals can engage with the latest trends, insights, and discussions, now paired with a direct path to employment opportunities.
The official source of this exciting announcement came directly from X's hiring platform account, shared through their tweet.