NFT
Hands-on with Alien Frens NFT and its exploding community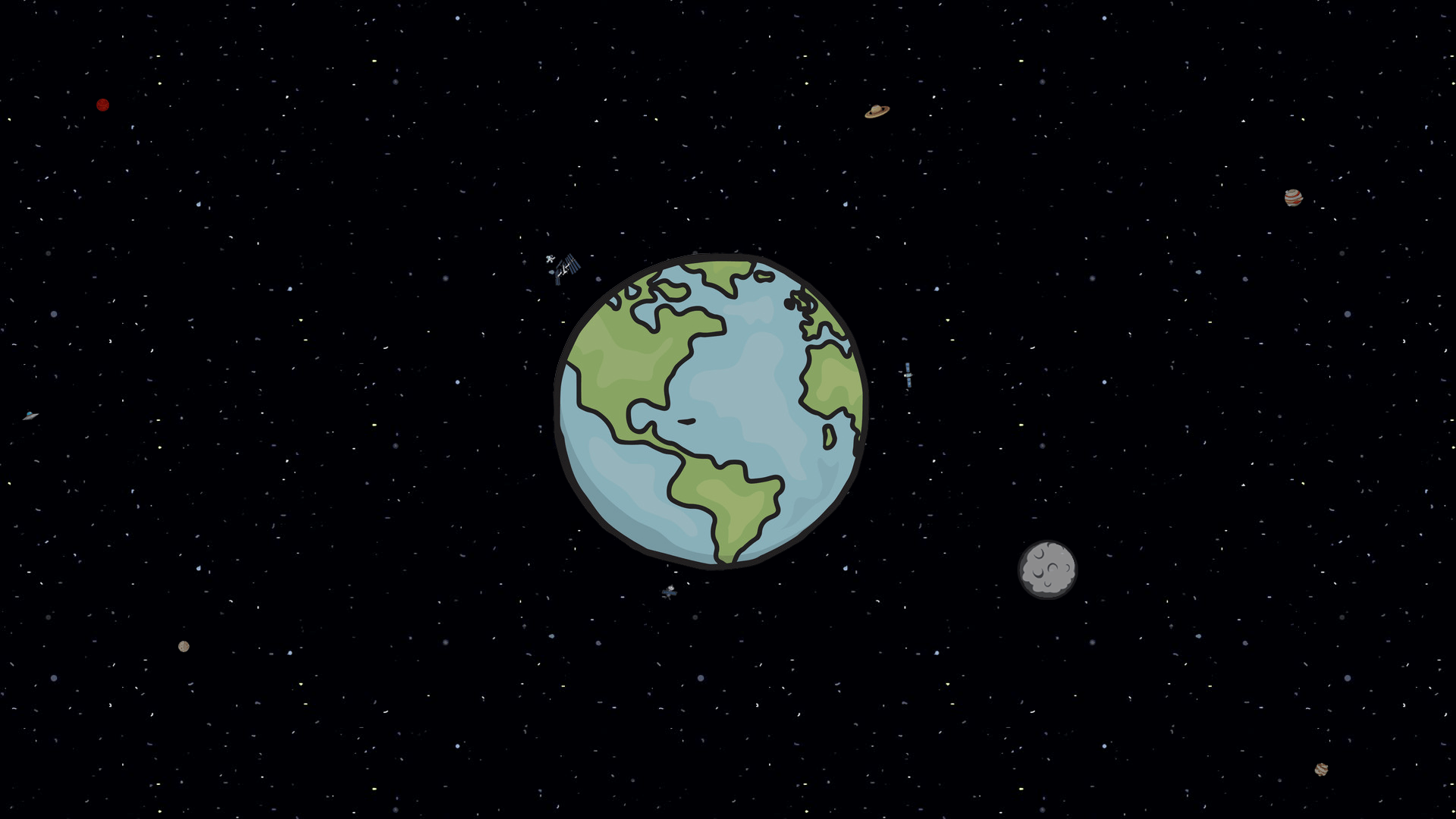 There are several reasons for me to share this experience as NFTs are still new to many and also that they bring early access by themselves to some extra perks. Depending on the NFT project, you can get access to some software tools or even to the mobile app if it is a part of the project roadmap.
I was looking for a PFP (profile picture) NFT for myself for quite a while and got into the Alien Frens project on Opensea. The minting phase was already over so I had to buy them directly. The floor price was at 0.07ETH at that time and there were around 10 different options for me to choose from. After checking their Discord server, a roadmap and doing some research on Twitter I headed over to a rarity checker website to see if any of the available Frens are rare.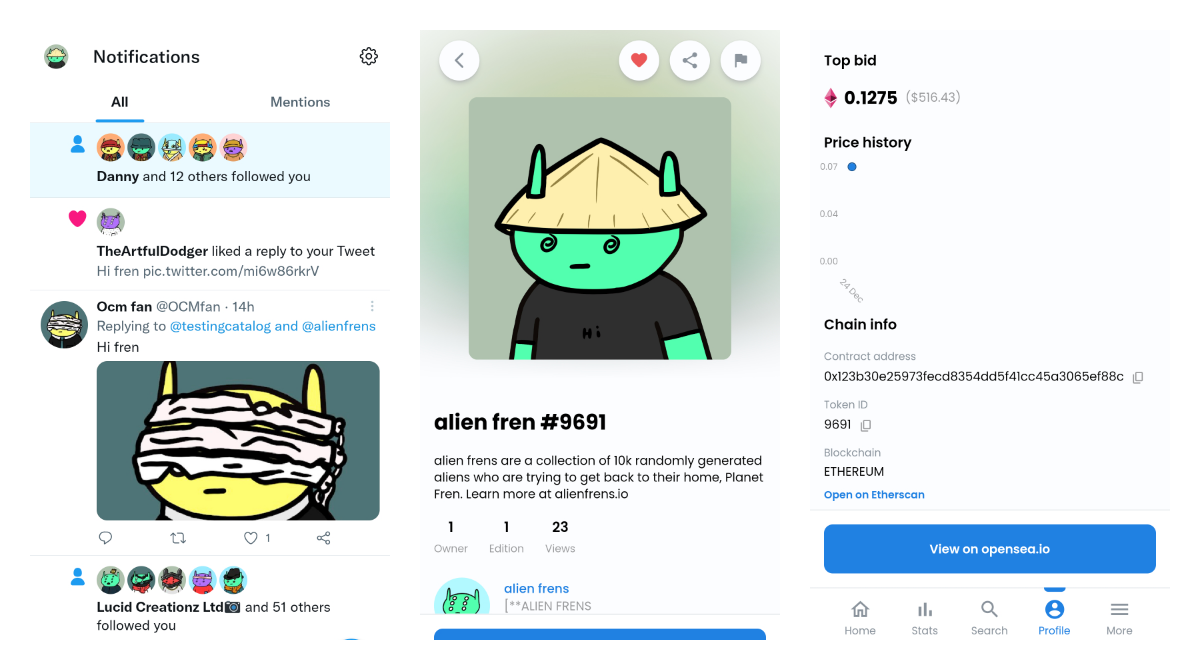 The best one was at a 5k score so I decided to ignore the rarity rank completely and made a choice based on the overall look of the PFP. There are 4 different races with different rarities and the most common has a green skin tone and looks like an Android icon. These green aliens are called Xenos and there are 4k of them in total.
https://opensea.io/assets/0x123b30e25973fecd8354dd5f41cc45a3065ef88c/9691
After making a purchase, I got a new PFP and a verified role on the Discord server that gives access to some extra channels. As an additional perk, most NFT communities have an unspoken follow-for-follow rule. When I see a Fren PFP on Twitter, I follow and in this way, I got around 200 new followers already.
Their roadmap implies additional giveaways and also a Token sale that will extend the value of the NFT ownership. The floor price went up from 0.07 ETH to 0.4 ETH in just 3 days. 40 aliens were bought by Gary Vee who also helped promote the project.
With all that, I also got into an amazing community to learn from!
Have you also got into any NFT communities already⁉️