In case you missed it, Kraken has officially launched its NFT marketplace out of beta, expanding its number of whitelisted collections from 70 to 250. This expansion includes the support of Reddit avatar NFTs on the Polygon network, making the platform even more accessible and versatile for users.
How to access Kraken's expanded NFT marketplace
To access and enjoy the new features in Kraken's NFT marketplace, follow these steps:
Visit Kraken's NFT marketplace.
Connect your Ethereum (ETH) or Solana (SOL) wallet to the platform.
Browse your NFTs, the ones belonging to a whitelisted collection will be visible.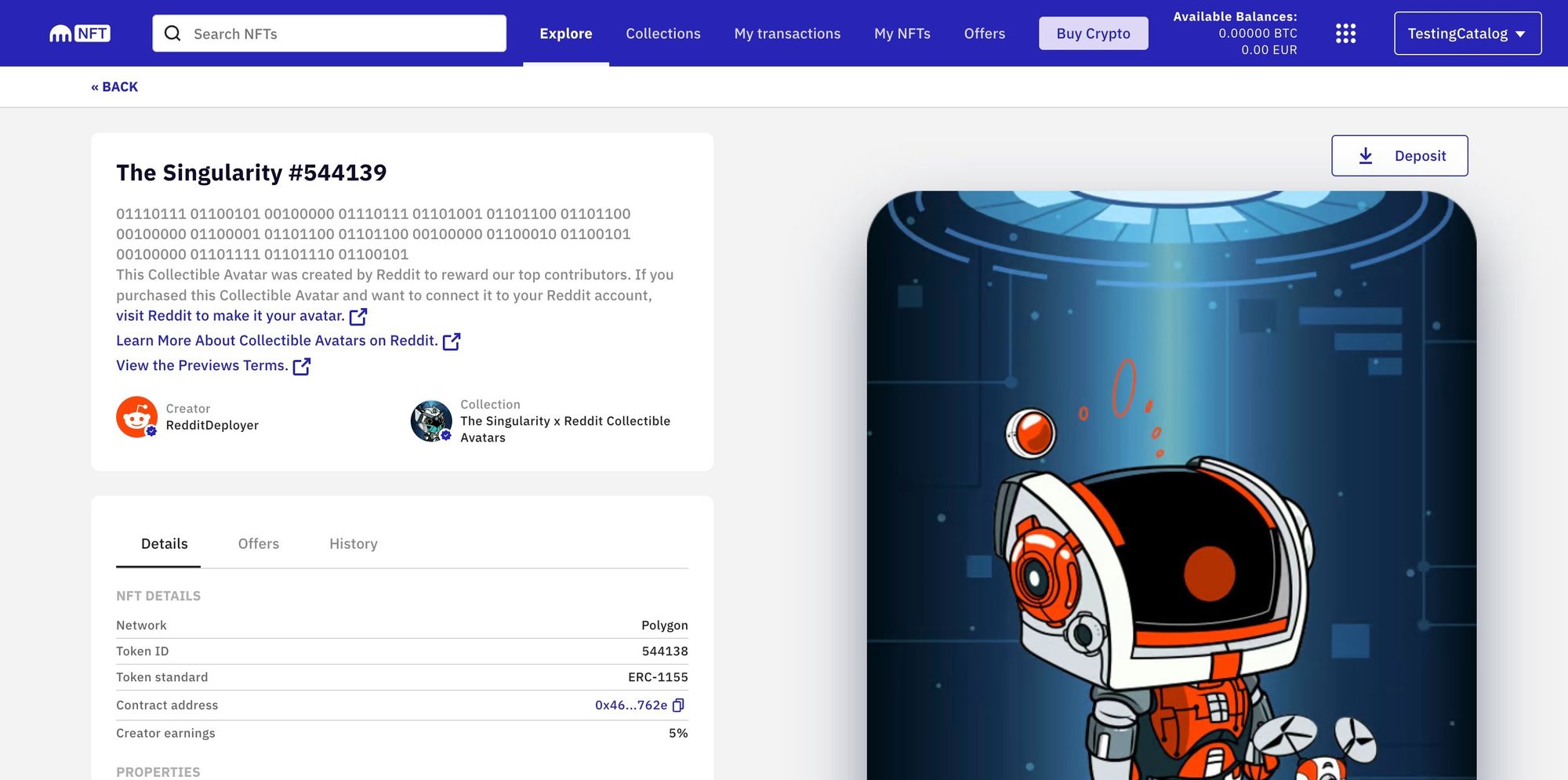 More about Kraken
Kraken is a popular cryptocurrency exchange platform, which has recently expanded to offer more services, such as an NFT marketplace. By supporting additional collections and networks, Kraken aims to address the growing demand for NFTs and provide a seamless user experience.
Source of the news
This update comes from an announcement on Kraken's official NFT marketplace website.