It comes with a setting that you can set to follow system-wide dark mode as well. This feature was spotted a long time ago and announced by Google as a part of its Spring updates rollout.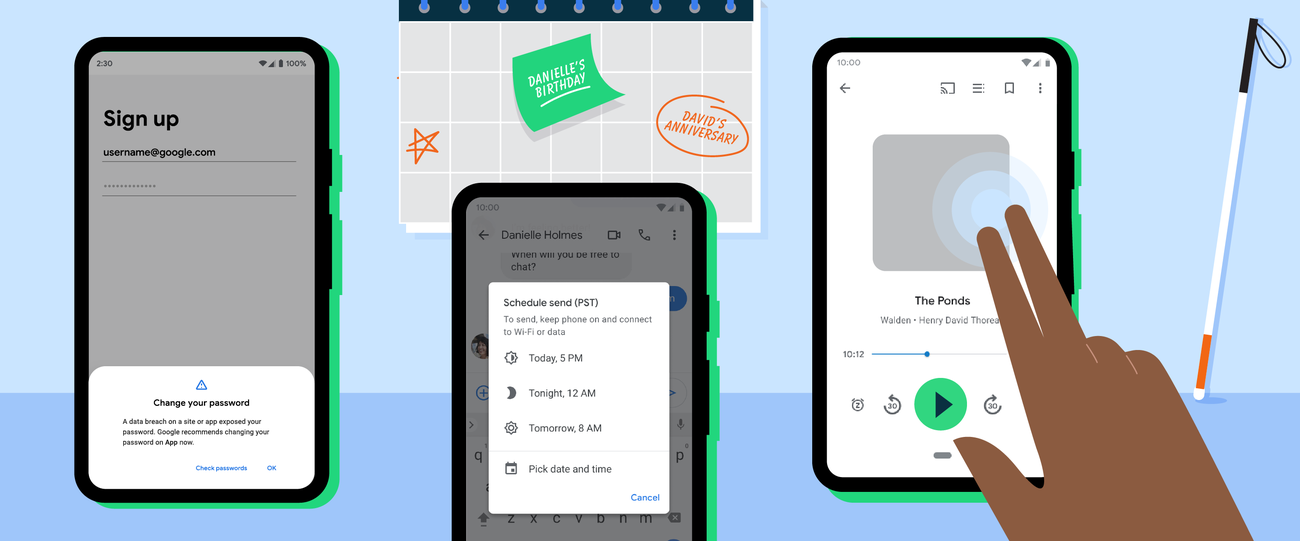 As the rollout is done gradually, you may still need to wait a bit more until this feature will become available. Have you tried it already?
Tester Context:
📲 Google Maps is an official Maps and Navigation app by Google.
📲 Google Maps is available in beta but lots of new features are rolling out in waves to a limited amount of users.