Google Search
Search Generative Experience: How to Try New AI-Powered Browsing Today
🧪 Early Access guide to SGE, Search Generative Experience from Google. Find out how to try it yourself from anywhere via Google Search Labs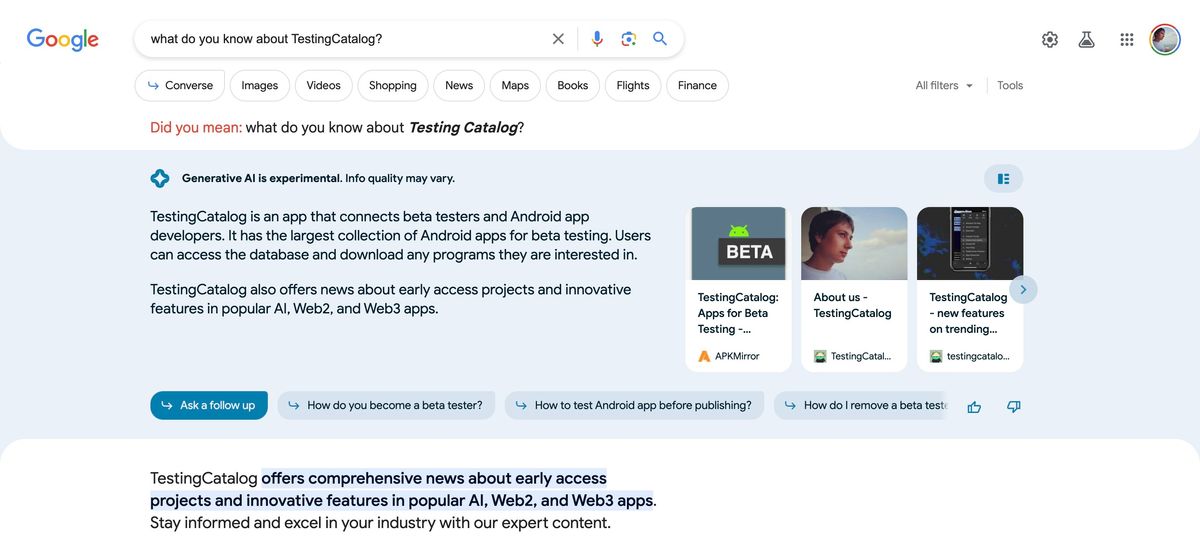 Recently, at the annual Google I/O event, Google introduced a new cutting-edge feature - generative search. Powered by artificial intelligence, this exciting update integrates AI responses directly into search results. Now, users in the US can get firsthand experience of this feature through Google's Search Labs.
Stepping into the Search Generative Experience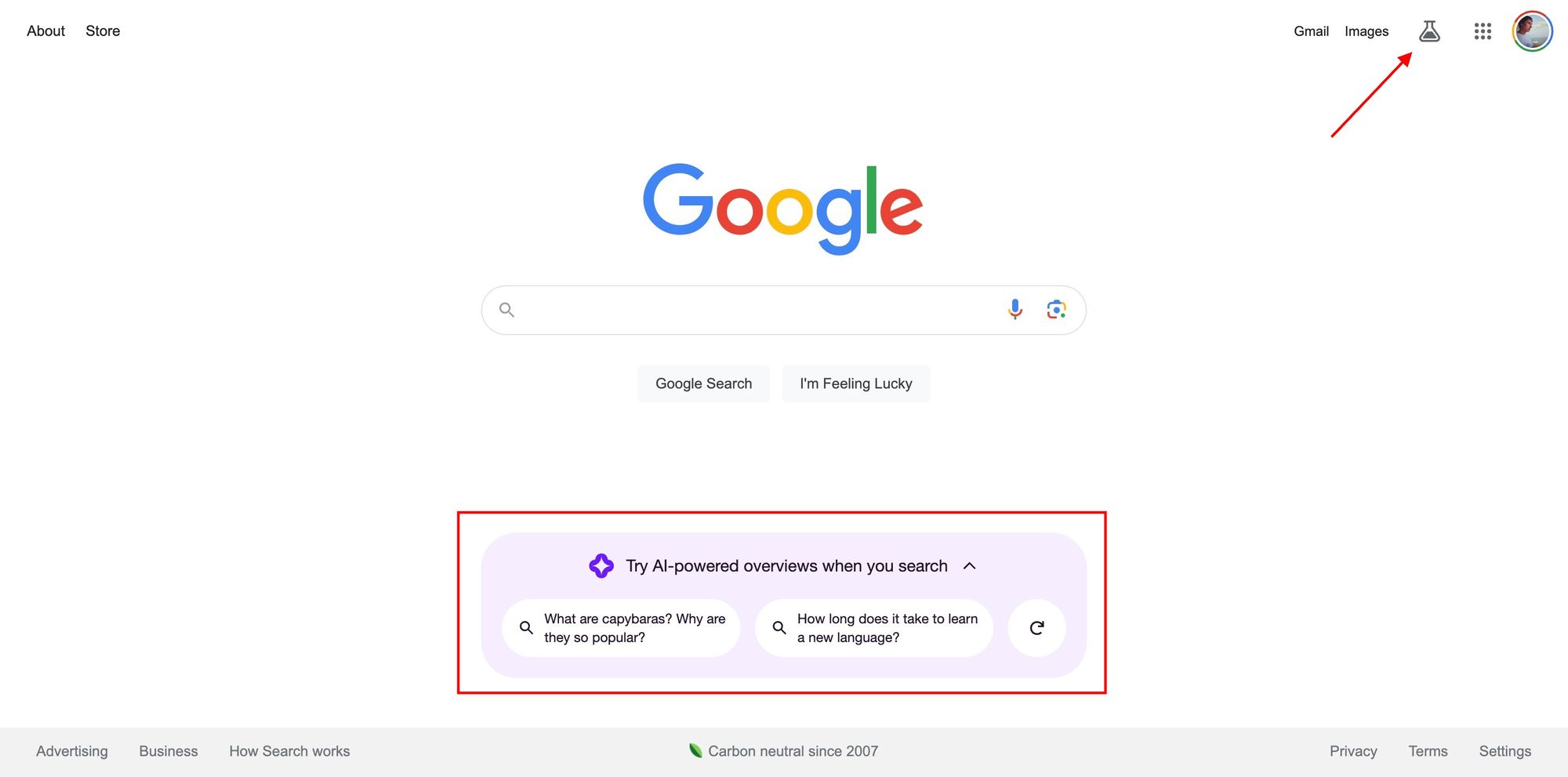 To test this groundbreaking feature yourself, you'll need to appear as though you're browsing from a US IP address. This is where VPNs like ZenMate, a free browser extension, come into play. You can download it from the Chrome Web Store.
Next, you'll need to navigate to Google's Experiment Labs. Select and opt into three distinctive lab features: generative search, generative search for coding topics, and an innovative option to add search results directly to Google Sheets.
Before you dive into the generative search experience, you must tweak a few settings in Google search. Change your region to the US and set your search language to English. Now, with your VPN activated, you can immerse yourself in Google's new generative search experience.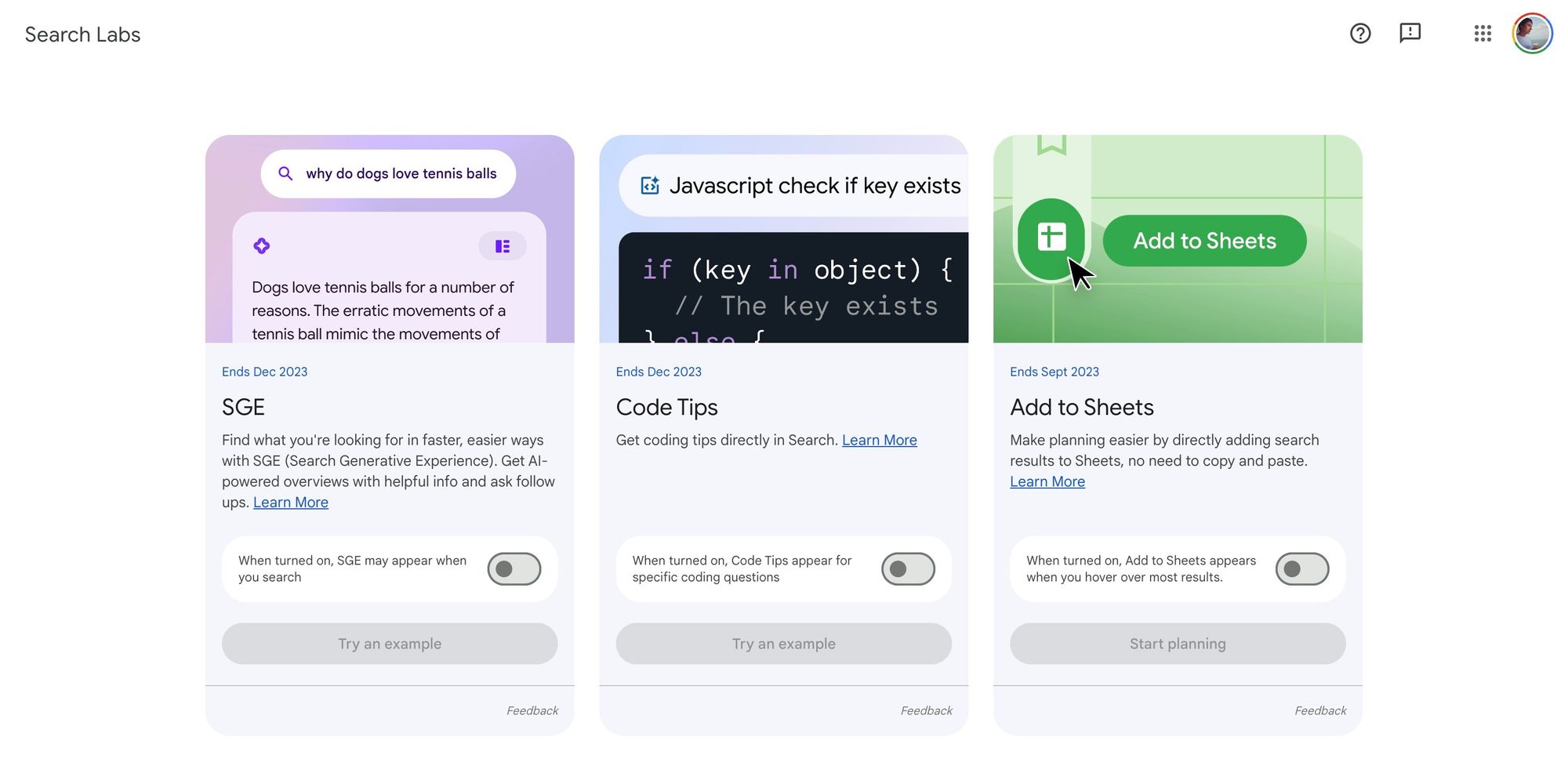 Delving Deeper into Generative Search
As Google has promised, the AI response takes center stage in the search results. Notably, it includes a selection of source links on the right for your reference. The generative response essentially replaces "rich results," providing a more interactive and informative response to your queries.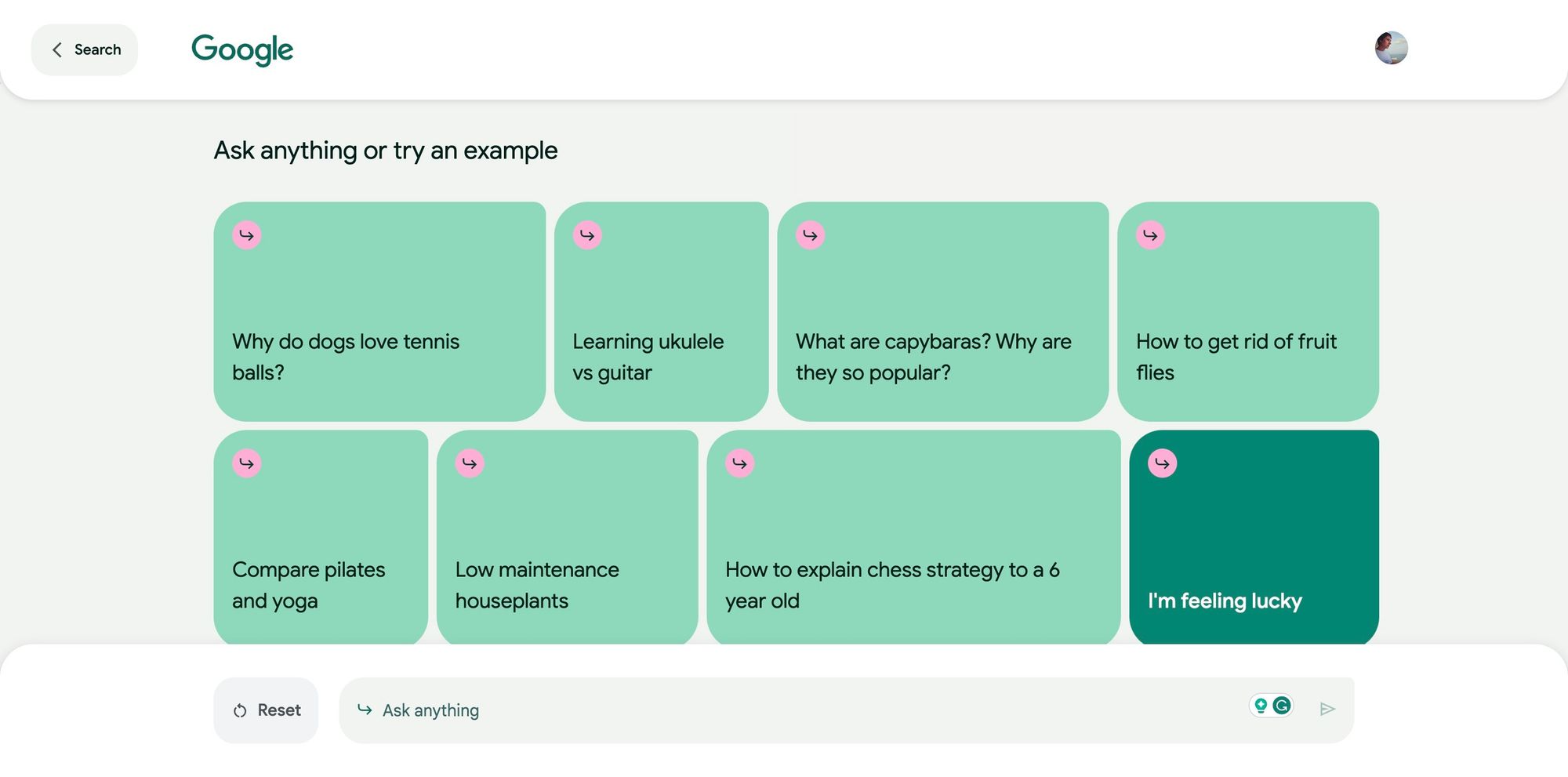 Decoding the programming questions with Generative Search
Generative search shines especially when it comes to coding inquiries. AI now delivers in-depth results directly in the search interface, eliminating the need for external resources like Stack Overflow. You can easily obtain coding tips across multiple programming languages such as JavaScript, Python, and more.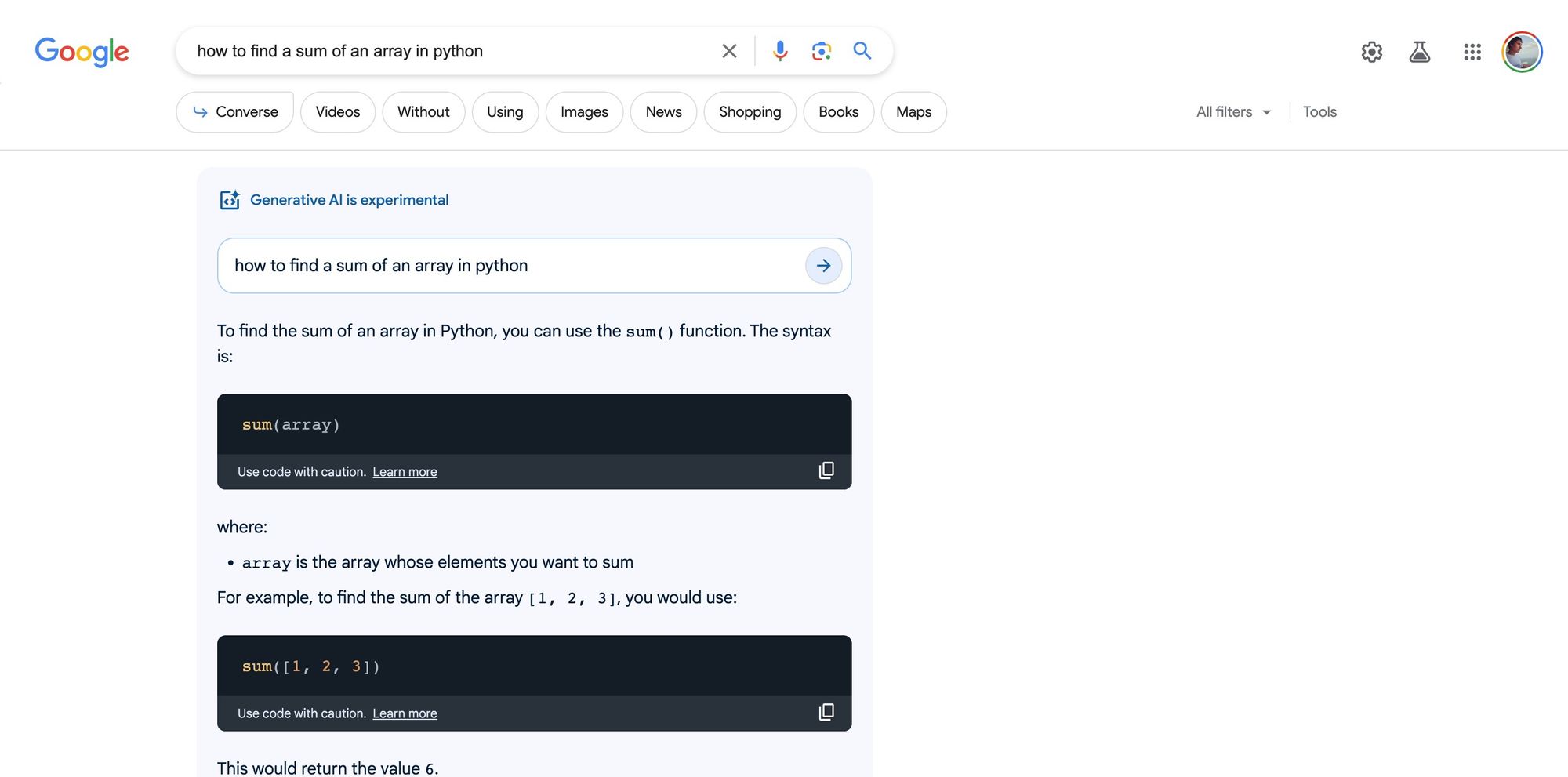 Amplify Your Productivity with Google Sheets Integration
The AI-powered search also presents a novel feature - integration with Google Sheets. You can find a Sheets icon beneath the AI response. Clicking this icon prompts a popup, allowing you to select an existing spreadsheet or create a new one. The selected search result is then seamlessly inserted into the spreadsheet, enhancing your productivity and collaboration capabilities.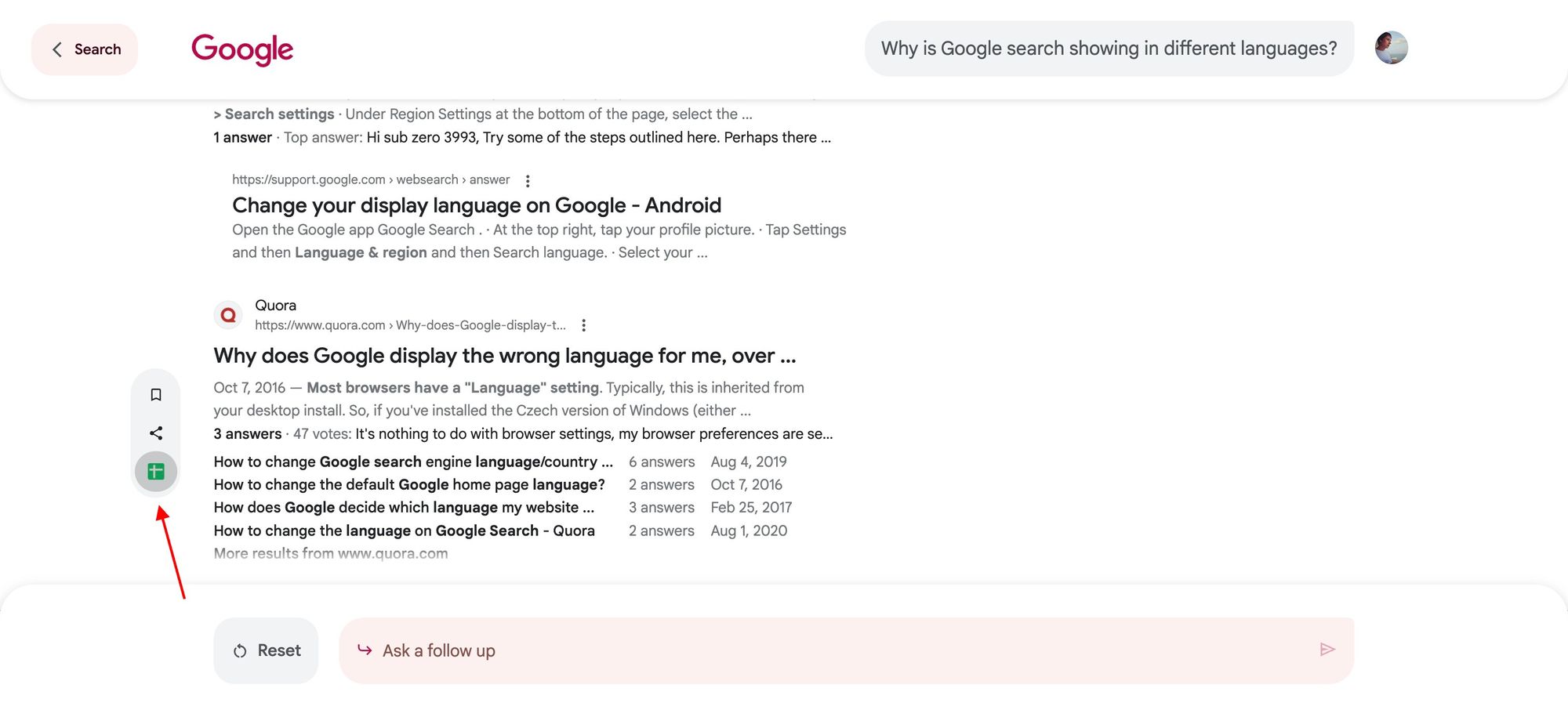 A Quantum Leap in Search Experience
This innovative feature is not just a game-changer for SEO, but it also sets a new standard for competing search engines like Bing and AI-based services like ChatGPT's browser mode. Google, being the most popular search engine, has once again raised the bar with an immersive user interface and the superior-quality of AI responses. Embrace this generative search experience and let us know your thoughts below!