ChatGPT
Bing was rolled out as the default search provider for ChatGPT browser mode
A recent update introduced Bing integration, symbolized by a new icon next to the browser mode option. This means that search results will be sourced from Bing's index, providing a context for ChatGPT's AI responses.
About ChatGPT
ChatGPT is an AI conversational model designed to naturally generate human-like text based on user input. With applications spanning various industries, from personal use to professional settings, ChatGPT has gained popularity for its ability to provide helpful responses in a user-friendly manner. The recent integration of Bing as the default search provider is one of many updates aimed at improving its functionalities and making it a more valuable tool for users.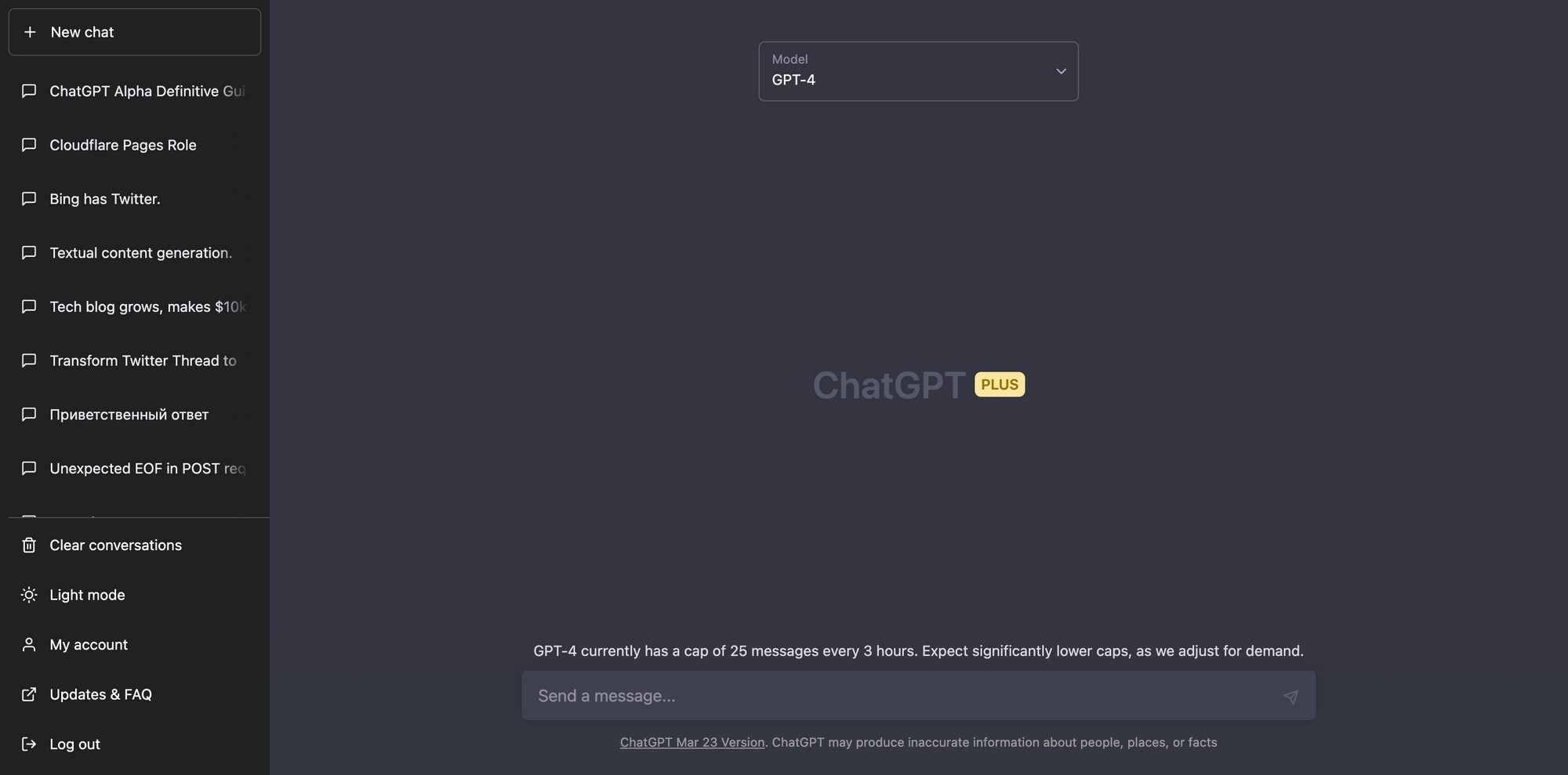 Source of the news
The news about Bing integration in ChatGPT emerged from a Twitter post by OfficialLoganK.