Strava
ICYMI: Strava released personal heatmaps and new privacy settings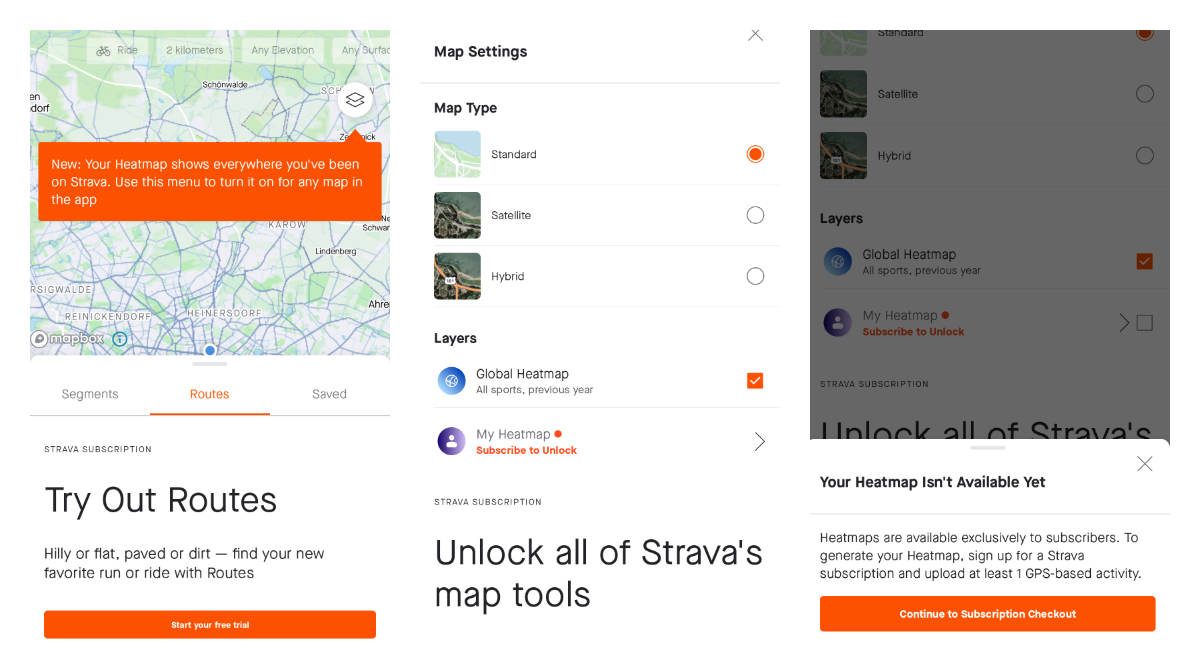 These options were added relatively recently and if you did a break for the winter season, you might find them interesting to explore.
Personal Heatmaps is similar to normal Heatmaps, showing your most common areas of activity on the map. However, this feature is only available to premium subscribers.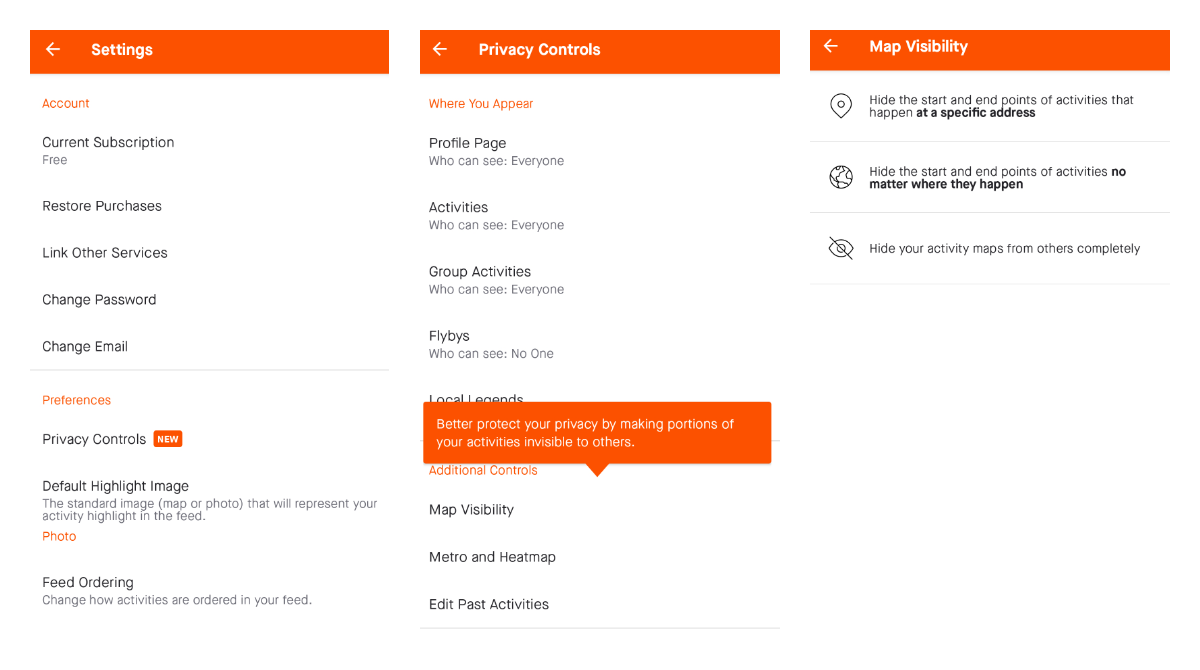 The settings page got a new addition for its privacy section. There you got additional controls to set visibility for your map, metro and heatmaps. For example, you can hide your starting points at a specific location so it will be hard to track you. Past activities can be edited as well.