The stage discovery feature was released on June 1 to the US, AU, GB, and CA regions. The latest app change-log contains an explanation of this feature and now it seems to be available globally.
Stages are voice chats that can be hosted on community servers and now Discord got a view from where Stages can be discovered by anyone.
How to discover Stages on Discord:
Tap on the Stage Discovery tab from the bottom navbar.
Select a Stage and tap to join the conversation.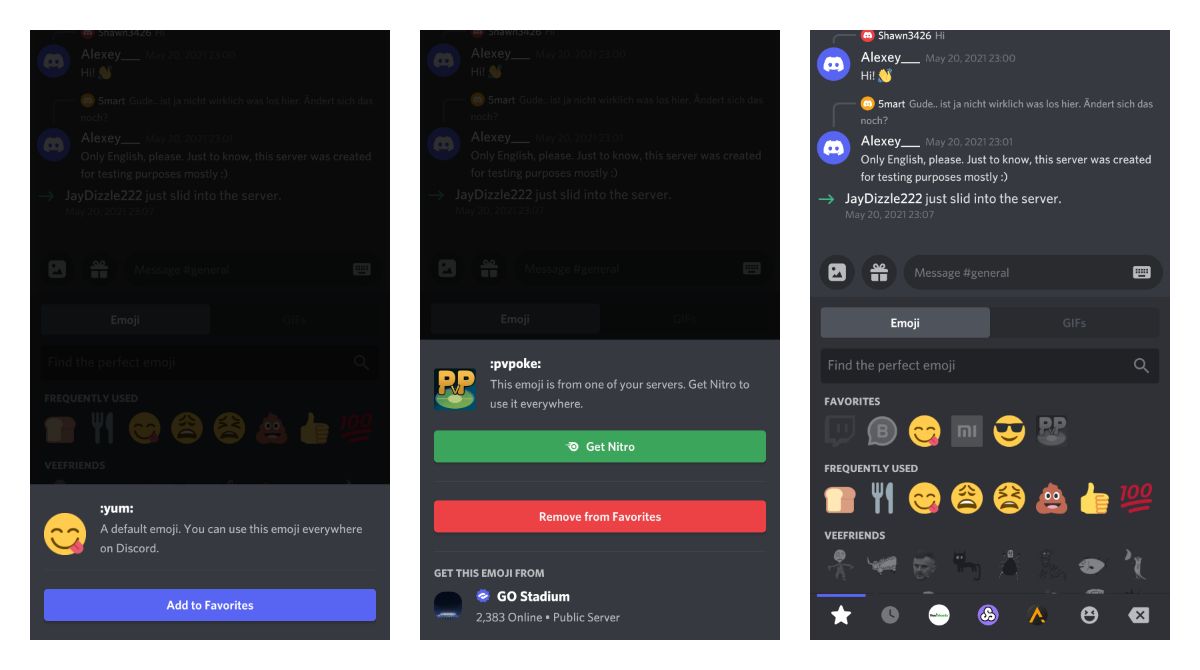 Apart from this, there several other useful changes:
Now you may be able to find your friends on Discord via the phone number.
The search bar now has pagination.
Voice channels got new sounds.
Now you can add emojis to favourites to make them easily accessible.