TikTok
5 best alternatives for TikTok creators to test before US ban is here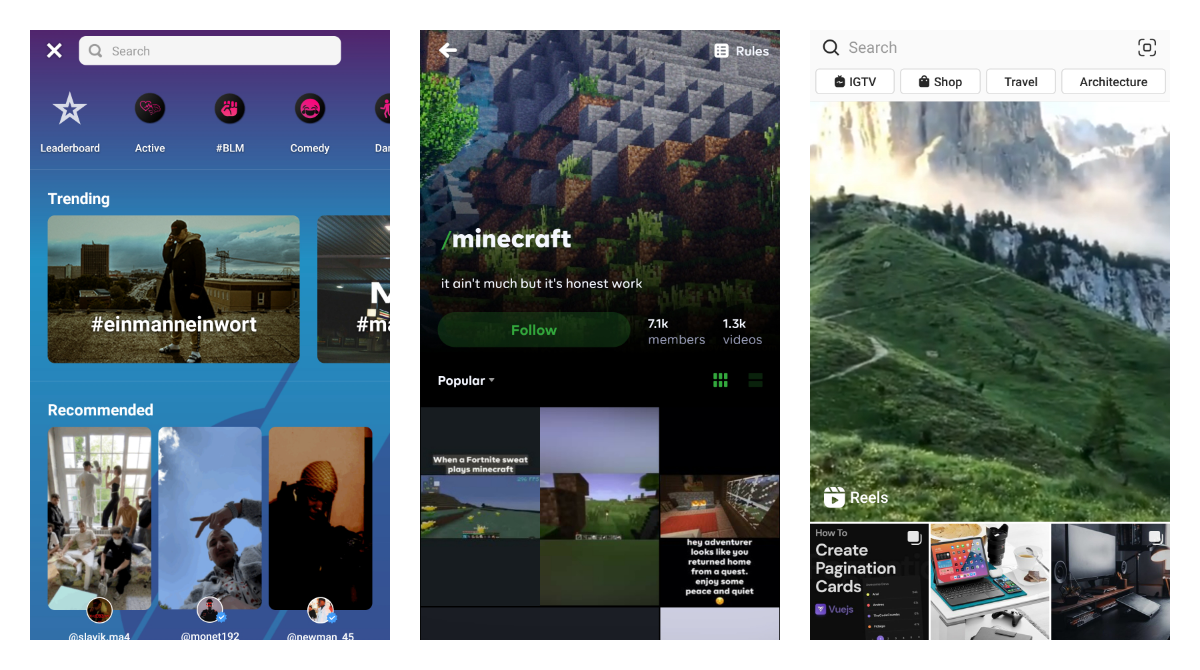 Most of you know that TikTok is about to get banned in the US as it was announced by Donald Trump on the 31st of July. It is still yet unclear when exactly will it happen but it got escalated very quickly. Earlier this year TikTok was also pulled out from Indian app stores all together with many other Chinese apps.
Regardless of the root cause of this ban, it will influence organic competition between different players in the US region. TikTok is still growing a lot and by being a top player in its area, it captures a lot of user's attention. If it goes away, its attention will have to go somewhere and people already started looking into different alternatives. This will give a huge boost to apps that were already competing with TikTok platform.
An alternative scenario may happen if Microsoft will make a deal with TikTok_US. The probability of this is still not clear but at least we know that it might be possible. Nobody knows yet if this ban will start a confrontation between the US and China on the field of internet regulation. Well, Facebook is not available in China anyway.
What are the alternatives?
Reels from Facebook, Byte, Triller, Dubsmash and probably even more. Some of them were designed for music artists and dancers (Treiller, Dubsmash) and some of them were designed for the format of short videos (Reels, Byte, Likee).
Byte app is a successor of Vine. Open beta started in 2019 and only in January 2020 it was officially launched to the public in 40 countries.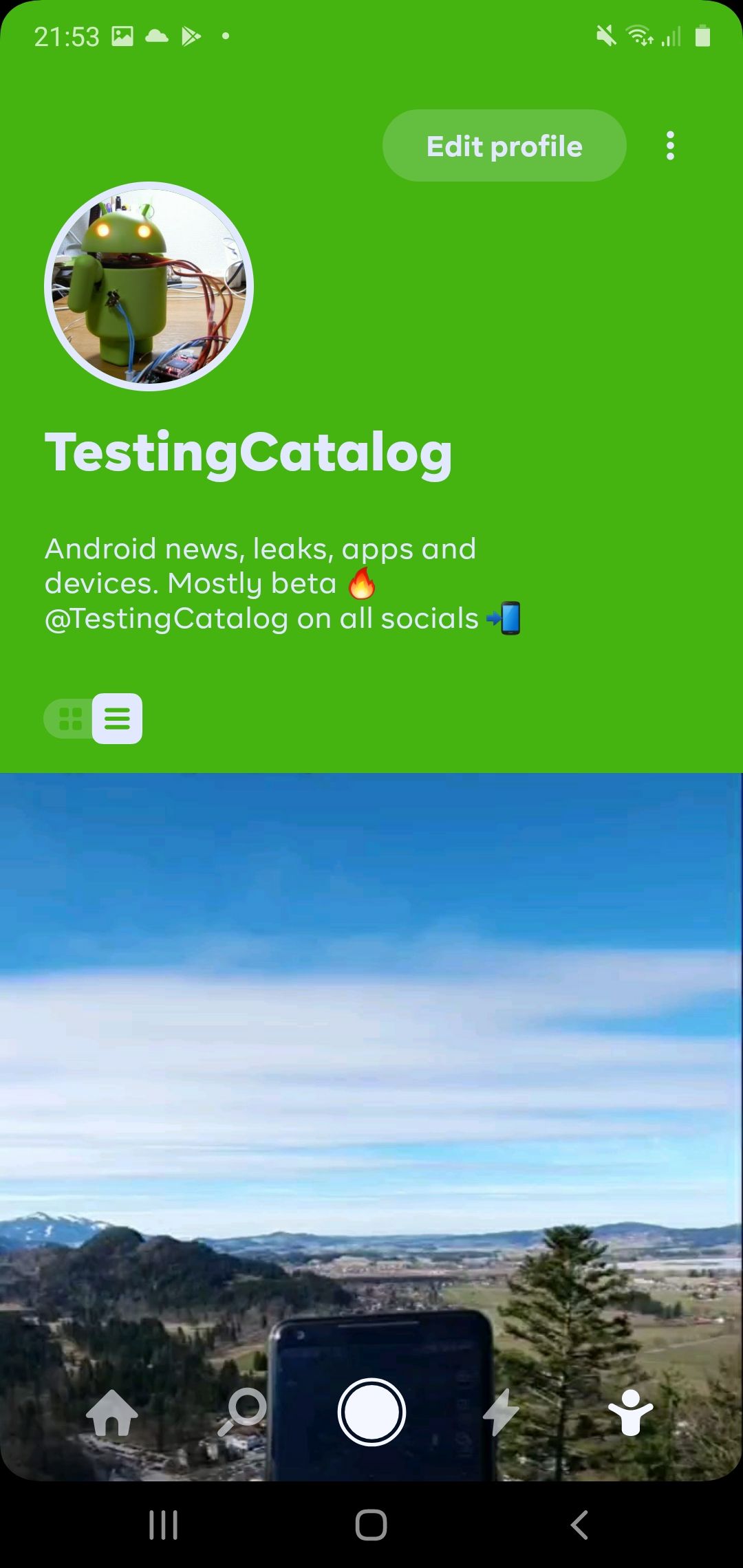 Content - Short videos in many different categories - /memes, /dogs, /music etc.
UI/UX - It takes time to load videos while you browse and sometimes you will have to wait for around 10 seconds until the video starts playing. Besides its performance issues, Byte app has a very nice UI and it is easy to use.
Creation - It has some basic video editing features for video timeline, music and text.
Beta testing - Android app has a beta version available. Developers are sharing their release plans and collaborate with the community.
Likee (formerly LIKE Videos) is a Singapur based platform for short videos. It was developed by the same devs who made BIGO live streaming service. Recently, Likee was banned in India and it is not clear yet what will happen with this app in the US region. Likee is the closest TikTok clone among this list.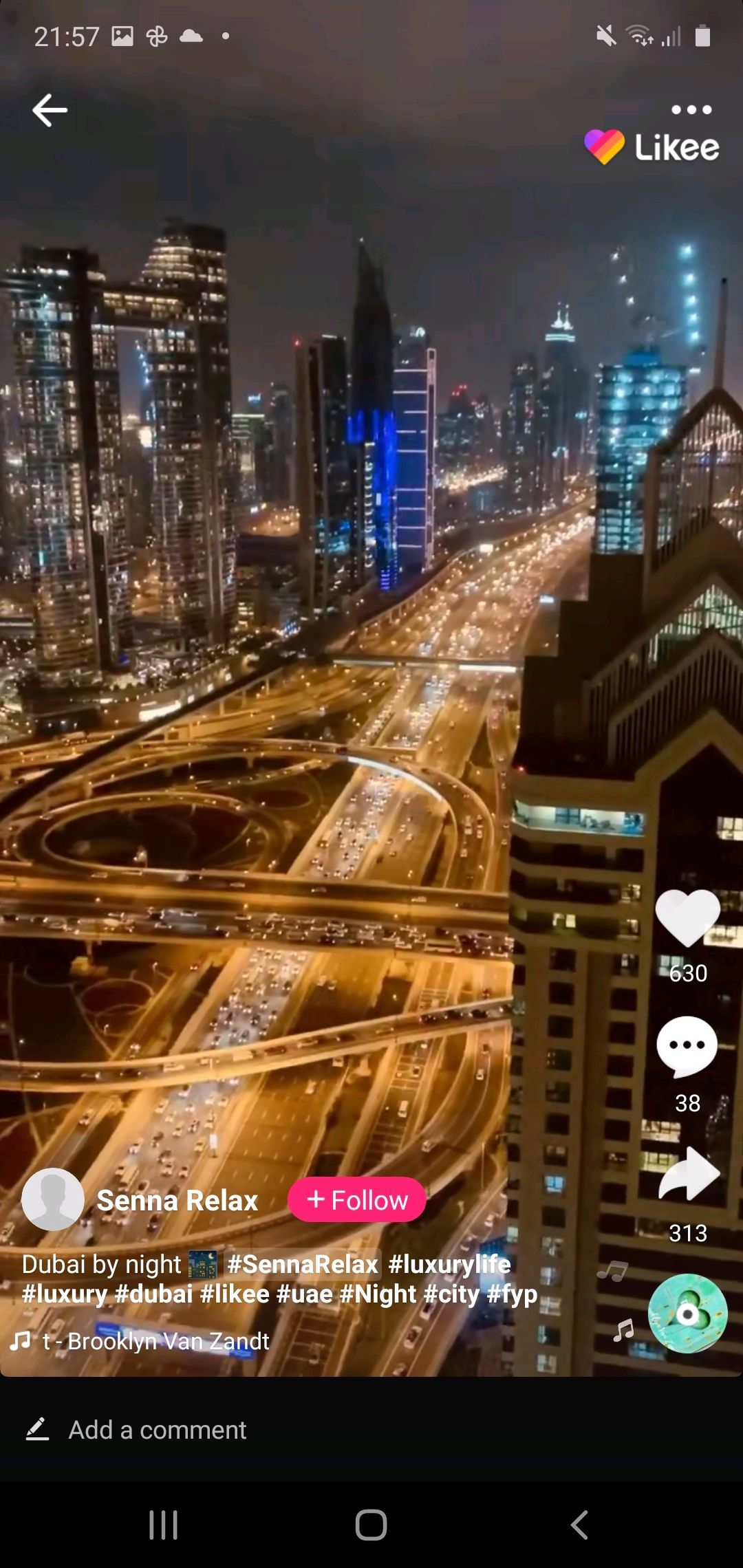 Content - Almost like in TikTok but with a bit more focus on creators. There are a lot of TikTokers over there already. Creators are also a bit younger in general compared to TikTok.
UI/UX - Video loading performance is very good, almost the same as on TikTok. Some parts of UI are identical to TikTok and it even uses the same icons in some places.
Creation - A lot of filters, AR and editing features.
Beta testing - Android app has a beta version available.
The app has a long story that started in 2014. Dubsmash was founded in Germany and relocated to the US afterwards. It is mostly focused on music artists and dancers.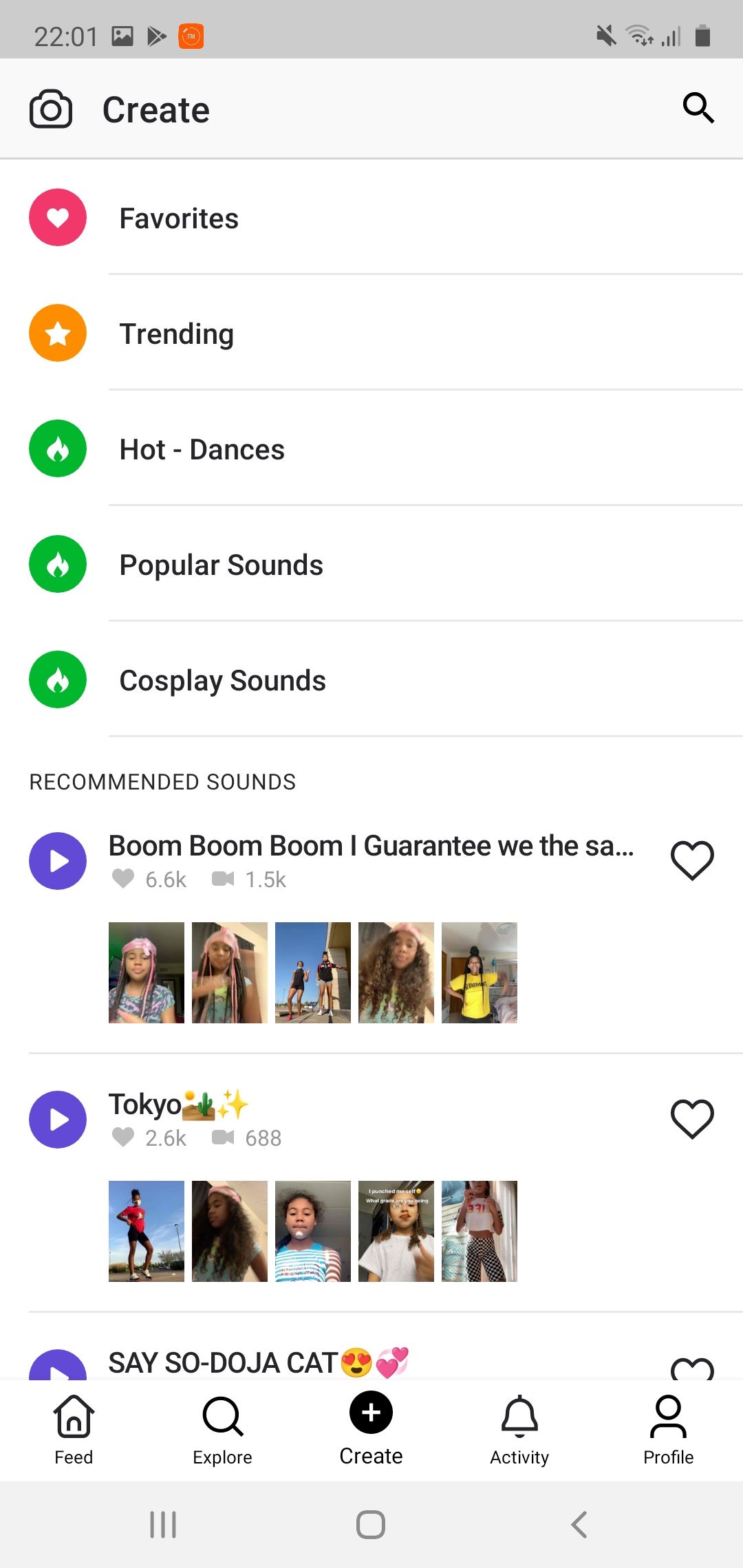 Content - A lot of music and dancing videos.
UI/UX - Video loading speed is quite good, probably on the same level with Likee app. UI is quite similar to TikTok but all details are different and it is clearly not a clone app like Likee.
Creation - It has a lot of features for dancers and singers but not that many filters and AR effects.
Beta testing - Android app has a beta version available.
Triller is another app that is targeting music artists and dancers. It is probably a bit different from Dubsmash because it was able to attract some famous names from the music industry to sign up.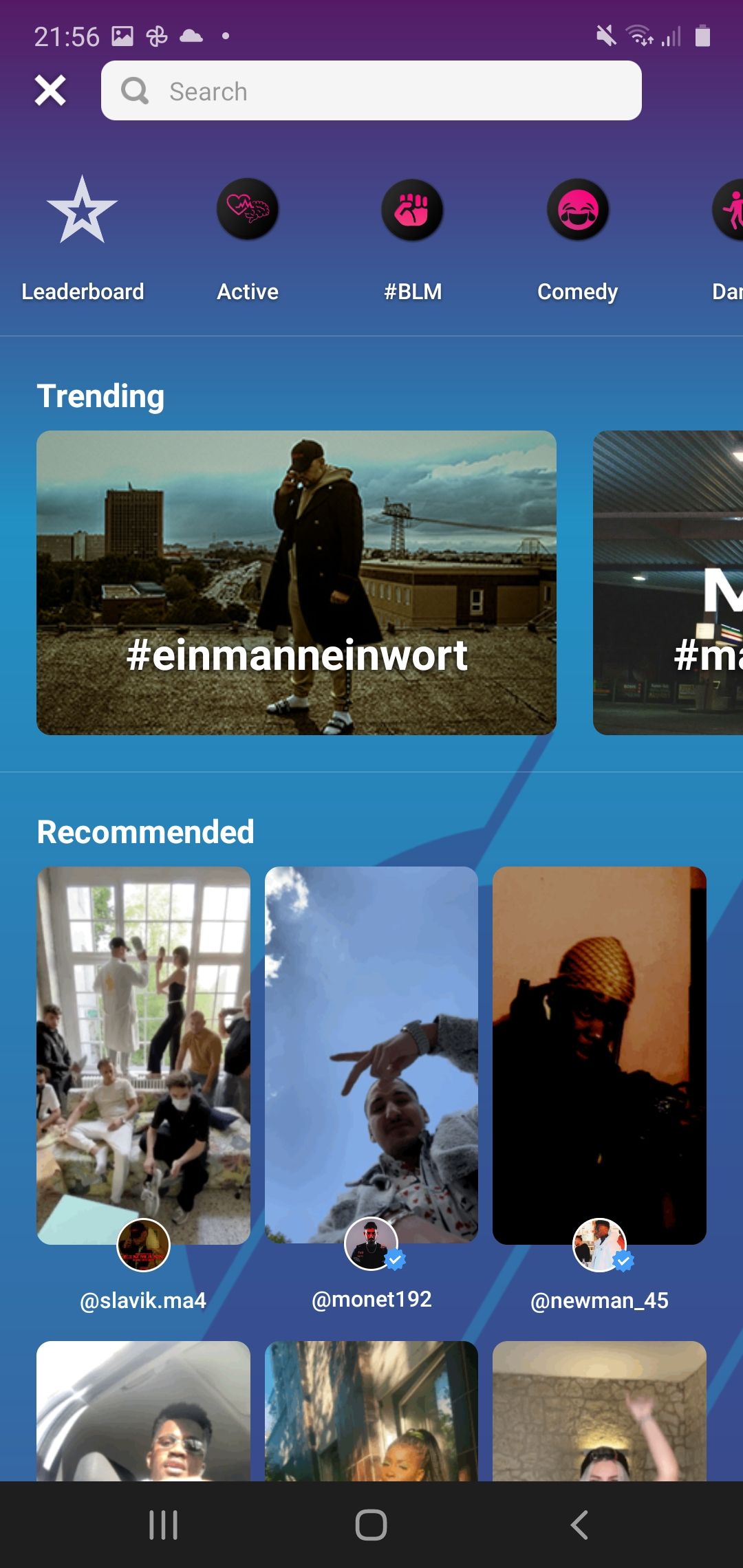 Content - A lot of music and dancing videos.
UI/UX - The UI is different from TikTok but the concept is the same. Videos take time to load and you will see a loading animation every time you swipe up.
Creation - It has a special "Music Video" mode where you will find some extra features for dancing and music videos. In a normal video mode, you have some basic editing features and themed filters.
Beta testing - Android app has a beta version available.
Reels is made by Facebook as an attempt to compete with TikTok and it is embedded into Instagram app. It is planned to launch in early August in the US. At the meantime, it already became available in countries like India, Germany, Ukraine and others.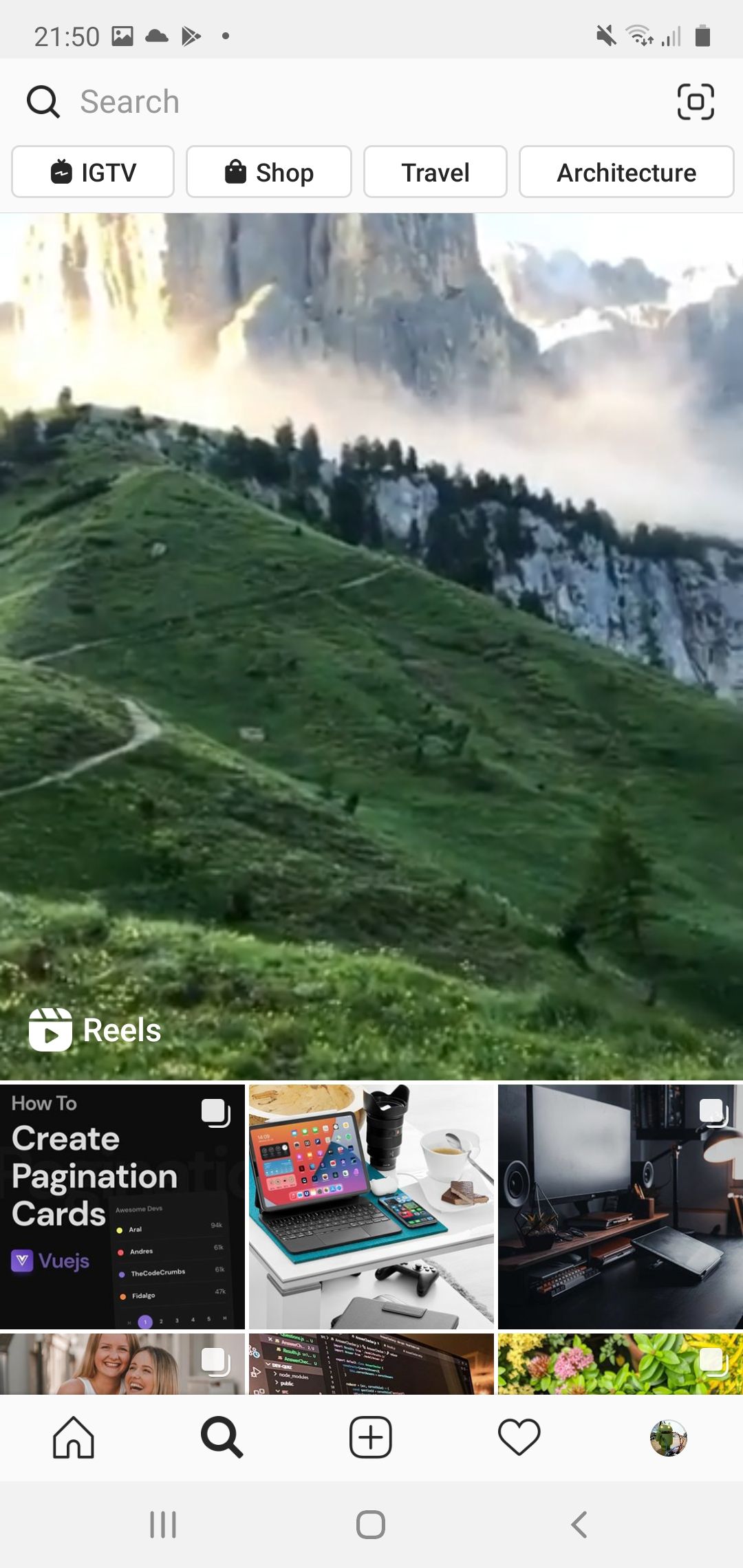 Content - At the beginning, it was mostly high quality and good looking videos with landscapes and drone views. Now it also have more content with pranks and tricks.
UI/UX - Reels are embedded into the discovery tab and there is a separate section for them under the profile page. Video loading speed is good.
Creation - It has basic Instagram filters and editing features.
Beta testing - Instagram for Android has beta and alpha versions available.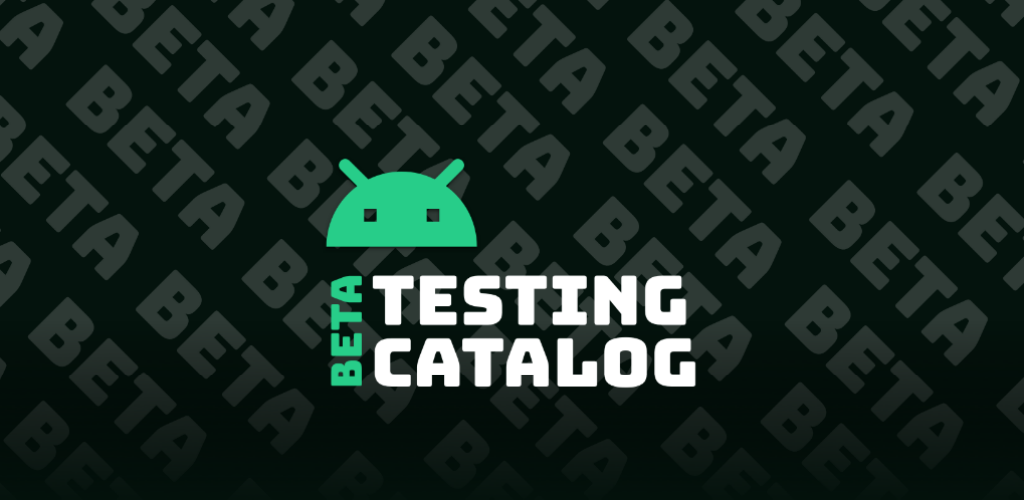 ---
The value behind these apps is different for people who consume content and for people who create content.
For example, creators would want to have a chance to go viral in front of new audiences. Most probably Byte will be the best app for this case even with its limited editing functionality. Dubsmash and Triller are older and their focus on music maybe not the best fit for everyone. Reels, as it is a part of Instagram, will probably work the best for creators who have a big audience already.
From a consumer point of view, the app with the most diversified and interesting content might be a better choice. Video loading speed would become an important factor here as well. This perspective makes Reels a very good choice because they have all these things already.
Likee must be also an interesting app to check but its future is very unclear as well. Unfortunately, byte would come last in this race because its performance is not the best.
It is an interesting time for all TikTok creators and not only in the US. The shift of attention may open interesting opportunities for those who will be able to catch it. What would be a good tactic in this situation? I would definitely advise everyone to check these apps yourself and try to diversify your audience when it is still possible. And when you pick an app that you like, don't forget to sign up as a beta tester to get all new features before everyone else!