The long-awaited dark mode that has been in the works since the beginning of 2019 is reportedly rolling out to all signed beta testers. Yes, that's right! WhatsApp's latest beta update (version 2.20.13) on the Google Play Store comes bundled with the option to turn on dark mode.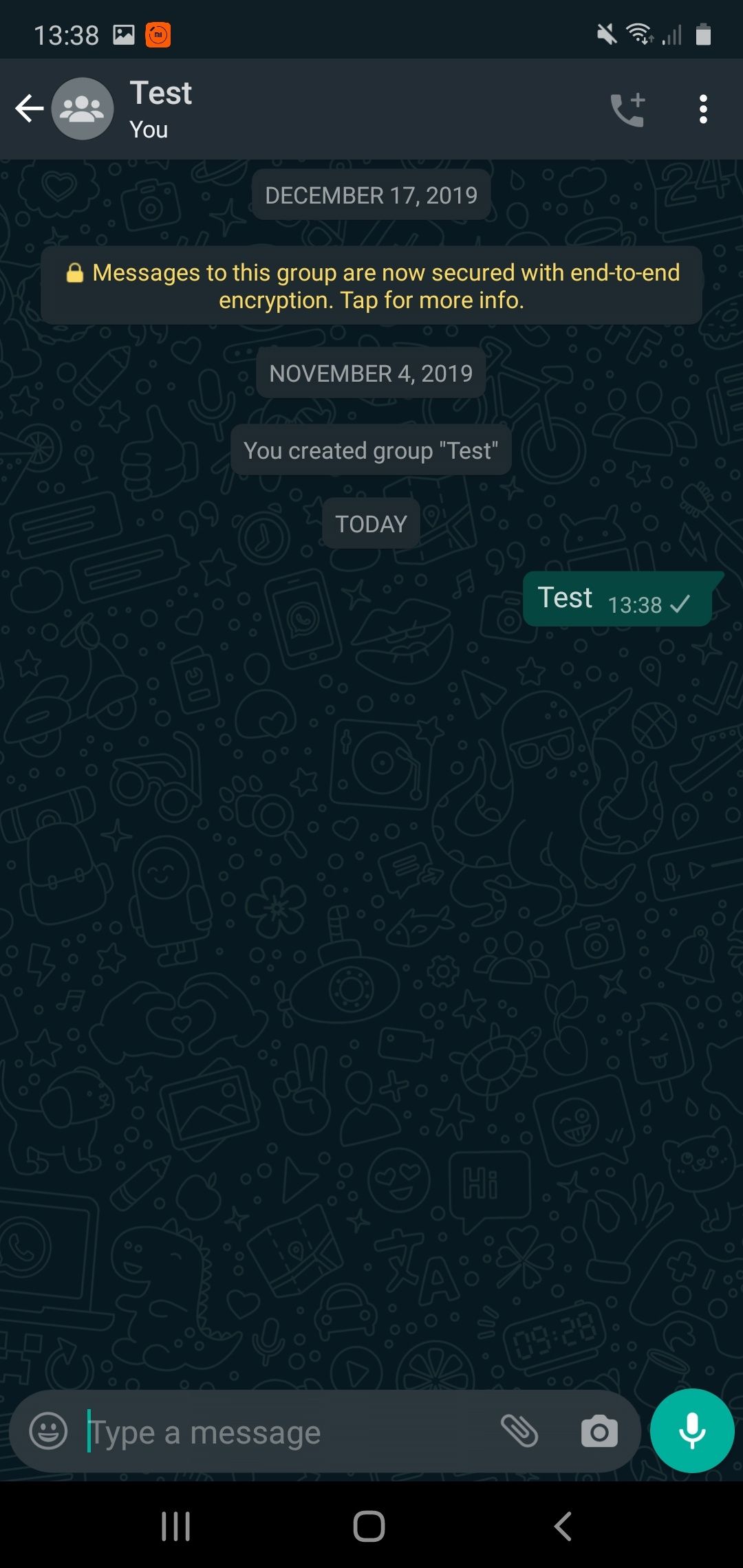 WhatsApp's dark theme implementation uses blue-gray 900 as the primary background color. Missing is an AMOLED black theme option, though, we may see that one get added in the near future, or at least hope so.
Furthermore, if you set the theme as System default, the app will respect your device's theme settings and change accordingly, which is a nice touch on its own. Note that enabling battery saver mode should have the same behavior, depending on the OEM, of course.
We ran the app on an Android 6 test device, and to our surprise, dark mode is available on it as well. It also can be set to turn on when battery saver mode is enabled, instead of the System default setting on newer builds of the OS, Android 10, to be exact.
If you are interested, here is our guide on How to become a WhatsApp Messenger beta tester on Android.