Spotify
Spotify pushes collaborative playlists to more users and makes it easier to share them

Spotify released collaborative playlists a while ago and recently they also made small UI adjustments to make it easier to share these playlists.
If you go to any collaborative playlist that you've created yourself, you may notice a new share button on the top right. It will open a sharing pop-up menu that was hidden in the 3 dots menu in the past.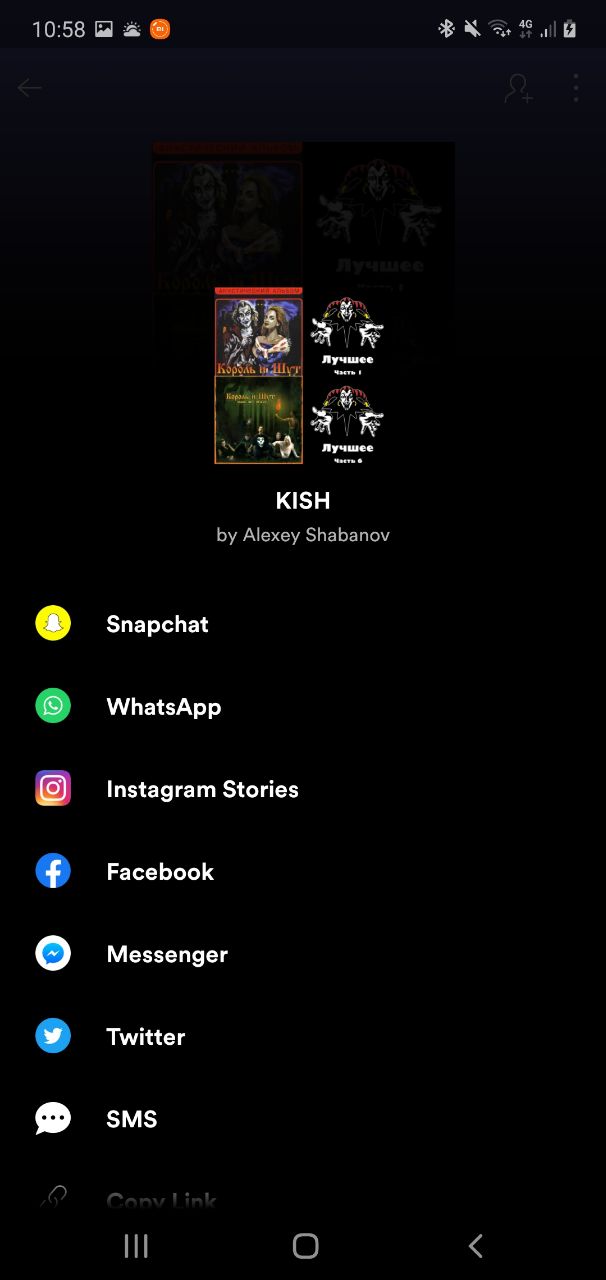 Collaborative playlists feature is meant to be used to create and edit playlists together with your friends and colleagues. Which is ideal for use cases like a party or a road trip or as a radio for your office room.
Any playlist that you've created yourself can be converted into a collaborative one from the menu.
Apart from a new share button for these playlists, Spotify also added additional filter options to the music library view last week. Now you can filter your downloaded songs as well as choose from a bunch of new sorting options.
As Spotify has a lot of server-side features, it is never 100% clear if a feature is available to everyone or if it was just another rollout wave. Did you get these features as well?
Source: Spotify, @Bargunan12