Microsoft has recently gone out and pushed a separate preview, i.e., alpha release branch of their very popular launcher application for Android, which has over 10 million installs on the Google Play Store alone. The newest early access build comes with a major version number bump to 6.0, which isn't all that strange if we count the amount of various minor changes made throughout the UI.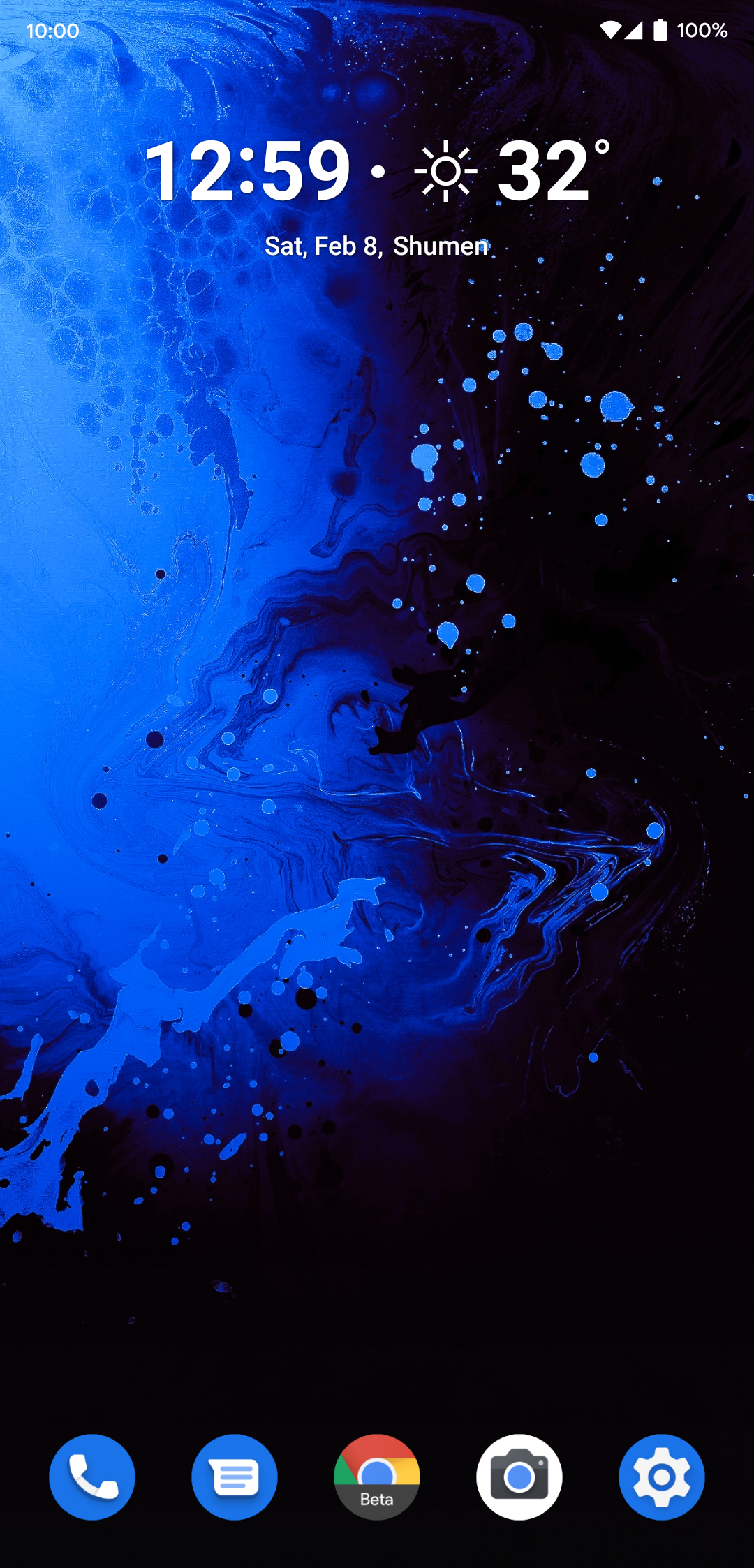 Noticeable differences with the initial wave of Microsoft Launcher version 6 builds in comparison to version 5 are:
The Cortana integration in the launcher is no longer available after it was announced back in November last year that they are paving away support for the smart assistant on Android and iOS.
The app drawer icon is finally being deprecated in place of a swipe up gesture to access the app drawer.
The search bar in the app drawer picks up abilities such as voice and image search through Bing.
Of course, there are a number of other changes, and in case you wish to try out the alpha on your own devices, click the Google Play link below.
Microsoft Launcher Preview on Google Play
Source: The Verge