Instagram is a leader when it comes to the amount of different A/B tests they are running. During this month we spotted more than 10 different small features that were enabled to a limited amount of users and even more of them leaked from reverse engineers.
We published all of them in our @socialapps aggregator channel where you can find them by #instagram tag and in this article I want to list all of them in one place.
Giving a wide range of different news I split them into "Feature requests", "Leaks", "A/B tests" and "Rollouts".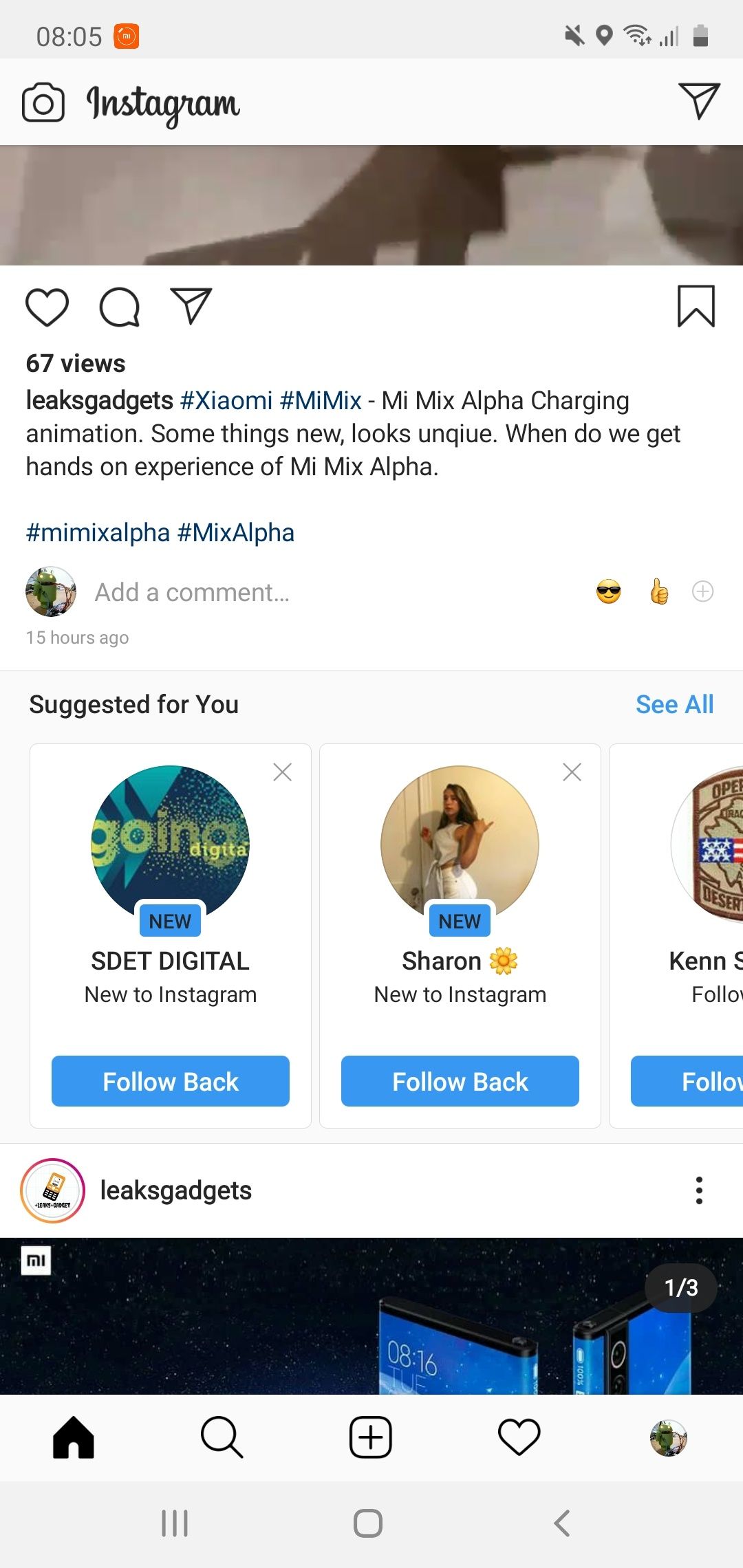 Feature requests
This section is at the beginning because it is the farthest from reality and there is no guarantee that something like this will be ever implemented. In case if you have any feature requests yourself, feel free to drop a comment to this post and we will highlight your requests next time.
---
Leaks
This section is exclusive to reverse engineering reports and most likely you won't have these features anytime soon. Normally it takes some time for devs to polish these features before they will appear as A/B tests.
---
A/B tests
A/B tests are features that may appear for some users, then disappear and reappear after some time for others. Some of them could be initial rollouts (that can be considered as "new") and some of them could be A/B testing waves that reappear from time to time.
Keeping a track of such tests is quite hard and almost impossible without your reports and news tips.
---
Rollouts
These features are supposed to be available to everyone or everyone in a specific region.
How do like this new recap format? Let us know what do you think and what can make them even better for you. Follow @socialapps channel to be updated on social apps news ASAP!