Discord
Discord Stage channels become available on Android but you will need to join a community server to try it out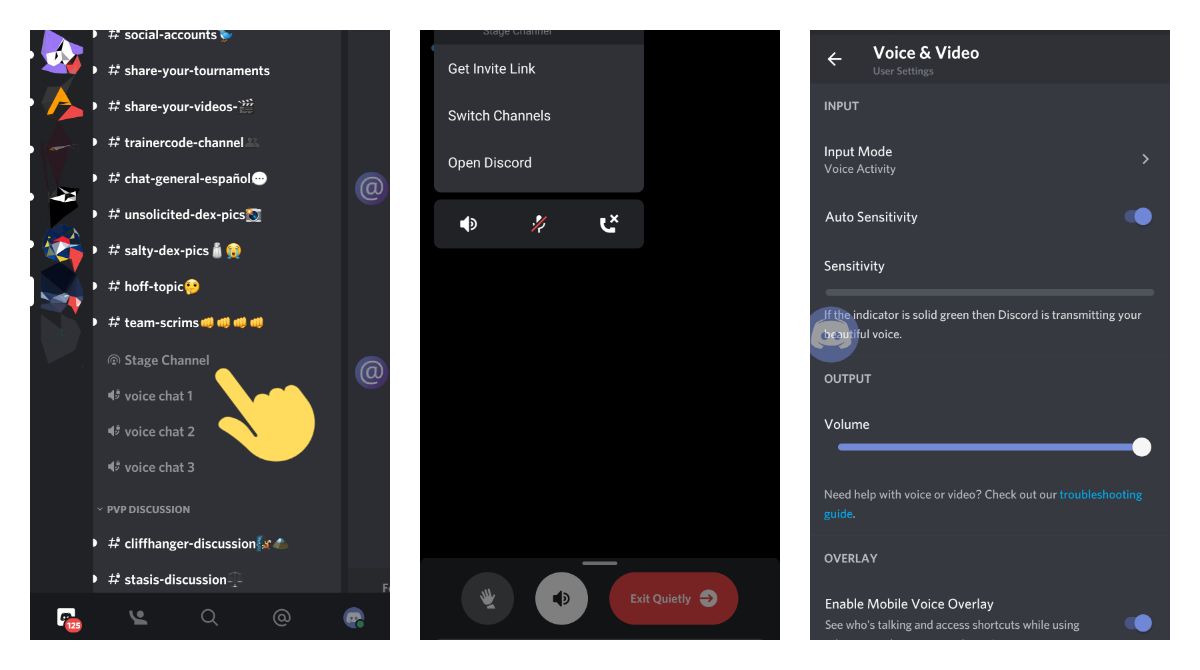 Stage voice channels are a new type of voice chats that are similar to a hyper-popular Clubhouse format. There you can speak as a Stage host and listeners will need to raise their hand to get a mic.
This feature is still rolling out to Android devices but you may already be eligible to test it out. Important note that the Stages feature requires a community server type. However, you can try a listener functionality by joining such a server already.
How to test:
Join a community server on Discord (ex GoStadium - Pokemon Go PvP).
Open channels list and search for a Stage.
Select Stage voice chat.
There you will see the "rise a hand" button and access to voice chat settings. Tested on version 67.12.