DAPPS
Collab.Land 2.0 got an improved UI, wallet reset feature and custom multi-chain support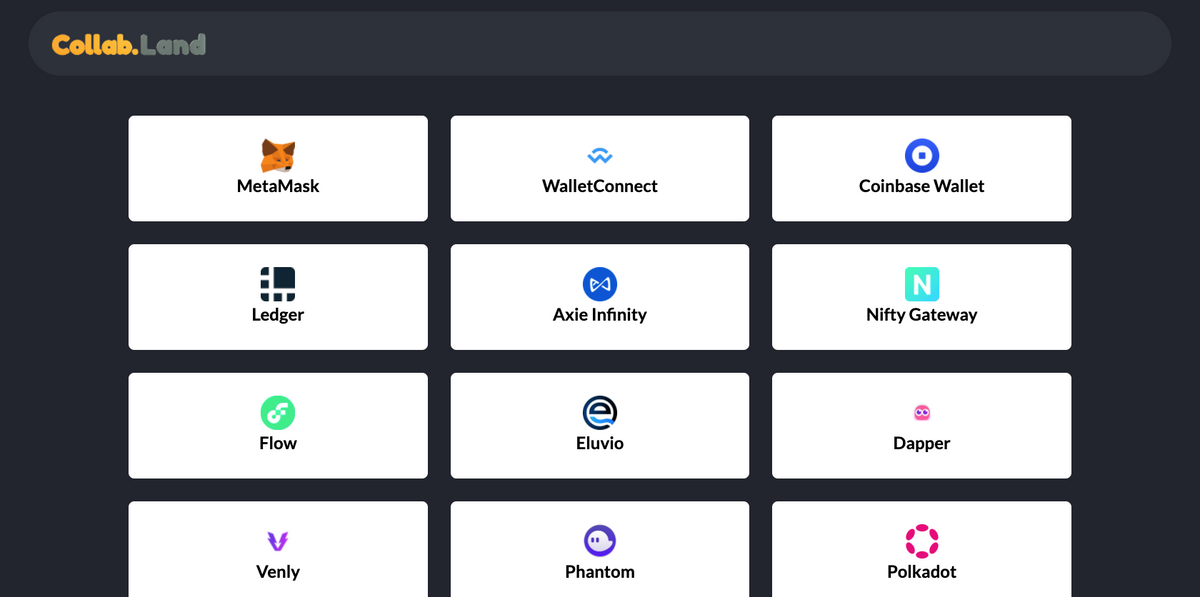 Collab.Land is a number one discord bot for all NFT communities that allows holders to verify ownership of their assets and get Discord roles accordingly.
With version 2.0, this tool got a much simpler UI that also work better on mobile devices than before. There you can browse a big variety of connection options for different wallets including Flow, Phantom and many more.
In addition, the Custom Multi-chain support feature allows having collections on different chains that can provide access to the locked content on the same Discord server.
Source: Collab.Land blog