ChatGPT recently introduced a search field in its plugins store to enhance user experience and plugin discovery. With over 210 plugins available and counting, the search feature becomes essential in boosting discoverability while navigating the store. The search function performs efficiently, but it's worth noting that the plugins store is still in its early stages. As a result, it may take some time before the store transforms into a full-fledged marketplace.
Accessing and Exploring the Search Feature
To access and utilize the search feature, follow these steps if you're a ChatGPT Plus subscriber:
Log in to your ChatGPT account and select the GPT4 model.
Navigate to the "Plugin Store" section.
Type your query into the search field.
Press Enter or click the magnifying glass icon to search for the relevant plugins.
Remember that the search functionality and access to plugins are limited to ChatGPT Plus subscribers during the beta phase.
Who Benefits from the Search Feature?
The search feature in the ChatGPT plugins store is designed to assist users in finding and utilizing the available plugins.
About ChatGPT
ChatGPT is an advanced AI-powered application designed to facilitate text-based conversations. It uses state-of-the-art technology to generate human-like responses in a wide variety of scenarios. By incorporating plugins, users can enhance the AI's performance or add extra features to tailor it to their individual requirements.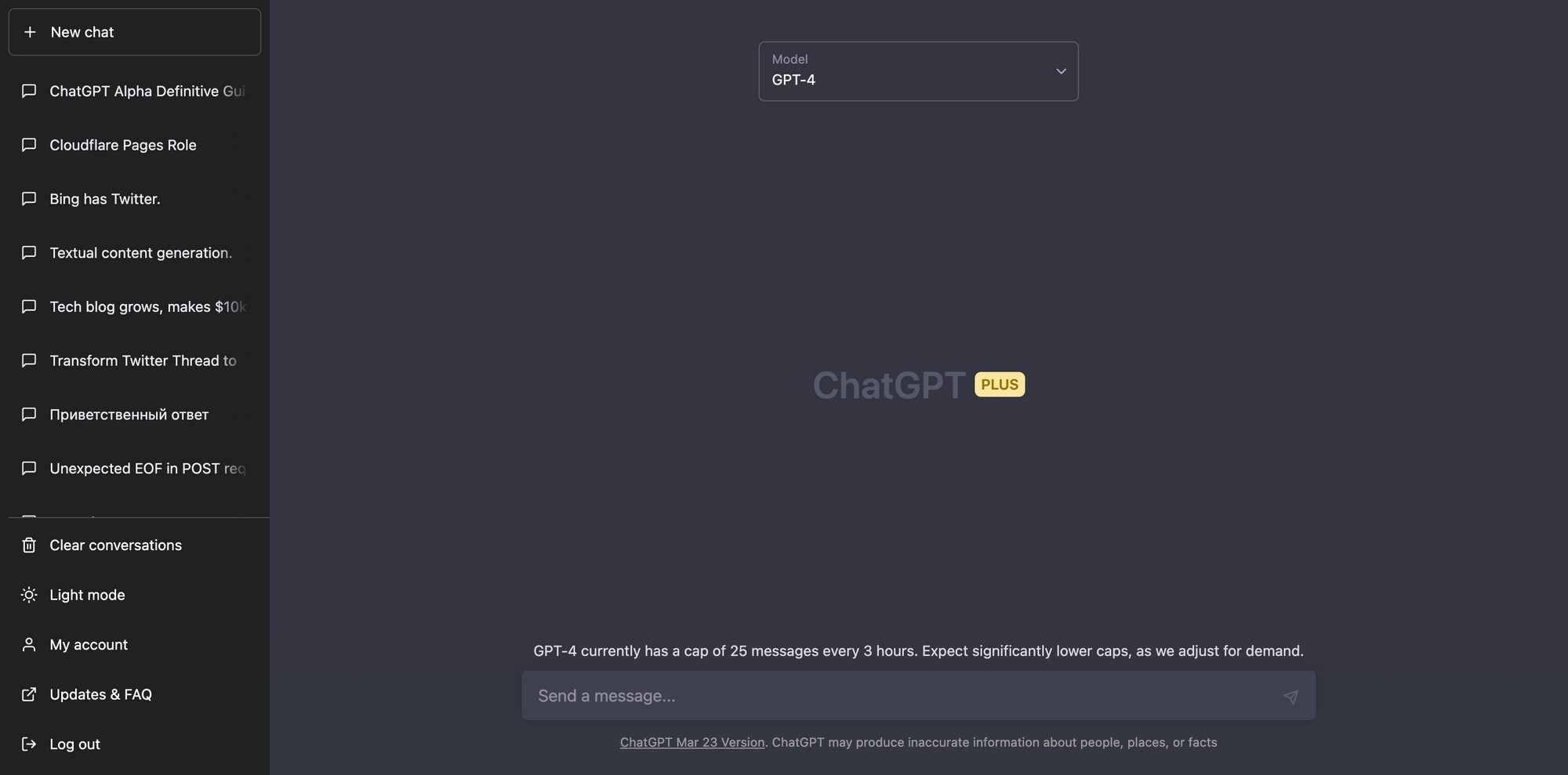 Source and More Information
This feature was announced by OfficialLoganK on Twitter.