In case you missed it, Google Translate has recently released its new user interface (UI) and expanded the availability of its image, document, and website translation capabilities. The changes include a slightly updated UI for the language selector and a new top bar with different modes, allowing users to translate images, documents, and websites easily.
How to Access and Use These New Features
Follow these simple steps to access and use the new features in Google Translate:
Visit the Google Translate website.
At the top of the page, you'll see a new bar with different modes: Image, Document, and Website.
To translate an image, click on "Image" and upload the desired image. The translated text will appear beside the image, and you can toggle between the original and translated versions.
To translate a document, click on "Document" and upload the file in either .docx, .pdf, .pptx, or .xlsx format. The translated text will be shown beside your original document.
To translate a website, click on "Website" and paste the URL of the site you'd like to translate. Google Translate will open the website in a new Chrome tab with the text translated into your selected language.
Who Will Benefit From These Features?
These new Google Translate features will prove beneficial to a wide range of users, including:
Students and researchers who need to access information in other languages.
Business professionals who collaborate with international colleagues or read documents in different languages.
Travellers who want to understand the content on foreign websites or images with text in another language.
Language learners who want to practice their skills by translating real-world content.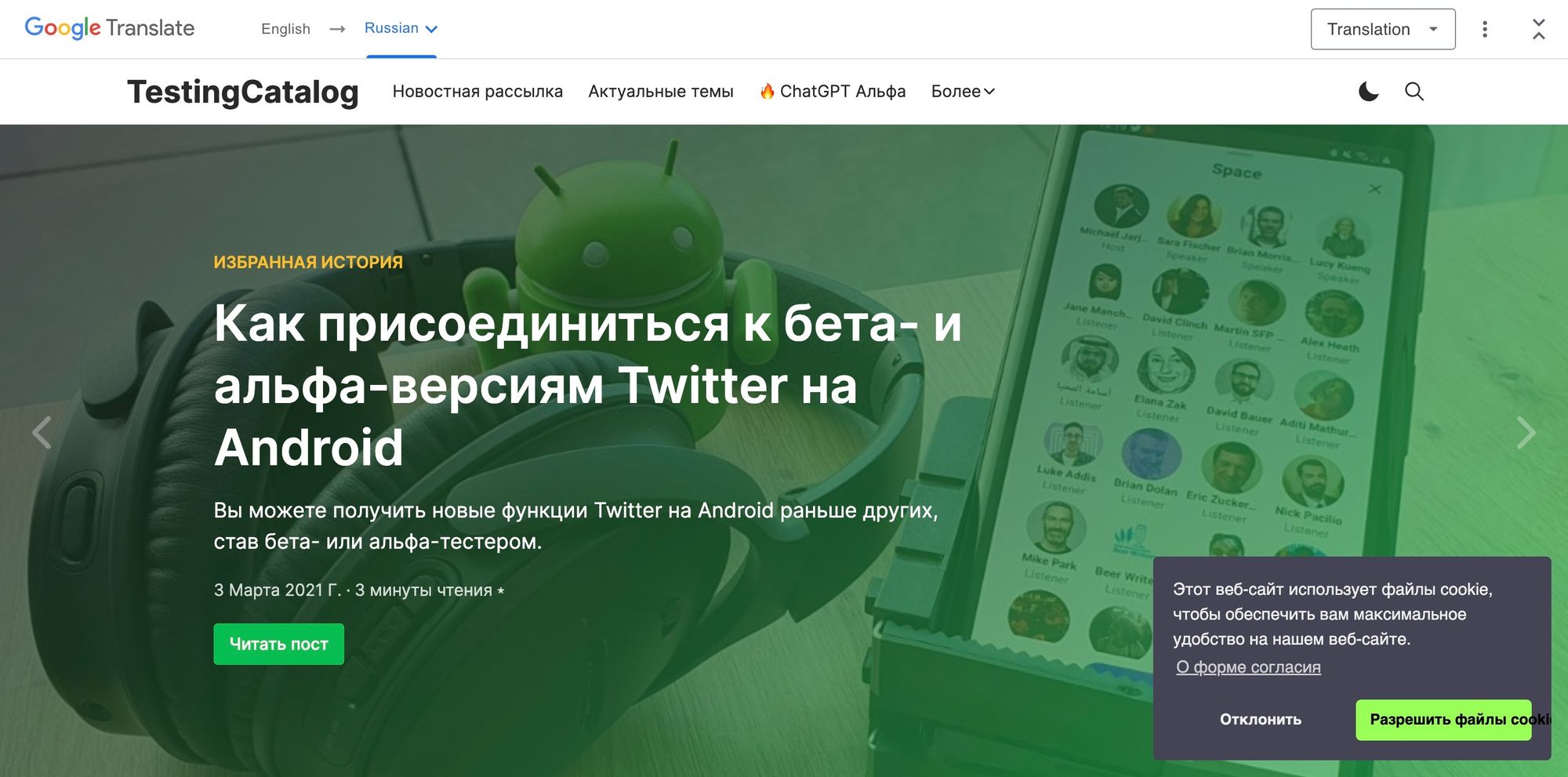 About Google Translate
Google Translate is a free multilingual neural machine translation service developed by Google. It can translate text, images, and documents between many languages and is accessible through its website, mobile apps, and browser extensions. With these new features, Google Translate continues to improve its capabilities and stay relevant as a versatile language-translation tool.