A new Airship map was aimed to be released on March 31 and that day has come! It was announced a while ago and devs were sharing a bunch of insights about its development. As a major release, it also appears as an event on Google Play.
What's new?
- New map out now - The Airship!
- Biggest map, all new tasks, improved mobility, and more areas to explore
- New account system for reporting
- Parental approval needed for underage players
- Free hats included: Heart, Angry Eyebrows, Unicorn, Zipper, and more
- Airship Cosmetic Bundle available for purchase, get fancy aboard the new map!
Along with the update, you may find some bugs as well. On the main menu, you can try to sign in via Google Play Games but it will throw you an error. This issue is already known and developers are working on it.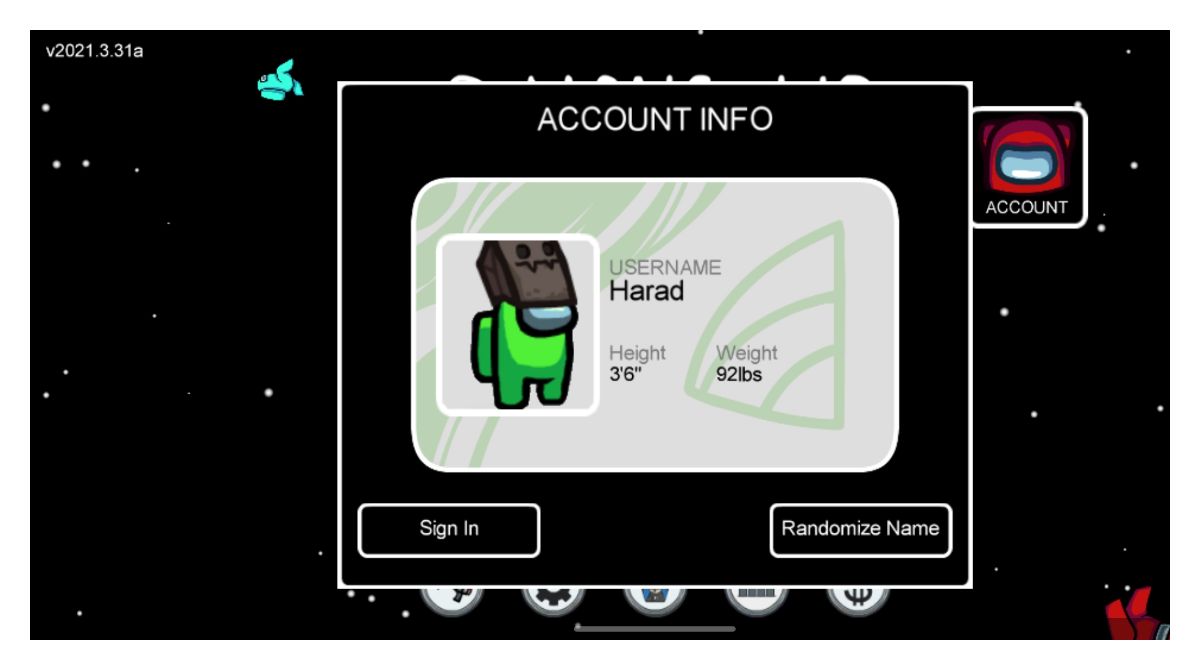 Hot to test a new Airship map:
Start a new game from the settings menu.
Select the last map from the top selection bar that is called Airship.
Start the game.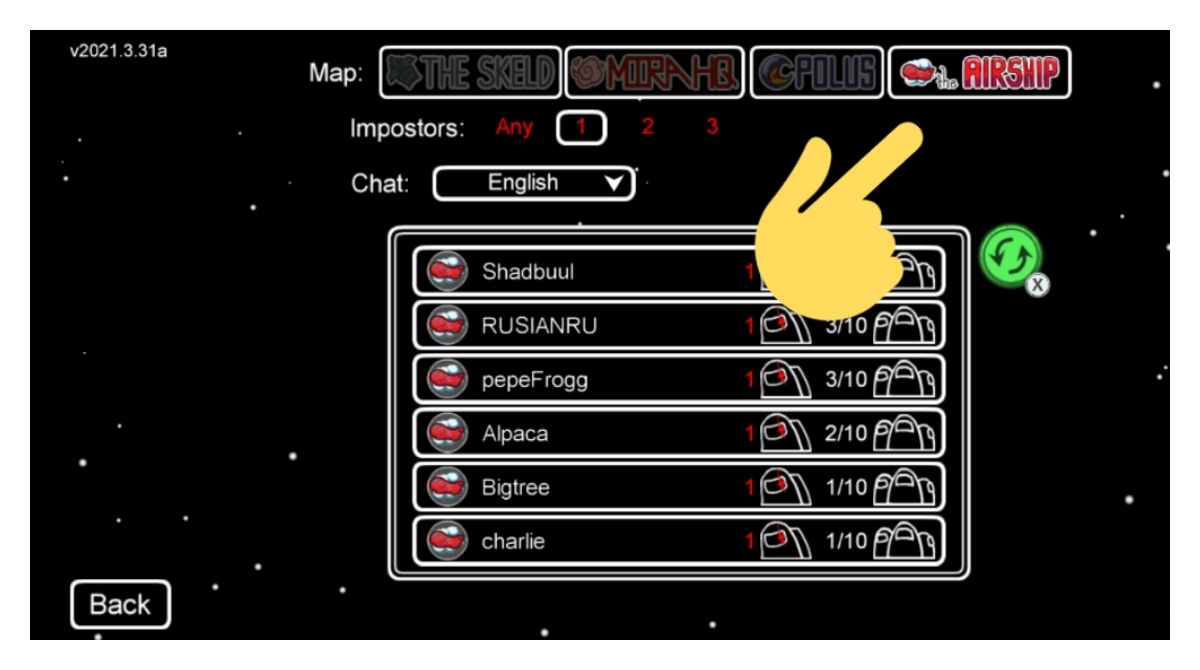 The airship is the biggest map among others and there you will find lots of new tasks and secrets. The update is available to everyone already.