If you haven't seen it earlier, Opera has a separate gaming version or its browser that is called GX. Today Opera announced that it is finally coming to mobile devices in the early access mode.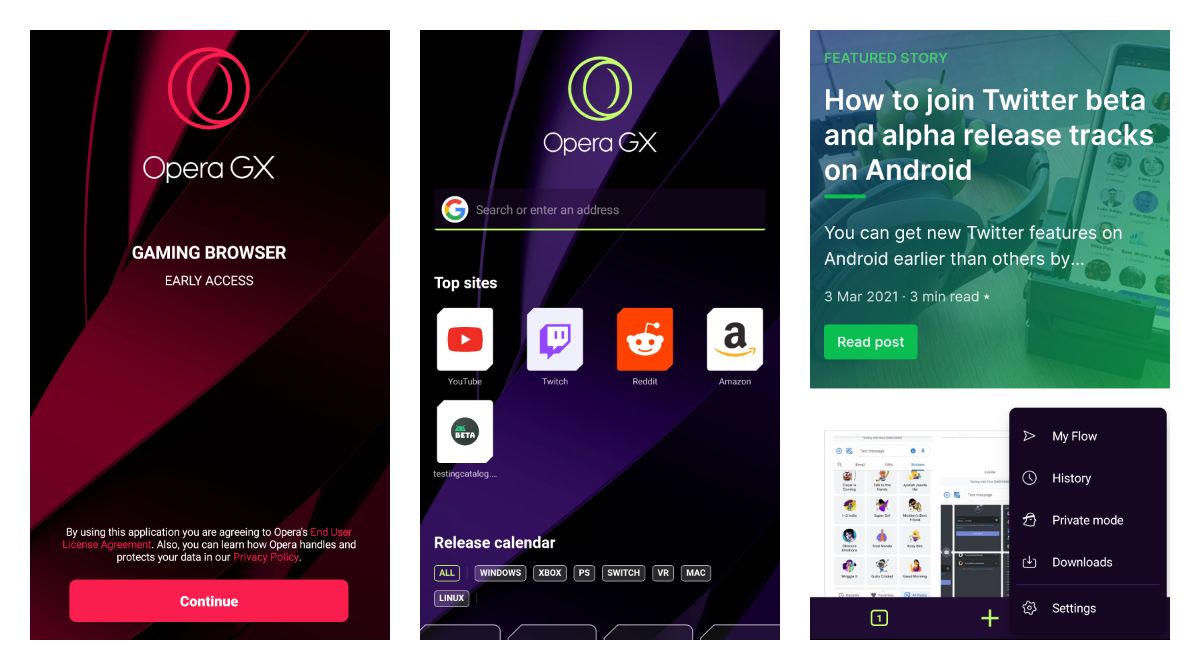 So far, it is not available on Google Play but you can download the beta version from Opera's website.
Opera GX has additional gaming theming feature that probably would match your gaming setup if you have one.
In addition, it has a gaming-focused discovery screen where you can find game release dates, game trailers, or other gaming news.
A bunch of standard Opera features such as ad-blocking and crypto mining blocker is also in place. It also wants you to connect to your PC because you will find this prompt all over around. This connection will allow you to share links and content around and sync your browsing history as well.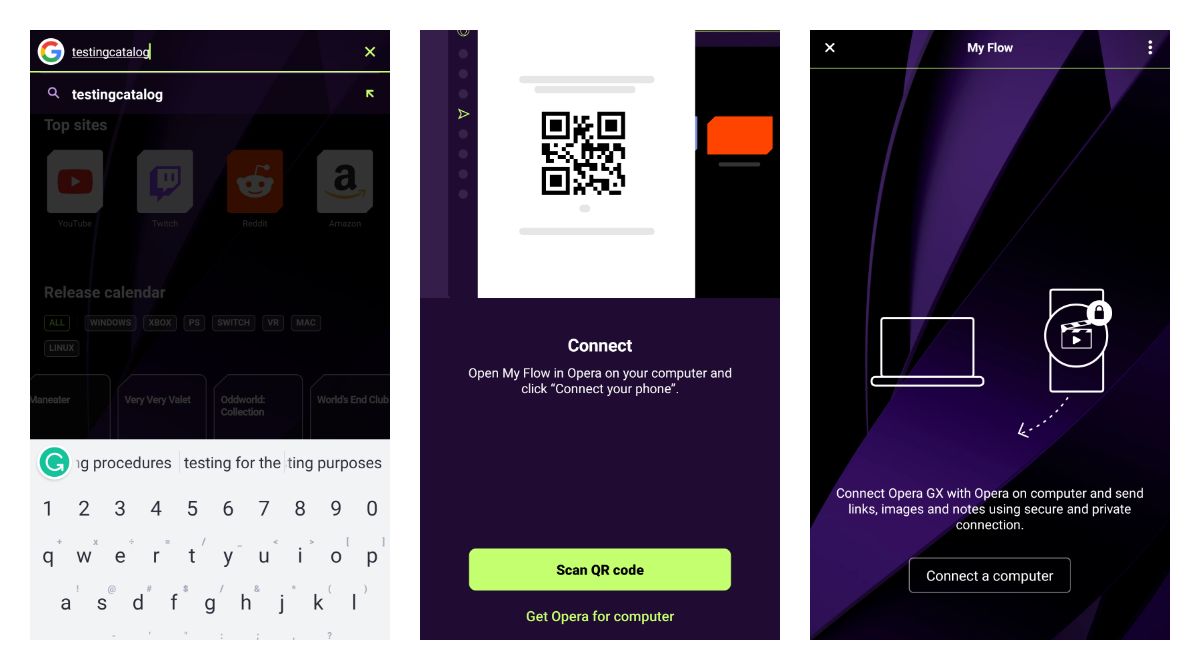 This browser is definitely worth checking in case if you are streaming from your Android device. It would become a stylish addition in case if you need to search for something on the go and it will also match the design of other gaming apps like Facebook Gaming or Samsung Game Launcher for example.
How to install Opera GX beta on Android
How does it feel?
If you are a hardcore Android gamer, you should give it a try. It seems that its discovery page is a bit focused on PC gaming but it is also acceptable. It seems that it is not possible to customise this section for now but probably it will change in future versions.
Source: Opera's blog, via XDA