YouCut Video Editor
YouCut video editor for Android got new trending effects, reverse video support and more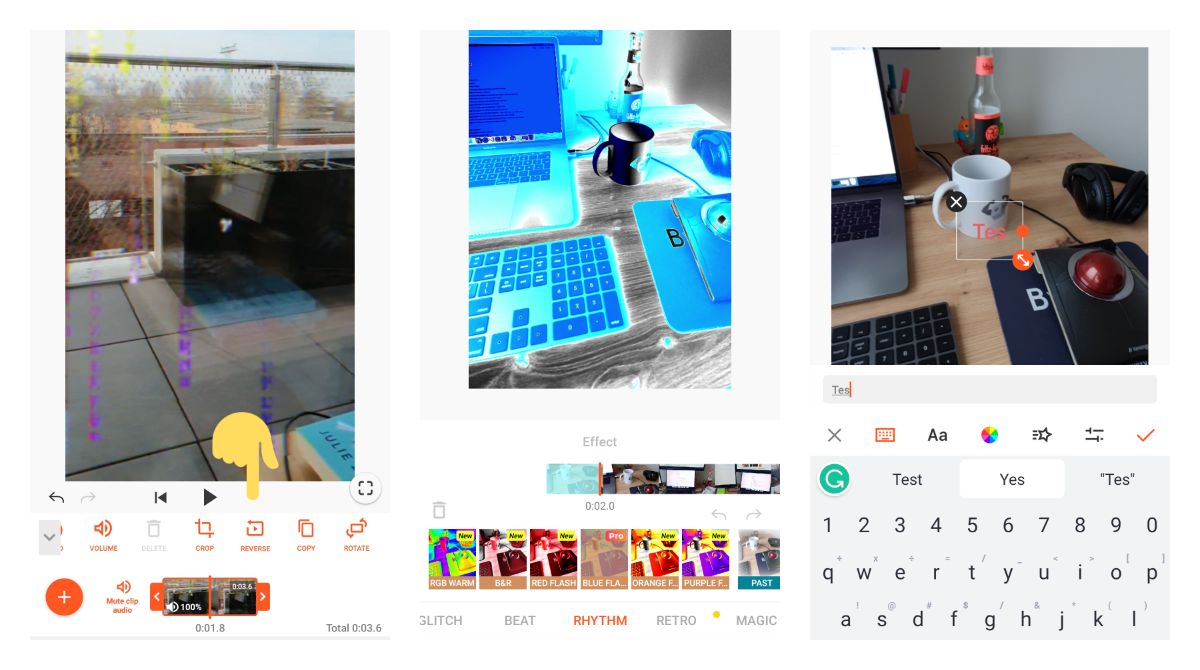 YouCut is a popular video editor with 50 million installs on Google Play that allows you to edit videos for every platform without any watermarks.

In its recent update v1.450.1117, it got support for new effects, reverse feature, and optimised text editing flow.

Trending filters include a bunch of categories along with VHS or Glitch effects that got popular after the TikTok appearance. In addition, when you tap on the added video you can also get access to a new menu where you can reverse your video.
What's new?
* Reverse feature supported
* New trending effects
* Optimize editing for text
* Bug fixes and other improvements
Apart from these features, YouCut editor also got support for gif stickers, background templates, and a separate help tab quite recently.
How to test:
Open your editing project.
Tap on the timeline to see a new menu overlay.
Tap on the reverse button to start reverse rendering.
Go back to the original menu and tap on the Effects section to see a list of new effects that are highlighted with a red dot.