Grok
X platform is working on a Grok AI integration
Explore Twitter's latest integration of GroK AI for Premium+ users and unlock advanced AI tools without leaving your feed.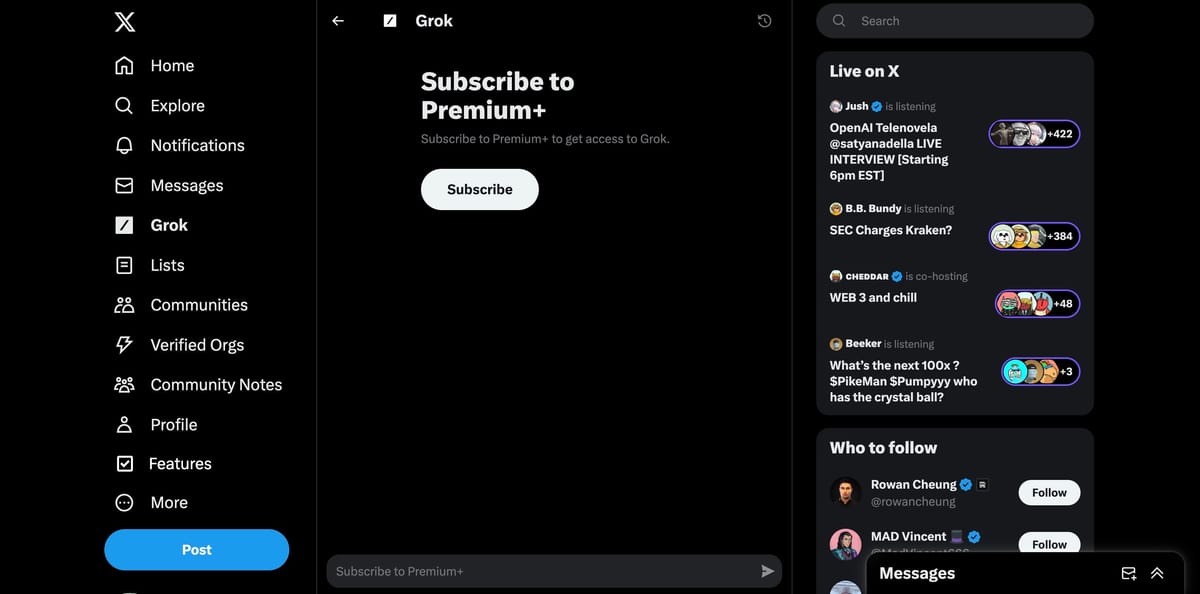 X is on the verge of integrating GroK AI directly into its platform, marking a significant step forward in AI accessibility. A new feature flag spotted in the platform's codebase hints at this upcoming integration. This feature flag, associated with the Premium+ page, suggests that users might soon be able to interact with GroK AI without leaving the X environment. This development could enhance the user experience by offering streamlined access to GroK AI's capabilities. For more information on how this ties into X's broader strategy, particularly regarding the Premium+ subscription, you can refer to TestingCatalog's detailed coverage here: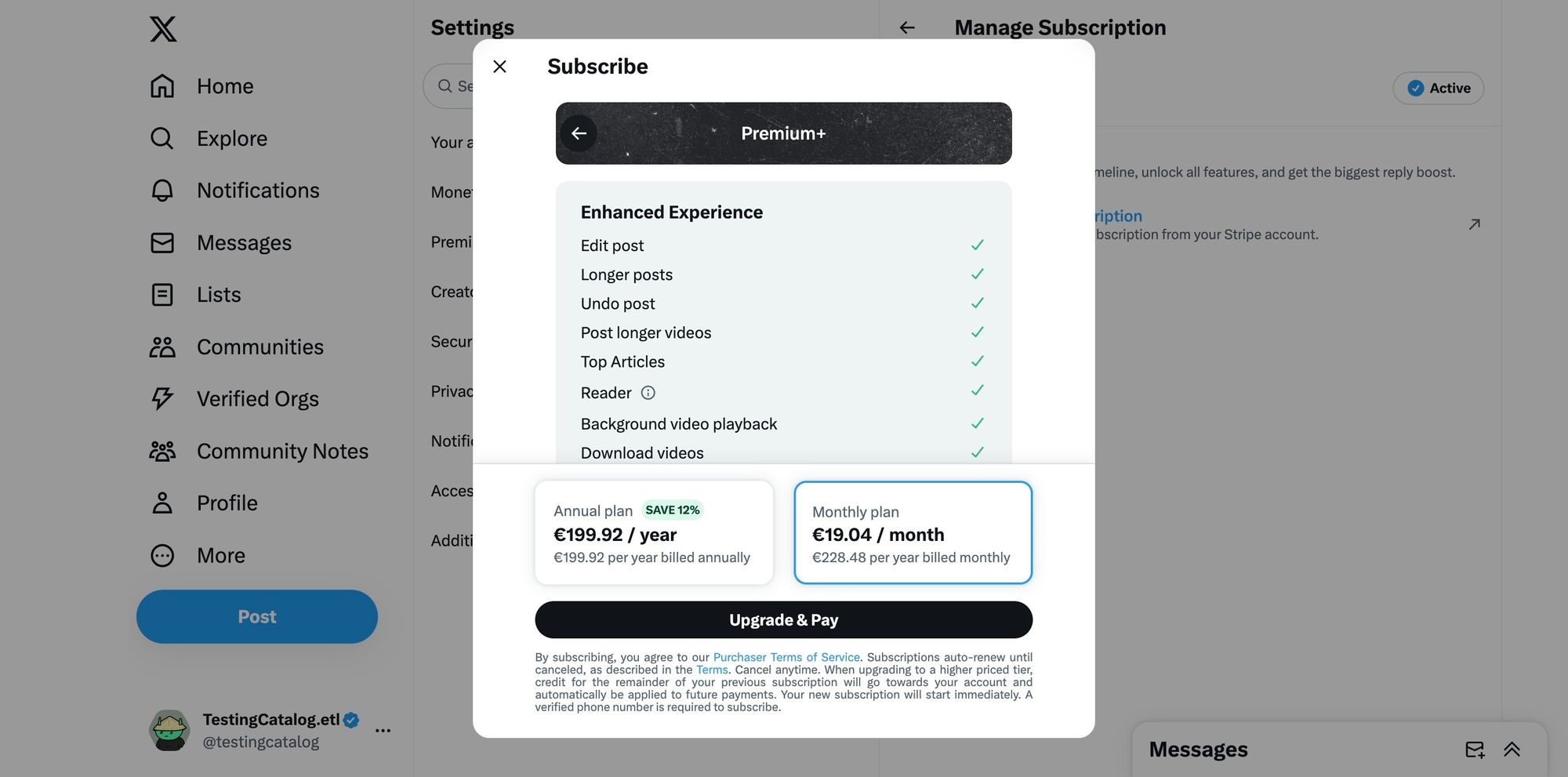 Potential Beneficiaries of GroK AI on X Platform
Prompt engineers and AI early adopters will find this integration particularly valuable. For those looking to enhance their workflow with AI assistance, GroK AI's analytical and generative capabilities will be a boon. With faster access to complex AI operations, users can explore a myriad of possibilities, from data analysis to content creation, all within the X ecosystem.