YouTube Clip feature was rolled out to more users on Android. It is still an A/B test and not fully working when you try to open created clip. This feature allows anyone to make 60 seconds cut from any video and share it as a clip.
These clips should also appear on the Your Library page under the Clips section.
How to make a clip from YouTube video on Android:
Open an eligible YouTube video with a single timeline.
Check for the Clip button below the player.
Tap on the Clip button and select the cut.
Share the clip somewhere.
Please keep in mind that not all videos are available for clipping because this feature is still in Alpha. Clips feature is rolling out to individual channels so you would need to find the right channel to clip from first of all.
Clips are currently in limited alpha. Right now, a limited number of channels have the clips feature turned on for their channel. While Creators can't sign up to participate in the alpha, we hope to roll out this feature soon.
Find out more about YouTube on or dedicated application page 👇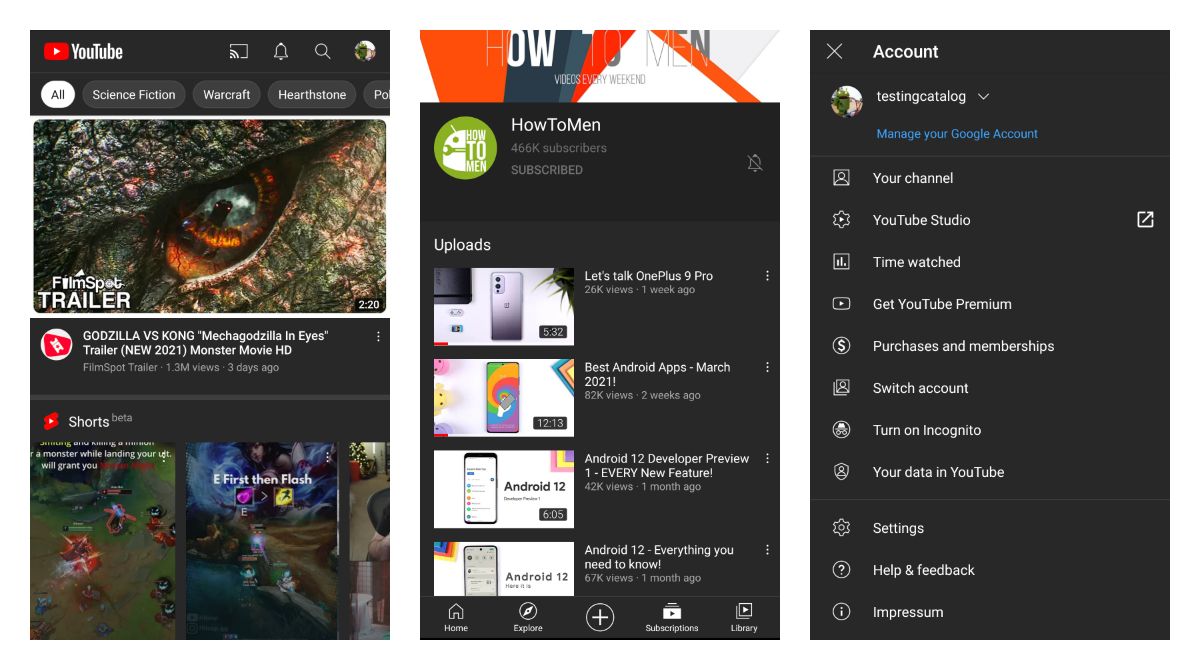 Tester Context:
📲 YouTube is a well-known video social app by Google.
📲 YouTube is available in Beta and you can opt-in as a tester via Google Play.
📲 YouTube also releases some of its experimental features only to Premium users.