Signal Messenger for Android is probably the first app that comes to mind when it comes to secure communication. You can even spot it in Mr Robot series as a messenger that was used by hackers.
Fortunately, this app is available to everyone and even more than this, you can opt-in as a beta tester very easily.
Last week, Signal app got a major update to v4.73.4 that added more functionality to groups.
What's new?
New features for Signal private groups, including group admins, @mentions, and group links! Available in new groups you create, and coming soon to your existing groups.

★ @mentions let you mention someone in the group
★ Admins are able to remove members from a group and manage group permissions
★ Group links let you invite people to join a group simply by sharing a link with them
★ Voice notes keep playing even if you switch conversation threads and auto-play any consecutive voice notes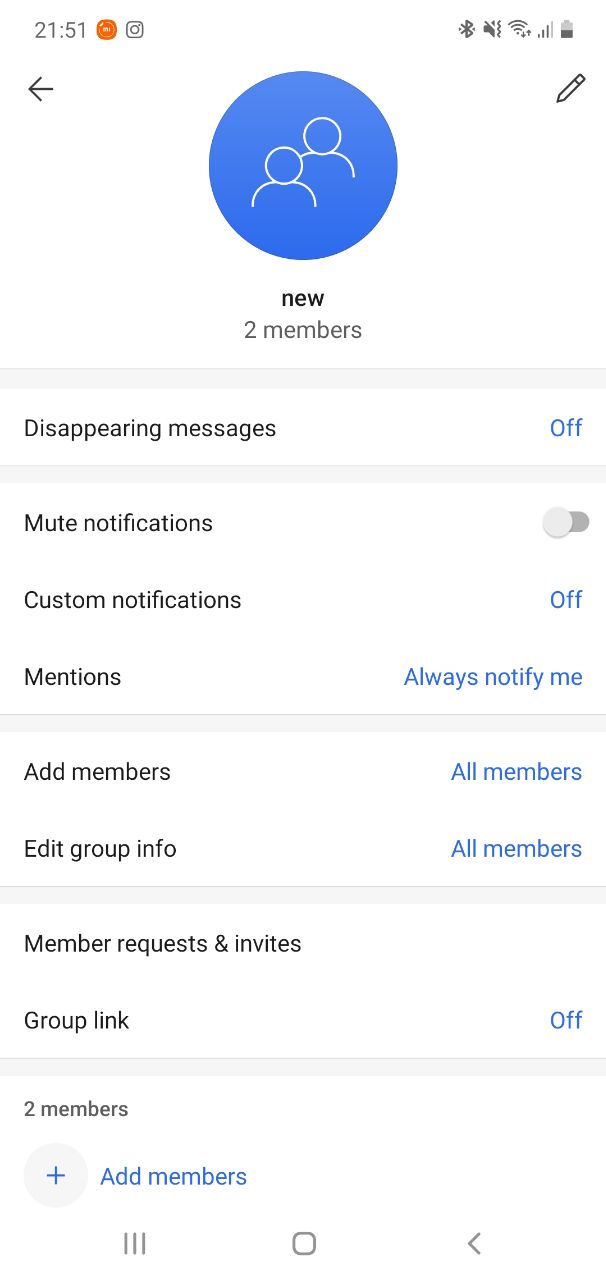 Now, all groups that were created before the update will be marked as "legacy". Unfortunately, it is not possible to enable new features in legacy groups or convert them to a new type. When creating a new group where you want to use above group features, you will need to make sure that all group participants whom you want to add, updated their app to the latest version.
New groups can have group admins and now it is also possible to mention someone in the chat with a "@" shortcut. It will open a list view with contact suggestions so you don't have to remember exact nicknames of others.
At the meantime, group admins can have a wider set of permissions that can allow them to change group description, add or remove members and adjust group settings.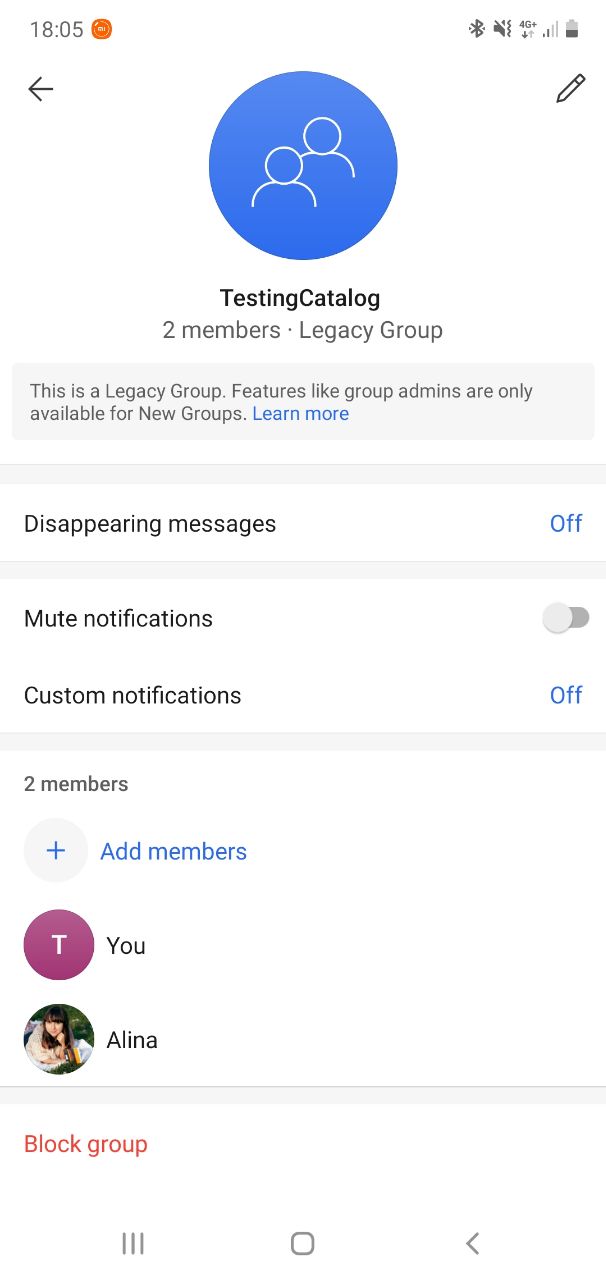 These features are a great addition to Signal Messenger in general and they should definitely attract more users to use it. Are you on-board on Signal already?
Do you want to stay updated about the best new features? Check our weekly digest newsletter 📩