If you've been keeping an eye on the latest updates about the launch of the Worldcoin app, you might be aware that downloading the app is just the beginning. To fully utilize its features, you need to get yourself verified with the Worldcoin Orb.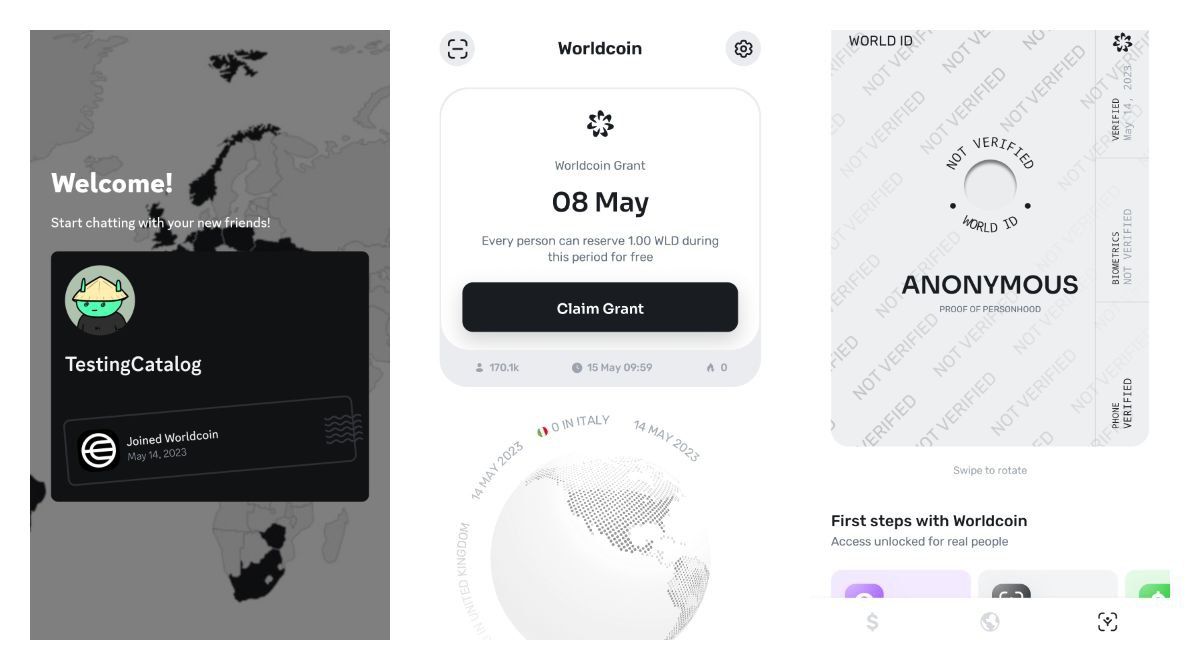 The Orb has been making its presence felt in an increasing number of cities and it recently made its debut in Berlin.
Eagerly following Worldcoin's updates on Discord, the moment I spotted Berlin on the list, I didn't waste any time and booked a slot at the Techspace office.
Upon arrival, it seemed I was the first visitor for the day, making me feel like a pioneer, possibly the first person to get publicly verified in Germany. After a few days, the Orb also appeared in a major shopping center, making it a lot more accessible as no appointments are required.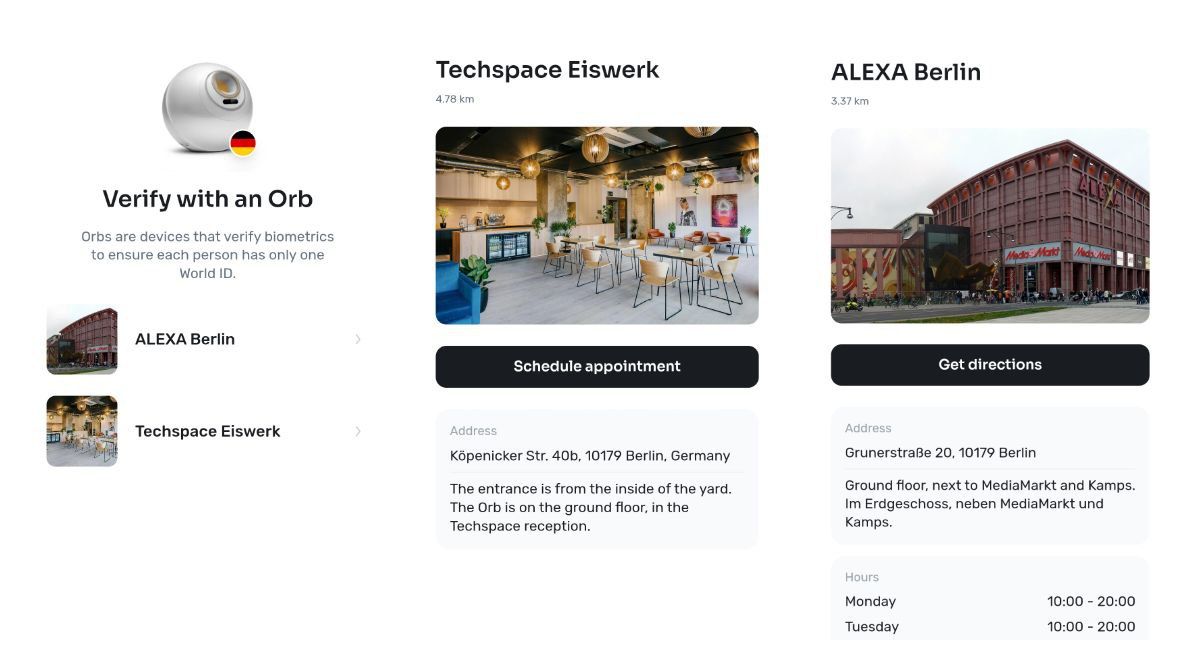 Now, the Orb is mounted on a pole and is positioned a little lower than eye level. To begin the verification, you open the app, find an Orb, and initiate the process. You first show the Orb a QR code displayed on your phone, and then you're requested to gaze into the Orb. Usually, there's an assistant present (an actual human) to guide you through the steps. The Orb takes a split second to scan, and with a beep, it's all done.
Once verified, your ID card in the app is jazzed up with an Orb symbol, which is intriguingly colored differently for each user.
Post-verification, you unlock several benefits:
Ability to claim grants.
Use of World ID for authentication.
Complete access to the app's crypto wallet.
Let's delve into Worldcoin grants:
Each week, you have the opportunity to claim a grant of one Worldcoin token. This feature is currently in beta, and the token is slated for release in 2023. It will join other cryptocurrencies in your wallet, which will display the total number of tokens you own.
Next up, using World ID for authentication:
When you carry out transactions in the app's wallet, like claiming grants, you'll be prompted to confirm the transaction using your World ID. Moreover, developers can integrate World ID in their apps as an additional login option, thanks to the World ID SDK. For instance, DMAIL recently integrated it. Plus, World ID is now listed on the Okta Auth0 marketplace, widening its reach to numerous apps that use Auth0.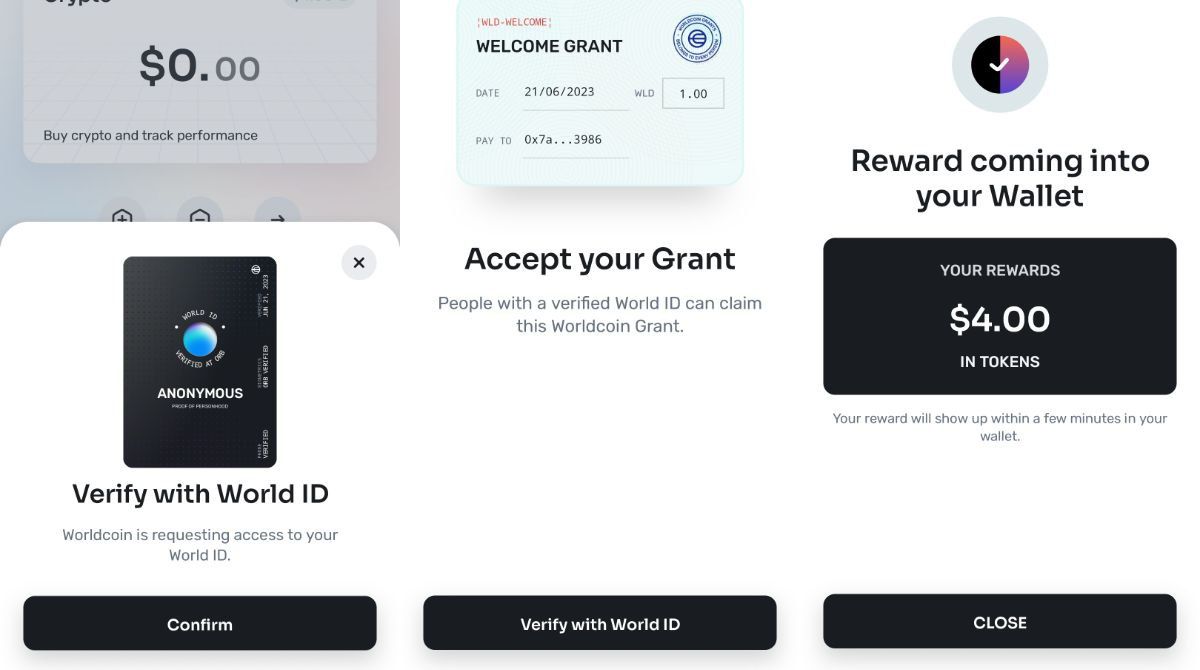 And finally, full access to the crypto wallet in the app:
With the Worldcoin app, you'll have a crypto wallet that allows you to deposit and withdraw ETH, BTC, and DAI. Impressively, Worldcoin is paving the way for web3 adoption by simplifying the typically complex crypto transactions. There's no jargon or complicated steps involved; its user experience is refreshingly similar to PayPal or other conventional web-based wallets.
In conclusion, Worldcoin's future looks bright, especially if it can bring in more users to the web3 space through its simple interface and Orb verification events. It's worth noting that almost 2 million people have already undergone the Orb verification process.