Guides
How to report bugs for WhatsApp Messenger on Android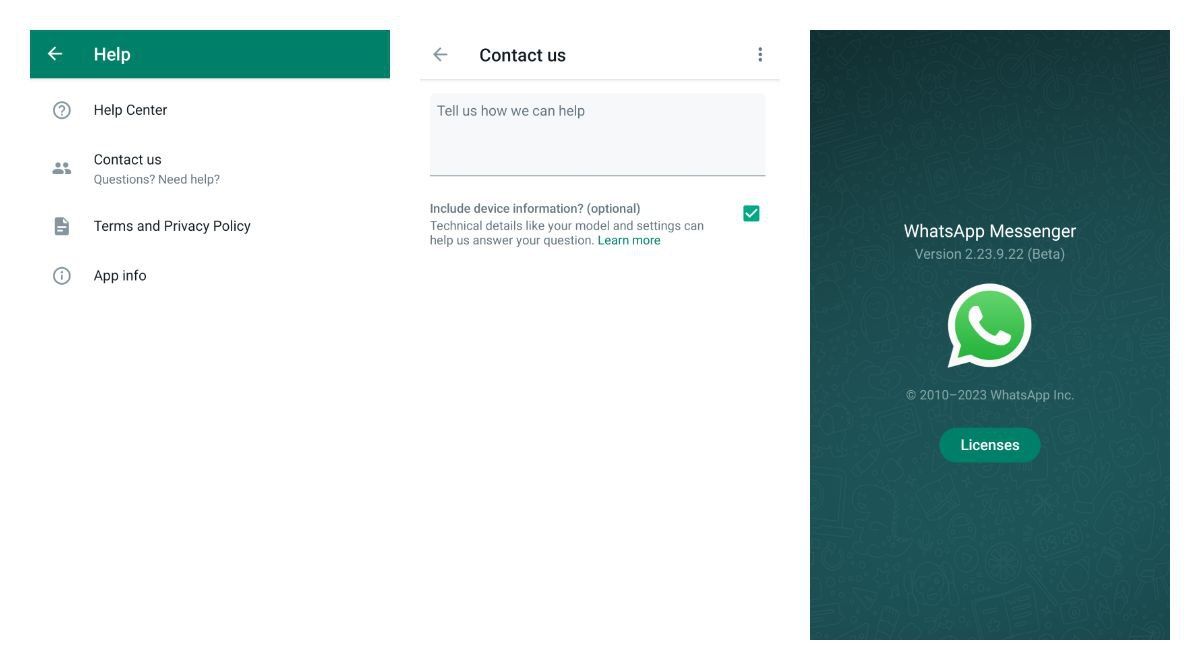 How to report bugs for WhatsApp from the app
Open the WhatsApp application.
Hit the three-dot menu button and select Settings.
Tap on 'Help' and then choose 'Contact us' from the list.
Then you will see a text box, which you can use to describe the problem you are facing, and the three '+' signs for adding screenshots. The app automatically sends logs too.
Hitting the 'Next' button at the top right will redirect you to your e-mail client to finally send the report.
How to report issues online
You can give feedback directly on WhatsApp's official support e-mail at android@support.whatsapp.com.
How to become a WhatsApp Messenger beta tester
You can also read our guide on "How to become a WhatsApp Messenger beta tester on Android".
The WhatsApp Messenger app is very popular and has a huge user base. It's good that they have implemented a very straight-forward bug reporting method, which also includes the ability to attach screenshots and logs.