Guides
How to become a WhatsApp Messenger beta tester on Android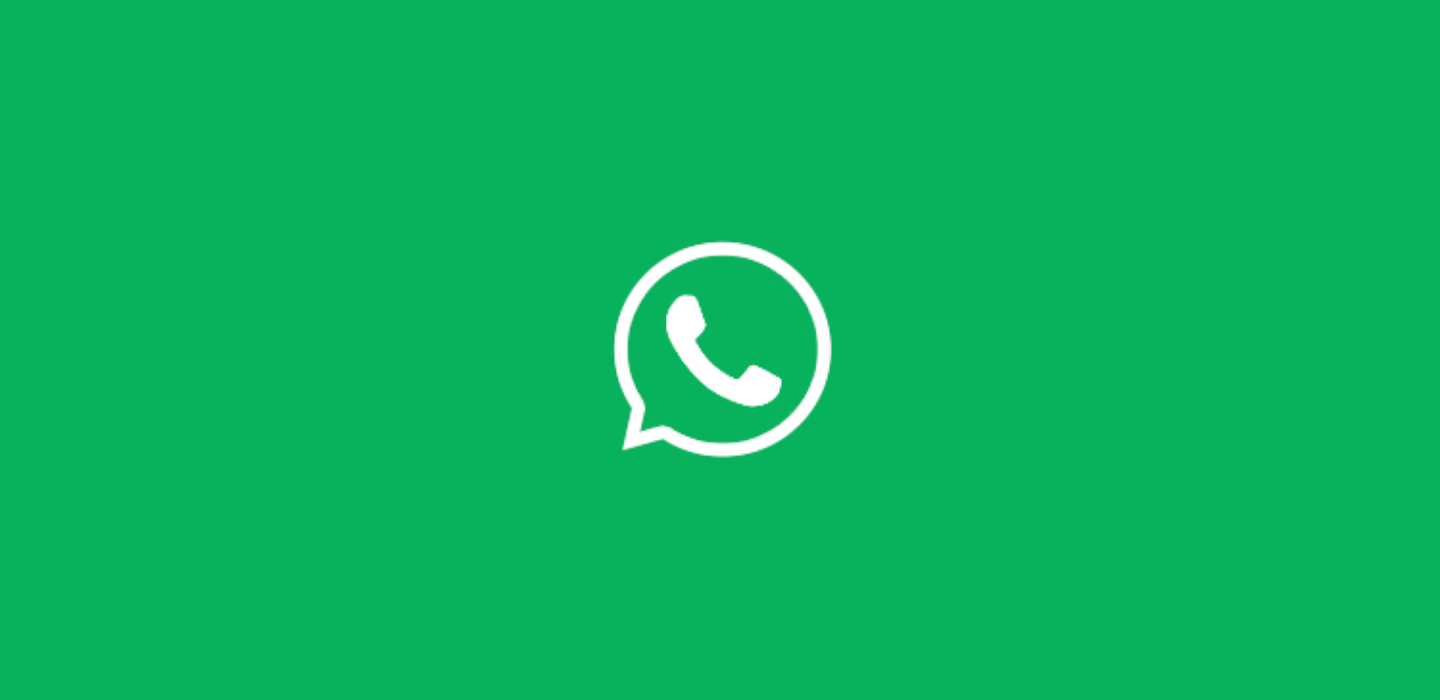 IMPORTANT: WhatsApp beta program is currently full and it is not possible to join it until WhatsApp dev will increase the limit. Please contact WhatsApp devs directly regarding the beta limit (Updated 30.10.2019).
Subscribe using the opt-in URL
First, you have to open the Android App Testing for WhatsApp page.
Then you have to click on the blue colored 'BECOME A TESTER' button.
Subscribe using the Play Store
Search for "WhatsApp" on the Play Store or visit this link from your phone. It will redirect you to the info page for the app.
Scroll to the bottom of the page to the 'Become a beta tester' section, and then tap the 'I'm In button'.
How to leave the beta program
To leave the beta program, you have to hit the 'Leave the program' button on the web sign up page or the 'Leave' button within the Play Store.
---
As you already know, one of the most popular IMs is WhatsApp Messenger and its user base is growing every single day. Because of that, WhatsApp has to support thousands of different devices and here comes the beta program. It's aimed at testing and squashing every single bug that's there to give the best experience to the end user.
Server-side feature rollouts
Just like Google, Instagram and Facebook, the WhatsApp app is getting some new features, which are being released for A/B testing before the official launch. It lets developers test their code without the need of the user to update the application. It's also easier to analyze and add minor changes.
You can track all changelog updates and version changes on the WhatsApp beta updates by following our @SocialApps channel on Telegram.