Do you remember Vero social app? It got a huge release 2.0 that comes with Video Calls, Apps/Games recommendations and bookmarking feature.
If you were testing Vero before, you may found an email that is introducing an update to v2.0 in your inbox saying that it will stay free for you forever.
The app opens with a view that introduces new features in a banner screen and it also seems to work much faster compared to a year ago.
I remember deleting Vero because uploading a small picture was taking forever and the same was happening when you were trying to load someone's post. Now it seems to be working much faster, however, it is not clear if it is somehow related to the load on the platform or if it is a real improvement on the application side.

What's New?

VERO 2.0 is our biggest release ever.

- Video & voice calls: Crystal clear audio and video calls with multiple Connections (Encryption coming in January 2021)
- More post types: Introducing App and Game posts, giving you more to share, discover and connect over
- Highlighted Works: Verified Artists & Creators now have a link to their body of work straight from their profile
- New Improved Chat: Share everything in chat, just like you can in your feed
- Bookmarks: Save your favorite posts with one tap
Apps and games recommendations
The feature to recommend apps and games on Android is provided by Google Play and allows us to share any app from there. You can simply build a catalog of apps available for beta testing straight in there. I think wish this feature to be copied by Facebook or others 🤔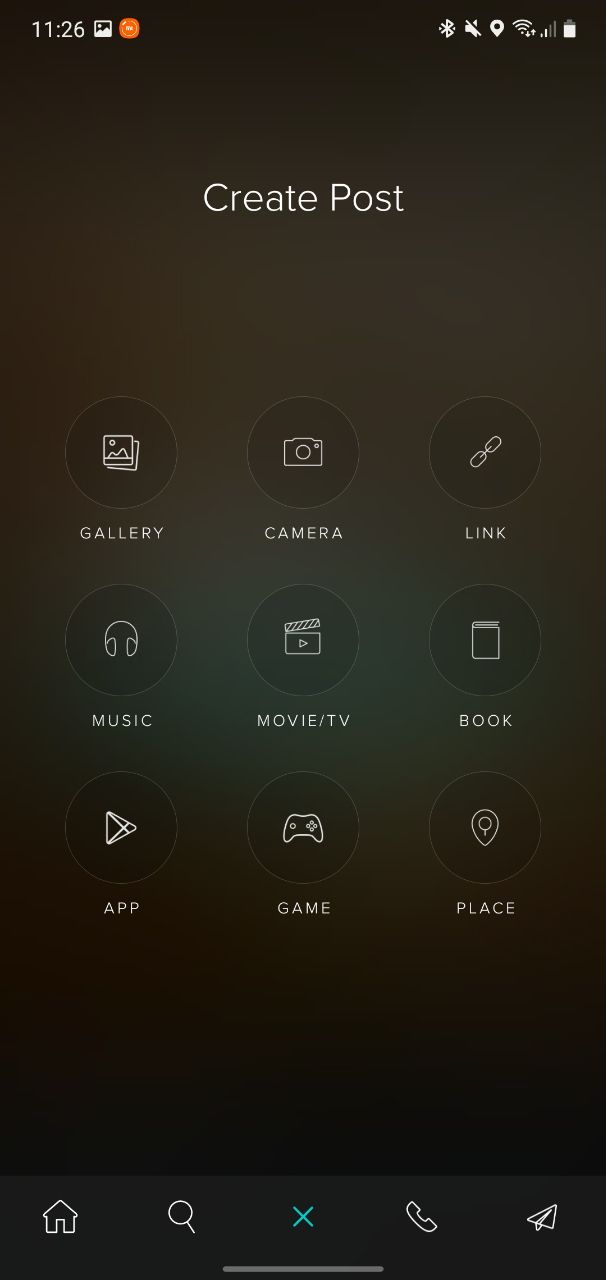 Other Vero features
Besides that, it looks like a number of features in the app became quite huge and it is easy to get lost there a bit. Video calls, messenger, movies, places, books, apps and other content types are trying to leave together inside one single application.
There is also a "collections" feature that I got excited about when I saw it but it turned out that this feature is about automatically built collections that are based on your activities.
Would you give Vero another try?
Get it here