This quick chat gives players access to a new chat menu where they can quickly select a pre-made chat message instead of typing it down.

It will mostly help players playing in public lobbies who don't use voice chats for communication.

To try this feature, you will need to enter the game and the new menu will appear after opening a chat window.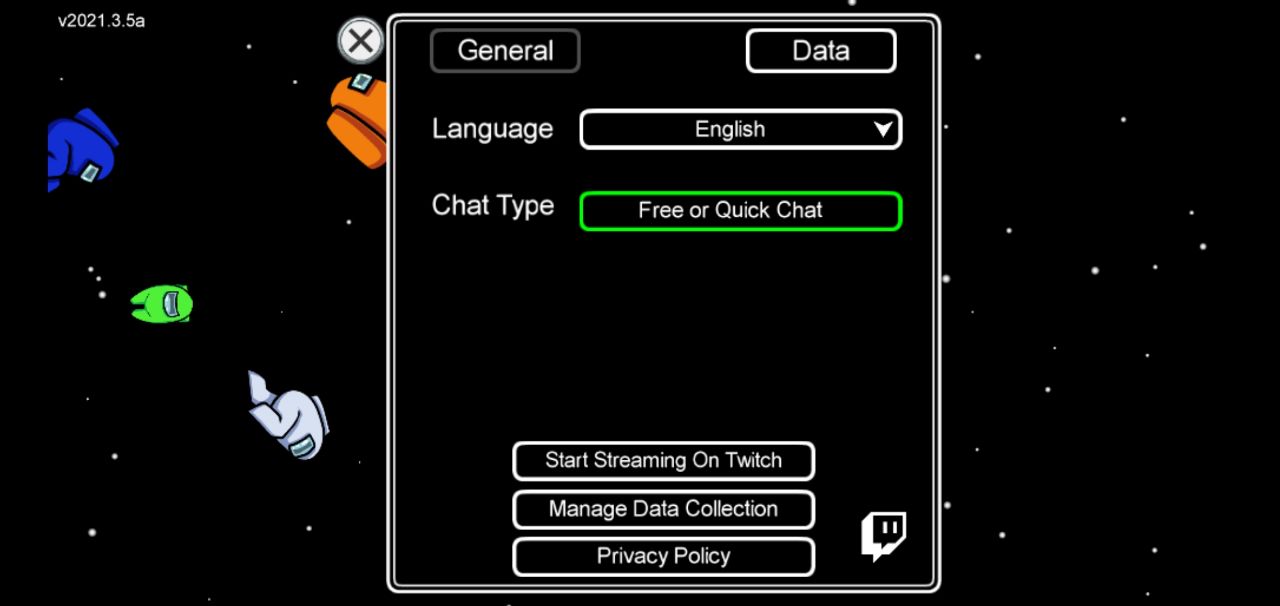 The feature is available on version 2021.3.5.
WHAT'S NEW

Added Quick Chat feature: An easier, faster, and safer way to play the game using text-based chat.
Hotfixed an issue with games not being findable.
If you want to become a beta tester for Among Us on Android 📲