There are 7 new Android apps available for beta testing that came to our radars this week.
We used to share new beta apps that we are adding to the catalog every week on our newsletter but starting from this week it is going to be different. We will be publishing a new post with a collection of 7 new beta apps every week. Apart from this, you will be able to find them in TestingCatalog Android app as well.
Before jumping straight to apps list, I want to remind you that these apps are not necessarily new (some of them are). Our selection criteria are very simple:
These apps were not published in our catalog before.
These apps are global (in most cases).
These apps support English.
These apps have usable UI (to some extend).
Let's move ahead!
Splash - Music & Beat Maker: Record Your Own Songs
This is an app to make music on your phone. It took me around 2 mins to make a simple track after installation. I can highlight very nice and easy to use UI. It is an interesting app to check even if you are not into a music-making.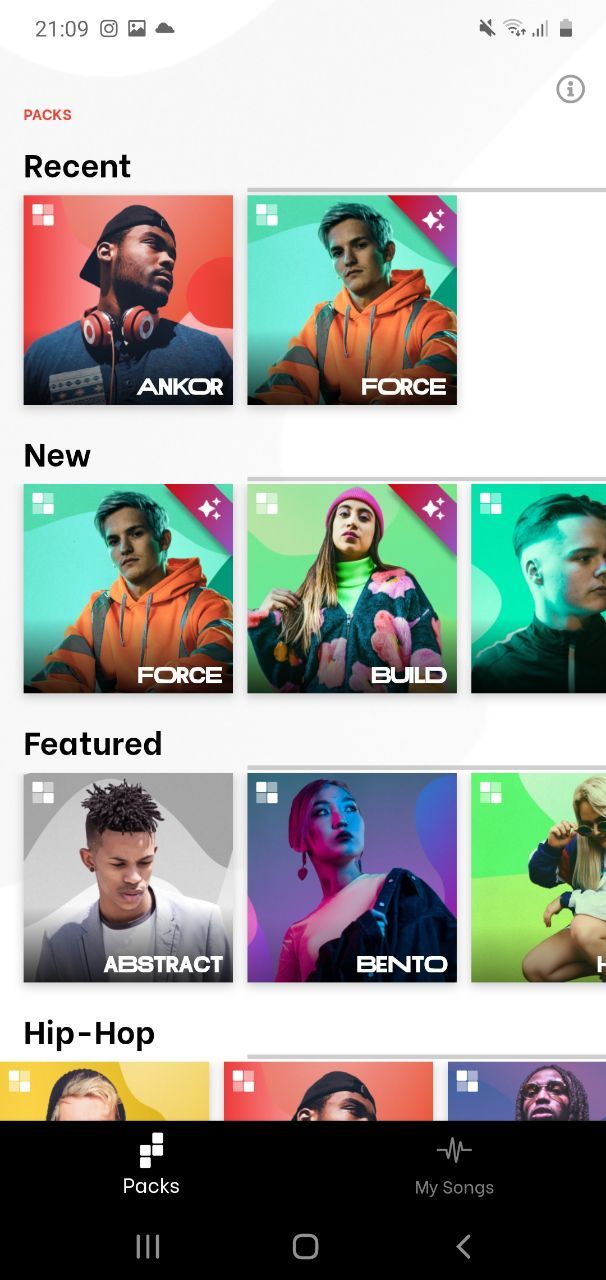 Texpand - Text Expander
That's a known tool that allows you to define text shortcuts that you can use later while writing a text. The app got a beta release track quite recently.
Tech News
This is a simple tech news app. I found this app while I was checking another app that is called Inshorts but it doesn't have a beta version.
Sudoku (Early Access)
A simple game that was shared to our Facebook group for beta testers.
It doesn't have a lot of installs as well.
Your Phone Companion - Link to Windows
This app is pre-installed on many phones and recently it got a quite big update that is covered here.
Microsoft Your Phone now supports cross-platform copy and paste and RCS on the latest Samsung phones.
Atom (Early Access)
This app only has a bit more than 100 installs. This app aims to help you to build habits.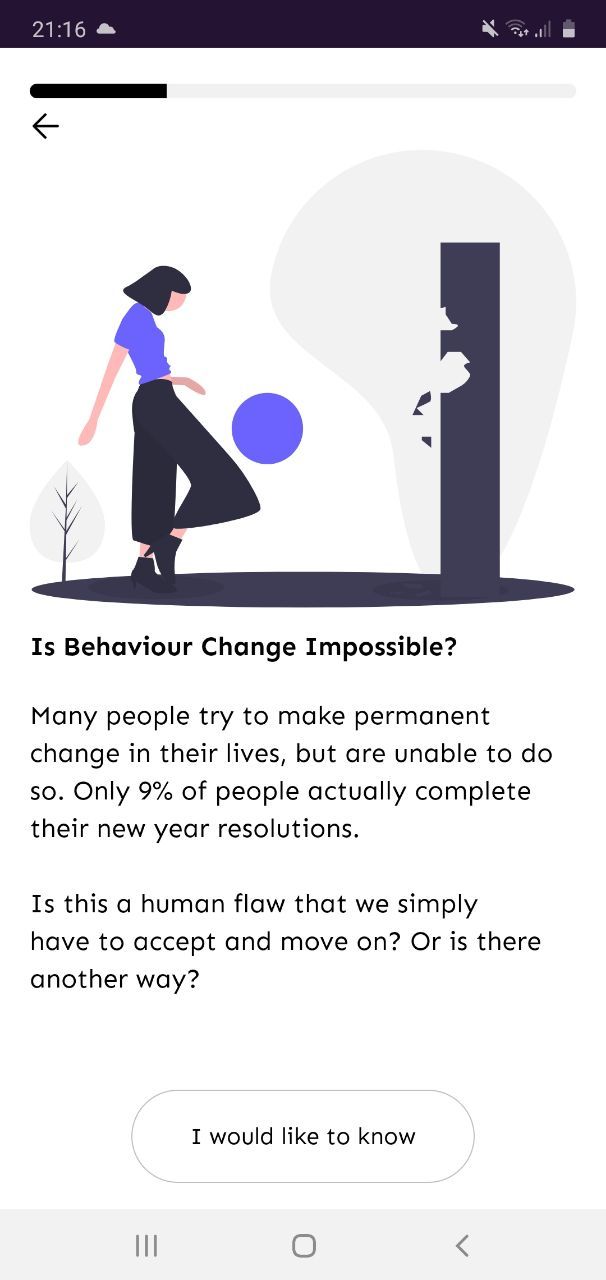 Teamfight Tactics: League of Legends Strategy Game
Have you heard about DOTA? There is a famous game called "League of Legends" that was developed by Riot Games.
This game was only available for pre-registration but now it is available for installation as well.
Do you like this post? Support us with comments and shares and let us know what you think!