Greetings testers!
The most interesting feature that arrived this week was the launch of Twitter Communities. They are invite-only, unstable and not fully working yet but fun to explore 🤩 Now you have a chance to try them out on Android as well.
This time I also wrote a guest post on the Zheano blog. It is a short write up about "bug fixes and performance improvements".
And in the meantime, most Google apps are preparing for the Material You refresh and there are so many small changes that I couldn't even explore myself this week.
What's new?
📲 Bug Fixes And Performance Improvements
📲 Twitter launched invite-only communities
📲 Bundled Notes 2.0 now supports image attachments and more
See details below 👇
---
Top features to test this week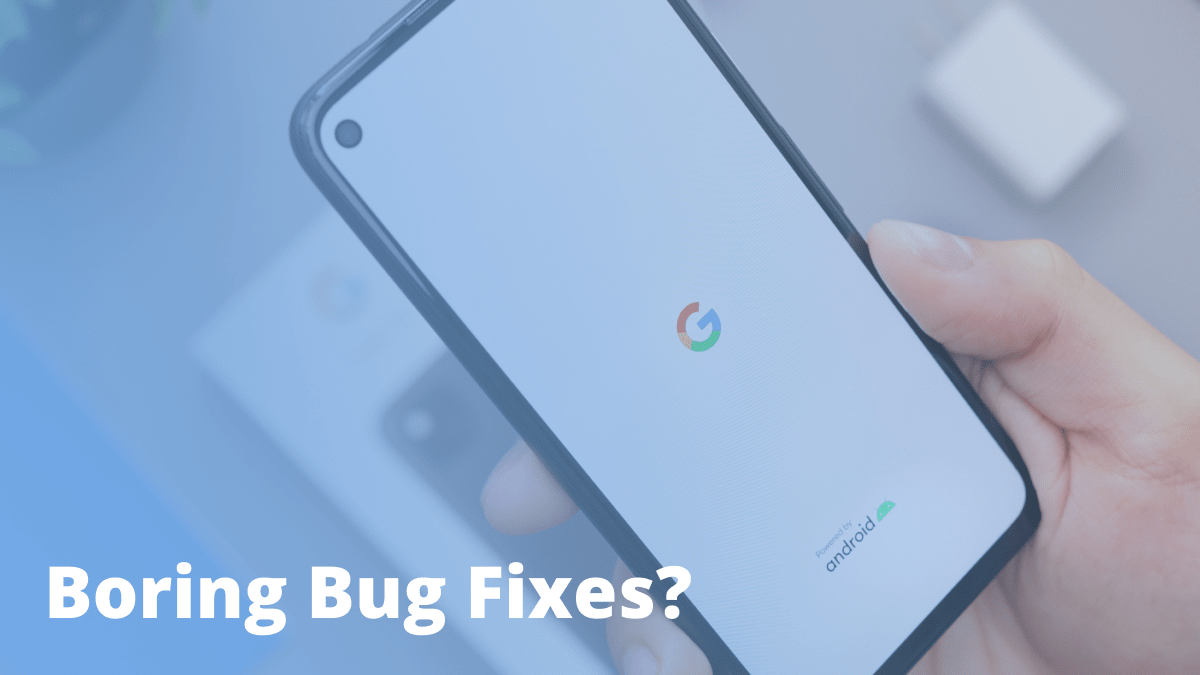 "Bug fixes and performance improvements" does it sound familiar? And it probably even doesn't matter what OS do you use: Android, iOS, macOS, Windows or any other platform. All of us use many different apps for different purposes and lots of them receiving frequent updates. Unfortunately, it is not always clear what has changed because the changelog wasn't updated properly or at all.
Not all parts of it are fully working on Android yet. For example, you cannot tweet to the community or reply to any of the existing tweets. However, these features are already available on the web version.
What you can already see is a new Communities tab at the middle of the bottom bar. Opening this view will show you a list of communities you are in as well as a common list of Tweets from them.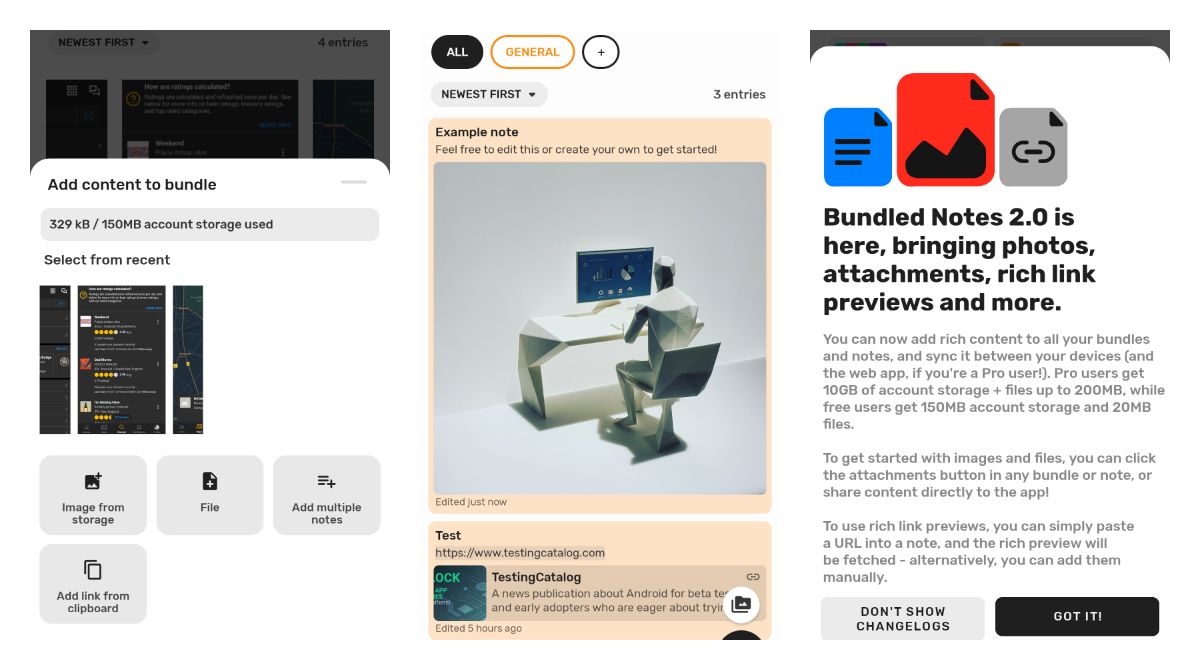 Bundled Notes is a popular note-taking app that can easily replace Google Keep, Evernote, Notion and other major players in this field. Now it got a major update to version 2.0 that came along with some long-awaited features.
A full weekly changelog 📩
C - Chrome
F - Facebook
F - Firefox
G - Google Assistant
G - Google Lens
G - Google Meet
G - Google Phone
G - Google Photos
G - Google Search
I - Instagram
M - Microsoft News
S - Snapchat
S - Spotify
T - Telegram
T - TikTok
T - Twitter
W - WhatsApp
Other apps
Games
Happy Testing!