Greetings testers!
We have a special guest today! Do you remember DuckDuckGo Email Protection feature? Zan from Zheano Blog did hands-on testing this time and had a chance to share his experience on TestingCatalog 🔥
Don't forget to check out Zheano Blog itself to download your next wallpaper!
On the apps side, after Twitter decided to ditch out its Fleets feature, LinkedIn also announced that it will abandon its Stories feature soon. Who is next? Pinterest? 🤔
In the meantime, web 3.0 keeps preparing to sneak into our reality. Twitter is already working on integrating crypto donations into its app. At this point, Twitter feels much more progressive even compared to Telegram after they failed to deliver their TON project.
And this seems to be just the beginning. I feel that web 3.0 is the best place to put my testing efforts into. If you haven't tried to install a crypto wallet yet and get some tokens on it, that's the time. Think about it as the most important Early Access experience that you can get right now. Check our DAPPS posts and DAPPS Telegram channel to stay tuned!
What's new?
📲 How can beta testing help develop new privacy features?
📲 Signal is getting broadcast mode for groups on Android
📲 Samsung Internet beta now can block tracking pixels and shows enhanced search suggestions
See more details below 👇
---
Top features to test this week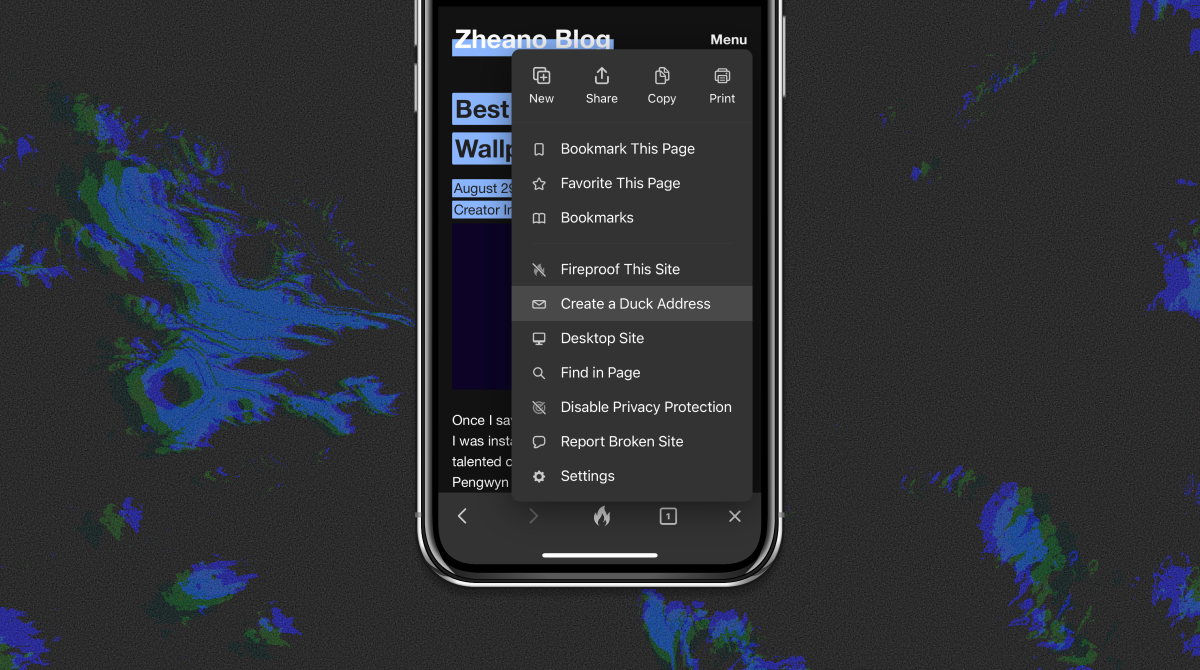 So I've been testing out DuckDuckGo's new email protection feature for almost a month now. To be completely honest, I didn't expect it to work so well as it did. I had a full-on experience using DuckDuckGo's default app on my smartphone and the DuckDuckGo Privacy Essentials extension on my browser. Here is why!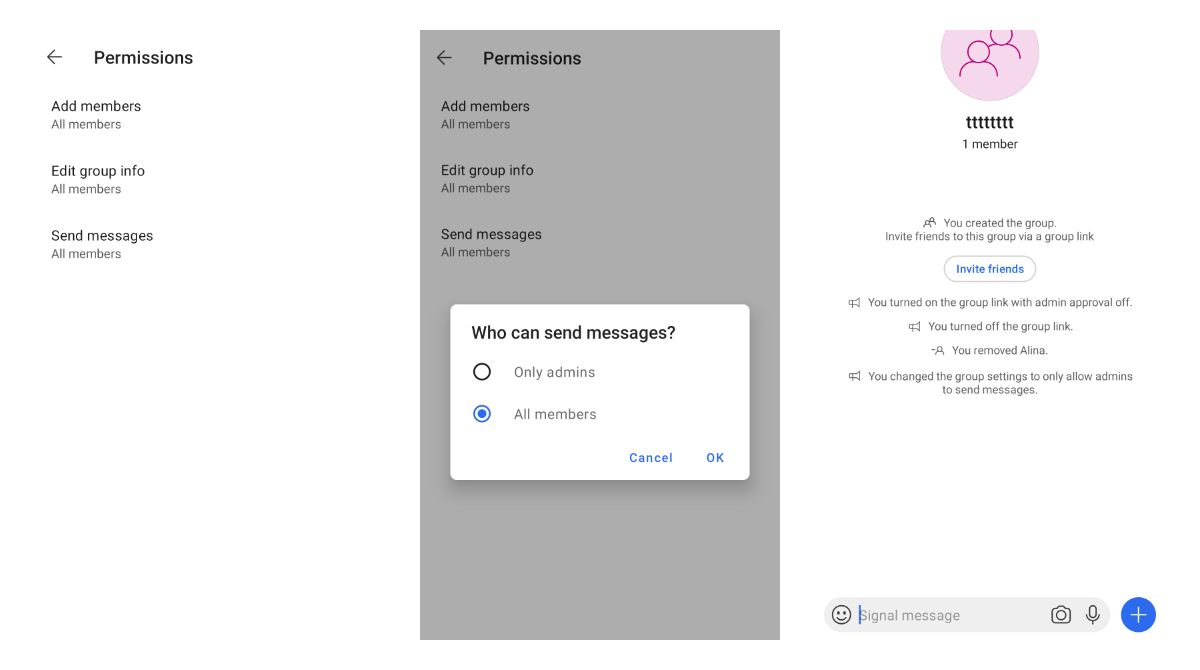 In fact, it is just a group setting that restricts everyone from posting to the group apart from the administrator. But even being just a group, it allows you to run it similarly to the Telegram channel.
Unfortunately, you will have to create a separate discussion group and advertise it by yourself.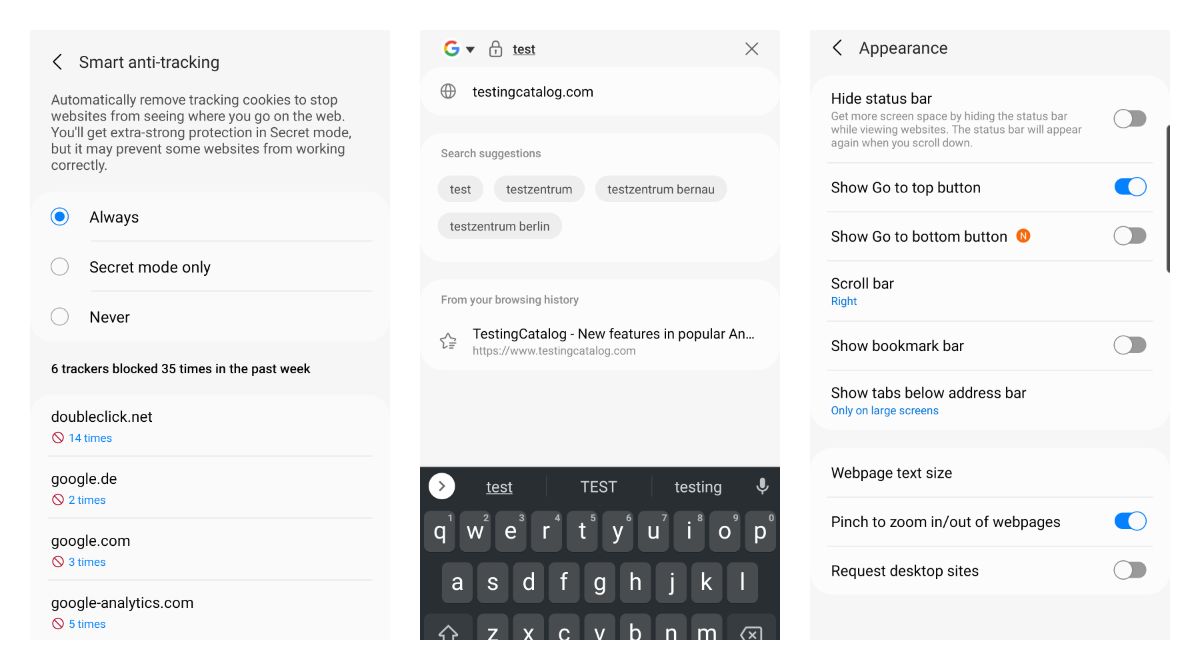 Smart anti-tracking protection got an additional feature that can block tracking pixels. This technology is widely used by Facebook to let advertisers collect your data after you visit a certain resource. There is no extra toggle for this feature but your Smart anti-tracking has to be enabled.
📲 Samsung Internet Beta on Google Play
---
C - Chrome
C - Clubhouse
E - Evernote
F - Facebook
G - Gboard
G - GitHub
G - Google Assistant
G - Google Lens
G - Google Messages
G - Google Photos
G - Google Podcasts
G - Google Search
I - Instagram
L - Linkedin
M - Microsoft Edge
N - Nova Launcher
S - Samsung Internet
S - Signal
S - Snapchat
S - Strava
S - SwiftKey Keyboard
T - Telegram
T - Twitter
W - WhatsApp
Y - YouTube
Other apps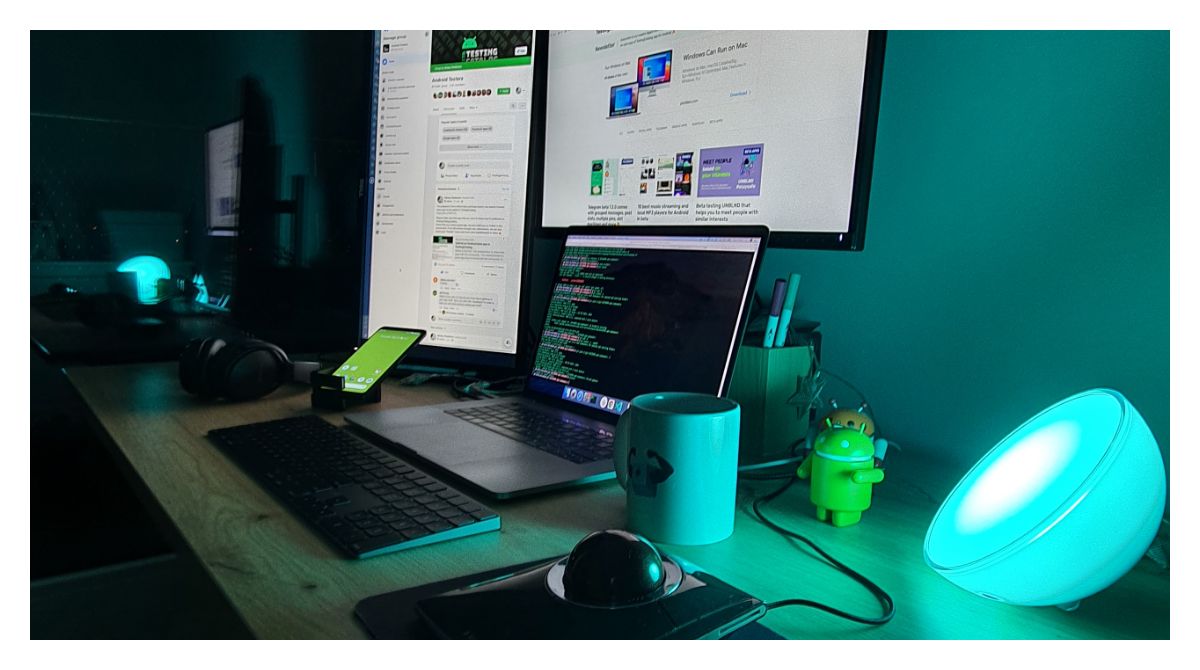 Philips Hue Bluetooth app allows you to control Hue lamps via Bluetooth. The recent update came with a bunch of new UI elements and features. Light presets are now called Scenes and they can be also set to be dynamic.
Games
TestingCatalog project
This section is meant for updates on the TestingCatalog project and it will remain like this. In most cases, it takes time to write the newsletter itself and I don't have time to write all the details over this section. For this purpose, I created another Telegram channel called TestingCatalog Media 📩
You can think of it as a microblog about me building tech news media in my spare time.
The link to this channel appears here for the first time and it is meant for our core followers who are interested in the TestingCatalog project itself. In the future, I also want to involve followers of this channel in decision making about certain topics. Currently, I am also investigating DAOs and thinking about creating one. More details will be published over the TestingCatalog Media channel.
Happy Testing!