Greetings testers!
Social apps came with the most interesting features this week as usual. Most of them are valuable for both creators and content consumers. What's the impact? You may start spending more time on these platforms while creators will start getting more attention.
But where do you think the most attention shifts these days? I would bet on web 3.0 as it is in general and everything related to it. What do you think? Are you testing it already? 🤔
Also, Facebook Messenger came with a bunch of new features to celebrate its 11s birthday but they were only able to release them on iOS 🙈 The only thing that you can access now is a new sticker pack. The same situation is happening with Snapchat that got a new shortcut for scanning feature that is iOS only as well. So... let's see how long will it take them to release an Android version.
What's new?
📲Telegram beta 8.0.0 got an "endless" channel feed and video live stream support for channel voice chats
📲ICYMI: TikTok rolled out hashtag and mention stickers to more users
📲YouTube shows chapters in search results to all Android users
See more details below 👇
---
Top features to test this week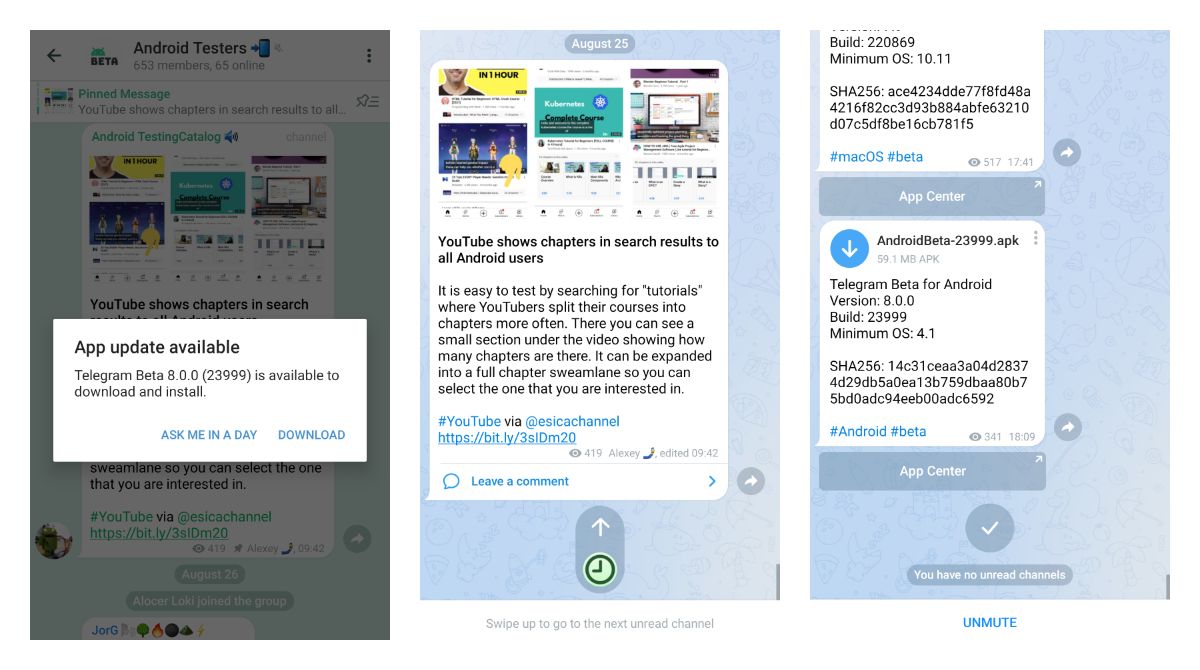 The new channel feed is not endless in fact but it goes through the entire list of your unread channels.
It is very easy to access by pulling up from the bottom of the channel that you've read. Then it will show an icon of the next unread channel that will open so you can decide if you want to go there or not. And so on until you will scroll across the whole unread pile that you have.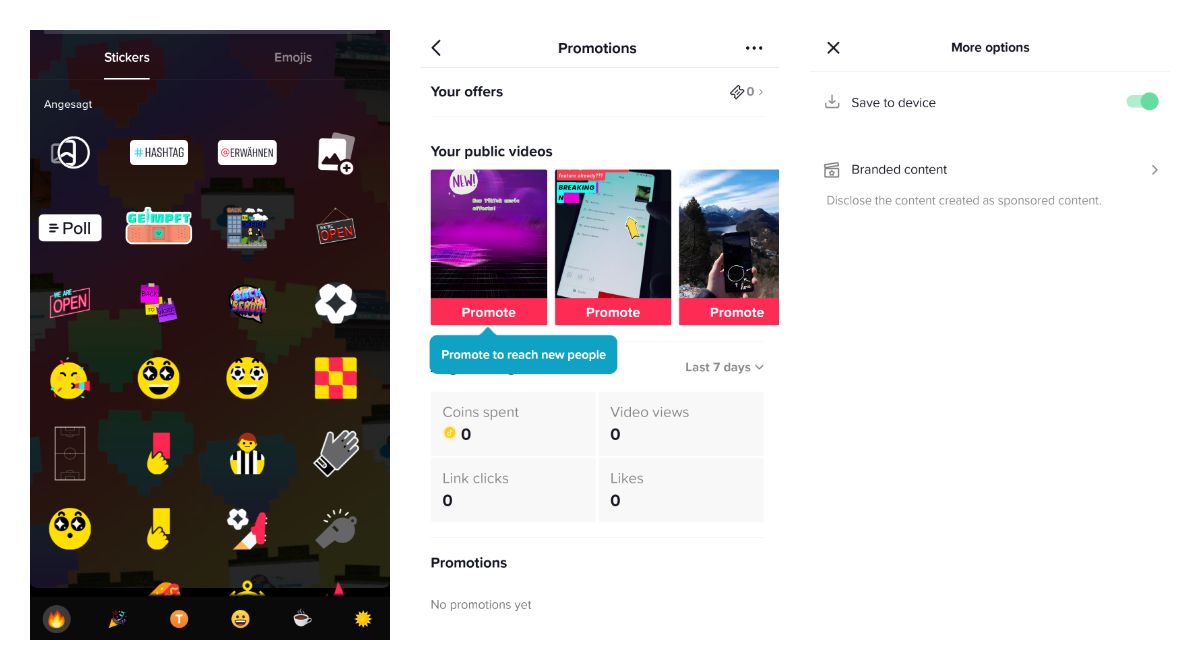 In case you missed it: These two weren't available to everyone for quite a while. There you can simply mention someone or add a hashtag as you would do it on Instagram for example.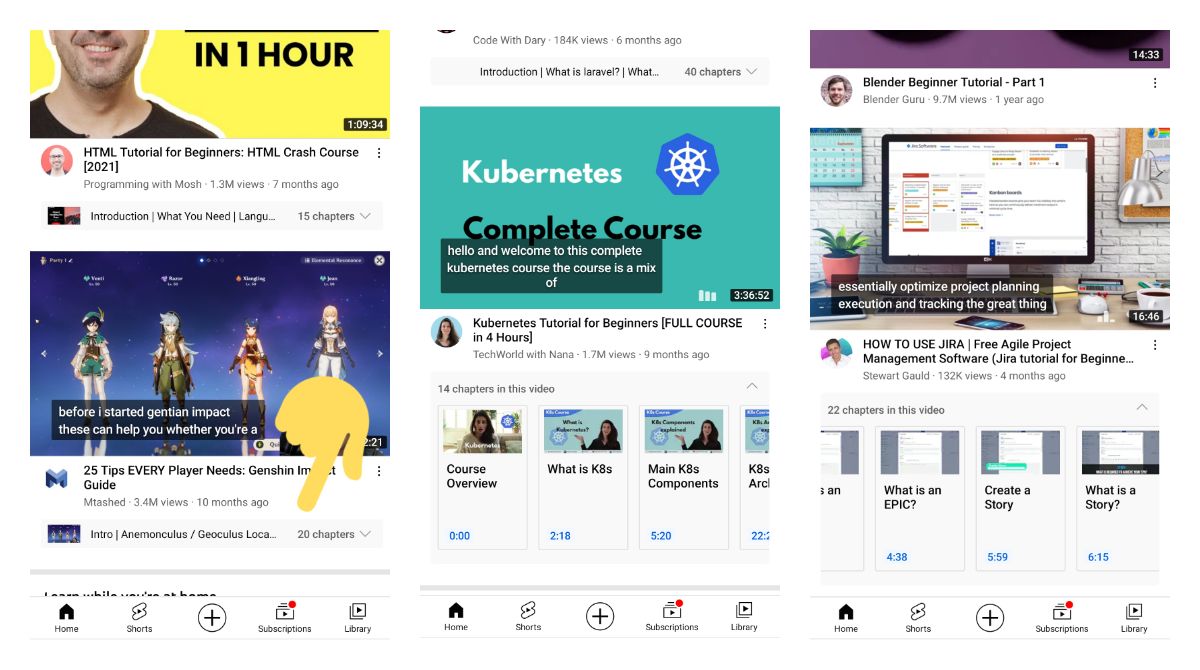 It is easy to test by searching for "tutorials" where YouTubers split their courses into chapters more often. There you can see a small section under the video showing how many chapters are there. It can be expanded into a full chapter sweamlane so you can select the one that you are interested in.
A - Amazon Prime Video
C - Chrome
D - Duolingo
F - Facebook
G - Gboard
G - Google Assistant
G - Google Maps
G - Google Photos
G - Google Play
I - Instagram
M - Messenger
N - Netflix
S - Snapchat
T - Telegram
T - Telegram X
T - TikTok
T - Twitter
W - WhatsApp
Y - YouTube
Other apps
Games
TestingCatalog project
On the TestingCatalog side I am preparing a new channel to deep dive into what's happening behind the TC project and where is it going. It will be a bit more about building a news publishing platform rather than about an Android app but some of you may find it useful. This will also allow the community to participate in decision making on some topics. Stay tuned!
Happy Testing!