Greetings testers!
I am quite happy that 6 years ago I decided to use the Revue platform for this newsletter that you're are reading. Now it is a part of Twitter, the platform that is ideal for short news format as we have here at TestingCatalog. It is free and you can finally subscribe to the newsletter straight from the Twitter profile and this is a huge deal for all newsletter creators!
One more cool feature became available to podcast creators too. Shows on Spotify now will support the "Talk + Music" format which will allow creating content that is very close to old fashion music radio stations.
On a side note, do you use any DAPPs? Or even more important - do you want to know what it is about? Reply "yes" to this email so I can prepare something for the next round.
What's new?
📲 Now you can add your Revue newsletter under the Twitter profile and here is how to do it
📲 Spotify makes its Music + Talk format available in more countries
📲 Reddit adds comment replies to live videos and a new time-limited Doge app icon
See more details below 👇
---
Top features to test this week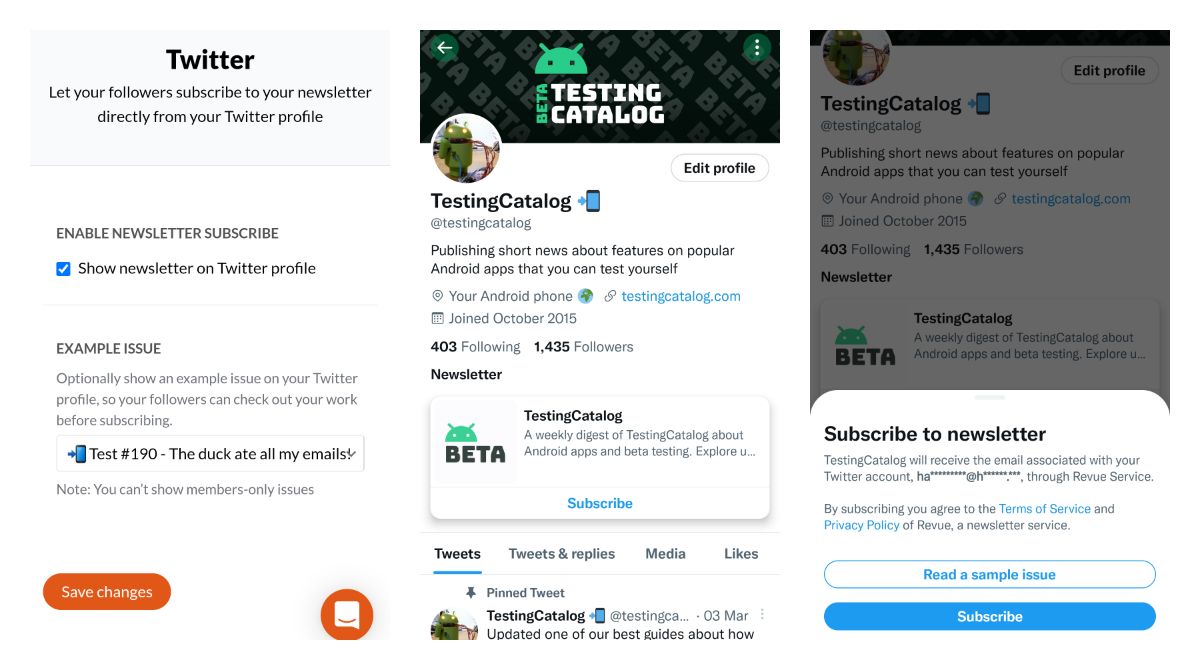 This feature allows all newsletter creators who use Revue to add a new newsletter section to their Twitter profiles. It will be displayed under profile information and users will be able to subscribe to it straight from the app via several clicks.
This means that now there is no need to pin your newsletter promotion Tweets and you can use it for something different. If your newsletter has the same name as your profile name, you may consider changing that to make it more explanatory. The issue description preview that is getting visualised is quite short so you need to make sure to include the most important info into the first sentence.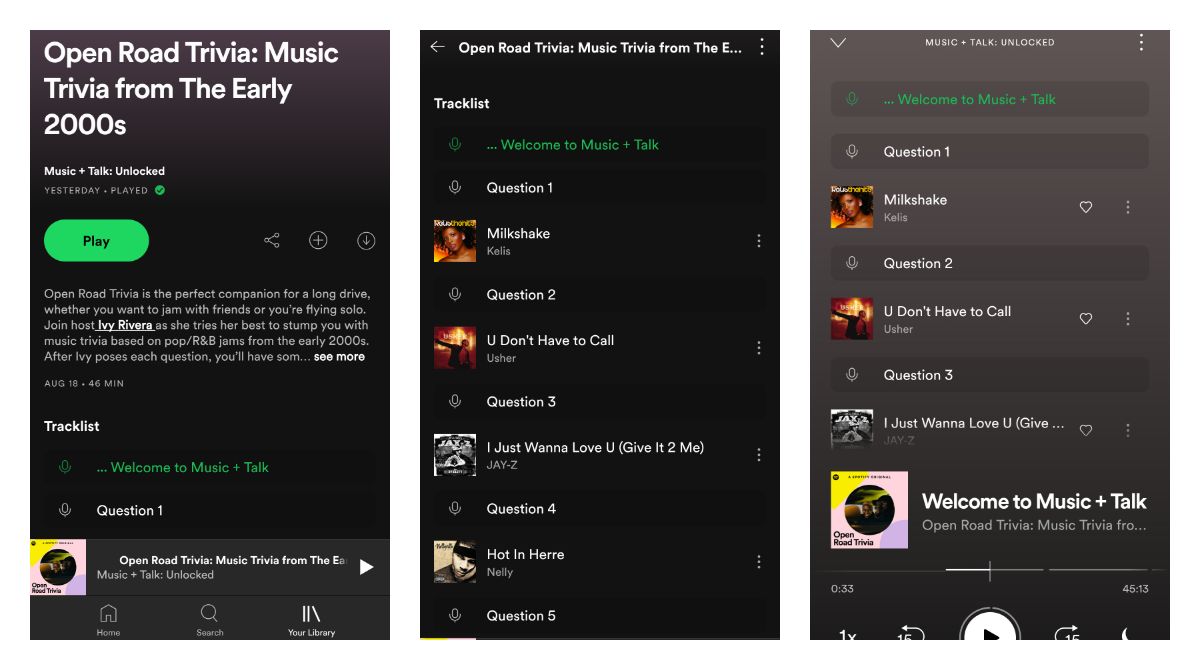 This Format was introduced last year and it allows podcasters to make shows that include music tracks. The whole show is getting split into smaller sections that include Talks and Music and uses can listen and navigate between them separately. This may remind you about the old days of listening to the music radio station with hosts.
This feature will be rolled out to everyone in 14 new markets including Japan, India, the Philippines, Indonesia, France, Germany, Spain, Italy, the Netherlands, Sweden, Mexico, Brazil, Chile, Argentina, and Colombia.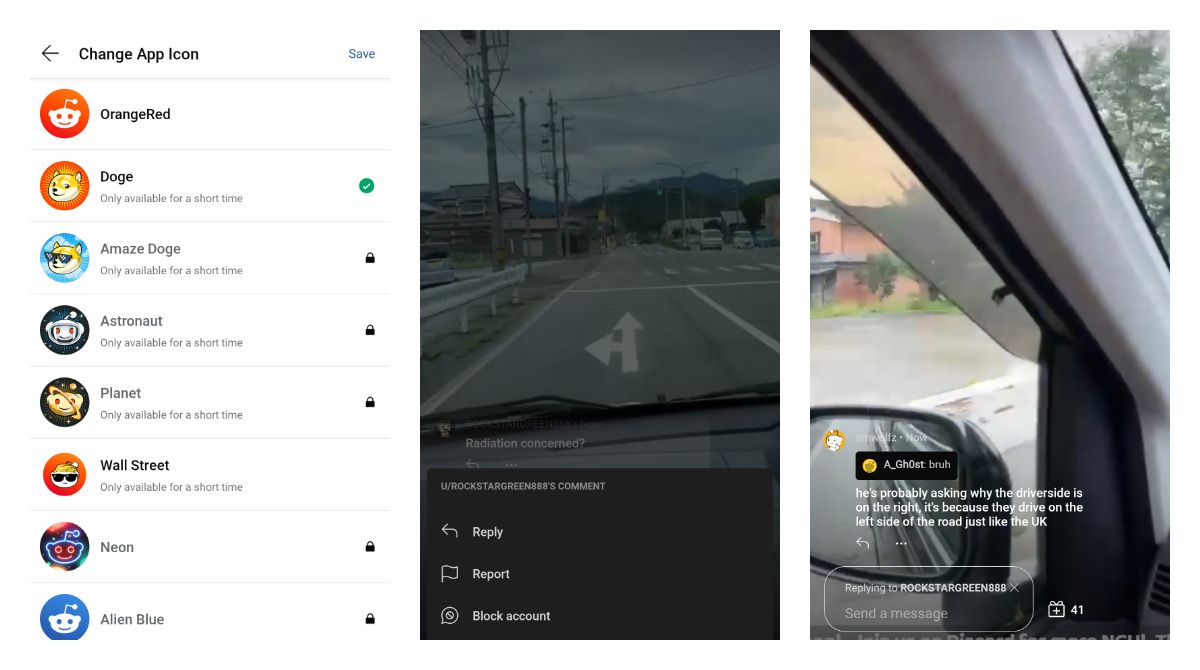 What's new?
NEW! Show off your style with a new set of limited-time-only custom app icons
NEW! You can reply to comments on chats during live streaming videos now
Bug Fix: You can click on the information around comments again
A - Amazon Prime Video
A - Android Auto
C - CapCut
C - Chrome
E - Evernote
F - Facebook
G - Gboard
G - GitHub
G - Gmail
G - Google Maps
G - Google Phone
G - Google Photos
G - Google Play Games
G - Google Search
G - Google Tasks
I - Instagram
M - Messenger
P - Pinterest
R - Reddit
S - Samsung Pay
S - Samsung Internet
S - Signal
S - Spotify
S - SwiftKey Keyboard
T - Twitter
W - Waze
W - WhatsApp
Y - YouTube
Other apps
Games
TestingCatalog project
This week I finished updating our complete Telegram tester's guide. And I have more apps to come! WDYT about such a format? 🤔
Happy Testing!